Events & Tickets
Yoga Mornings at the New World Symphony
Presented by Jackson Health System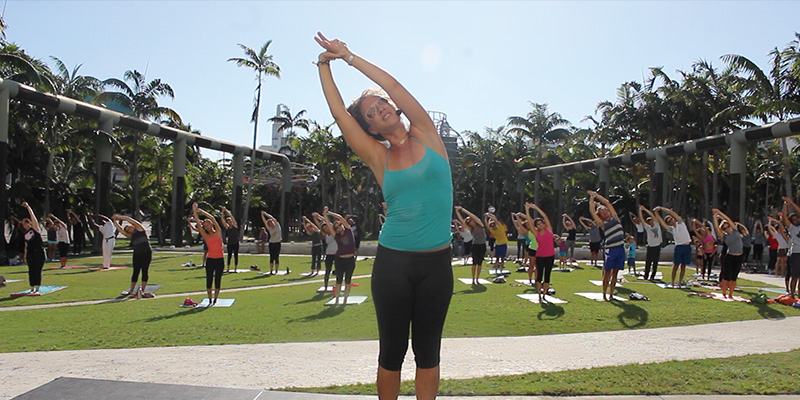 Yoga Mornings at the New World Symphony, presented by Jackson Health System, is a new monthly outdoor community vinyasa yoga series kicking off in 2015 at Miami Beach SoundScape, in front of the New World Center. Miami Beach is in the midst of cultural renaissance, and this monumental monthly yoga class with a rotating roster of top instructors is an incredible way to be outdoors and connect with a culturally minded audience. The events offer a unique experience that combines many of the best things that Miami Beach has to offer: being outdoors, a lively and enthusiastic yoga class, classical music, and the opportunity to connect with others in the community. 
Suitable for all levels. No ticket required. Bring yourself, a yoga mat, a friend, your favorite juice, or anything else you'd like to help you get the most out of this experience. For additional information, call the New World Symphony Box Office at 305.673.3331.
Share your Yoga Mornings experience using the hashtag #NWSYogaMornings!
Classes take place rain or shine and run from 9 – 10 AM at Miami Beach SoundScape, and will be led by the following instructors on the dates listed below. 
Saturday, Oct. 17 - Pablo Lucero
Saturday, Nov. 21 - Eoin Finn
Saturday, Dec. 19 - Megan Elizabeth
Saturday, Jan. 16 - Ewa Josefsson
Saturday, Feb. 20 - Mike and Amy Dannheim
Saturday, Mar. 19 - Yoga from Bonnie Quiceno and Meditation from Renea Perry
Saturday, Apr. 16 - Hilary Packin
RAIN or SHINE: NWS Yoga Mornings, presented by Jackson Health System, take place rain or shine! Enjoy yoga on the lawn of Miami Beach SoundScape or, if raining, in the New World Center's SunTrust Pavilion.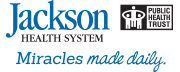 Sign up here to receive news about Yoga at the New World Center and more details about these classes: