About
Employment Opportunities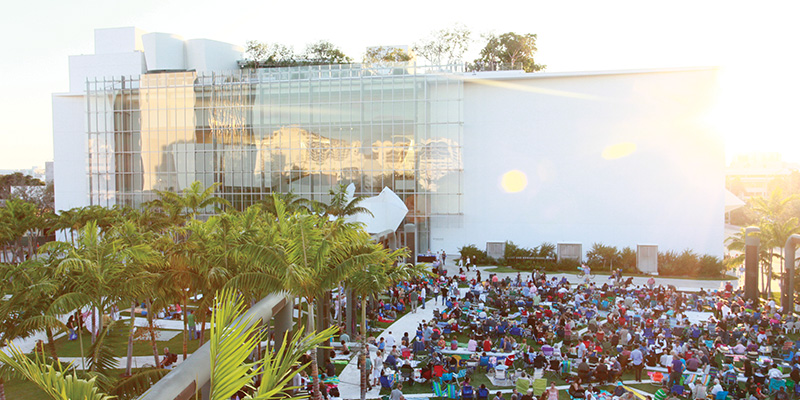 Nothing is more rewarding than working with music and talented musicians. Join the New World Symphony family, be a part of Miami's explosive cultural growth. Specific information about job qualifications, responsibilities, compensation, benefits and application procedures for each available position may be found below. These positions are open to all qualified candidates, the New World Symphony is a not for profit organization and an equal opportunity employer. Please be sure to check on the availability of positions from time to time as this section of the NWS website will reflect current job vacancies. Interested candidates may also submit their résumés to be maintained on file for consideration in openings applicable to positions not listed below.
Current Employment Opportunities: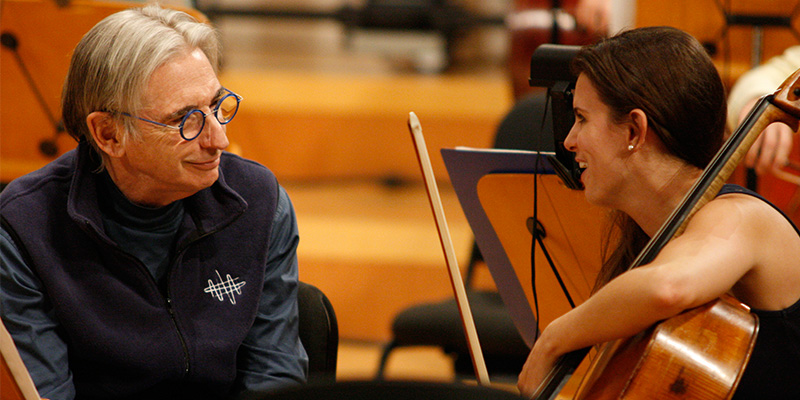 Organization:
Co-founded in 1988 by Artistic Director Michael Tilson Thomas, the New World Symphony, America's Orchestral Academy, is a dynamic, internationally recognized post-graduate educational institution with a mission to prepare gifted graduates of top music schools for leadership roles in orchestras and ensembles around the world. NWS Fellows are challenged by a demanding course of practical training, performances and instructional activities intended to develop the full complement of skills and qualifications required of musicians in the 21st century. The three-year fellowship program offers a wide range of performance and educational opportunities in both domestic and international venues. The New World Symphony's success may be measured in part by the careers of its hundreds of alumni who have attained positions with professional orchestras and ensembles throughout America and around the world.
During the 2010-11 season, the New World Symphony inaugurated its new Frank Gehry-designed campus—a laboratory for the way classical music is taught, presented and experienced—in the heart of Miami Beach's Art Deco district. A highlight of the new campus is its unprecedented integration of technology into educational, rehearsal and performance spaces. An iconic concert auditorium features a nearly 360-degree projected video and lighting capability; a large additional complement of theatrical lighting; nine robotic cameras and an HD media suite; and top-of-the-line audio recording and sound reinforcement equipment. The campus also includes seven video, lighting and audio design and post-production studios.