Community Engagement
Concerts for Kids / Instrument Zoos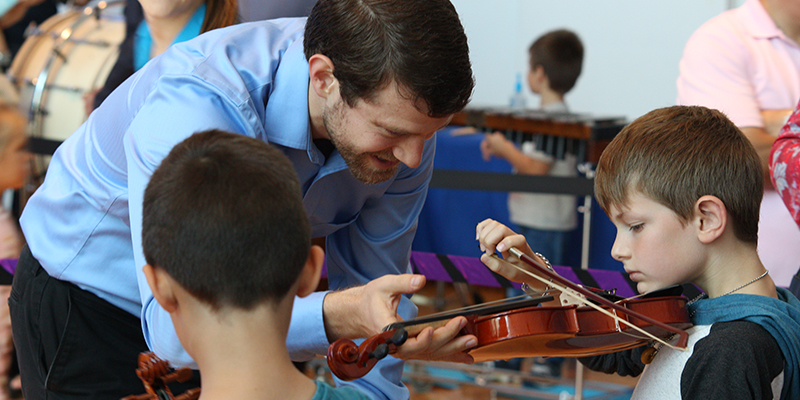 Don't miss these interactive and engaging hour-long concerts for families with children ages 4-9! Come one hour before and meet New World Symphony Fellows at the Instrument Zoo, where children are given the opportunity to touch and play various instruments including percussion, piano, strings, wind and brass instruments. 
Instrument Zoo session times:

              For the 11:30 AM concert: Session 1 – 10:30 AM and Session 2 – 10:55 AM
              For the 2:30 PM concert: Session 1 – 1:30 PM and Session 2 – 1:55 PM
Concert Dates: 
Contact the NWS Box Office at 305.673.3331 or 800.597.3331 for tickets and more details.