Community Engagement
Inside the Music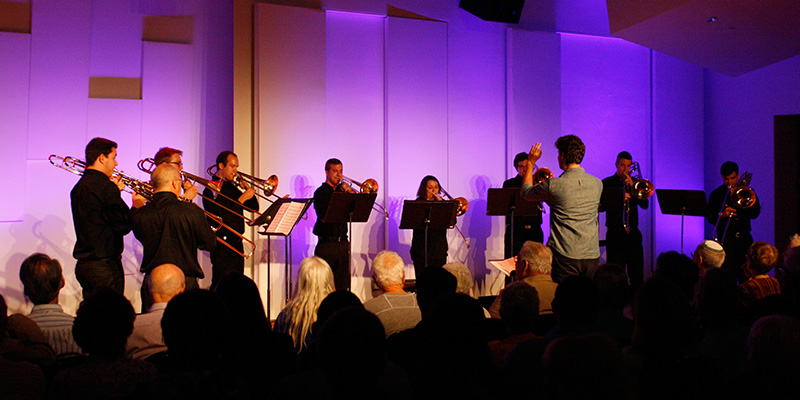 Our Inside the Music programs provide an intimate and interactive view into the world of classical music and symphony musicians. Throughout the concert season, NWS Fellows prepare and host a series of hour-long mini-seminars exploring an array of topics of their choosing, such as orchestral music history, professional instrumental auditions, and classical music appreciation. Audience members are encouraged to participate by asking questions and taking part in post-performance discussions. The cost is free, however tickets are required.  Specific information on topics will be posted online as it becomes available. 
2018-19 Inside the Music Presentations
Program information will be announced by October 1, 2018
Tuesday, November 6, 2018 
7:00 PM EST
Tuesday, December 11, 2018
7:00 PM EST
Tuesday, January 22, 2019
7:00 PM EST
Tuesday, February 23, 2019
7:00 PM EST
Tuesday, April 16, 2019
7:00 PM EDT
Contact the NWS Box Office at 305.673.3331 or 800.597.3331 for tickets and more details. 
Click here to view one of last season's Inside the Music presentations!