Community Engagement
Pre-Concert Chats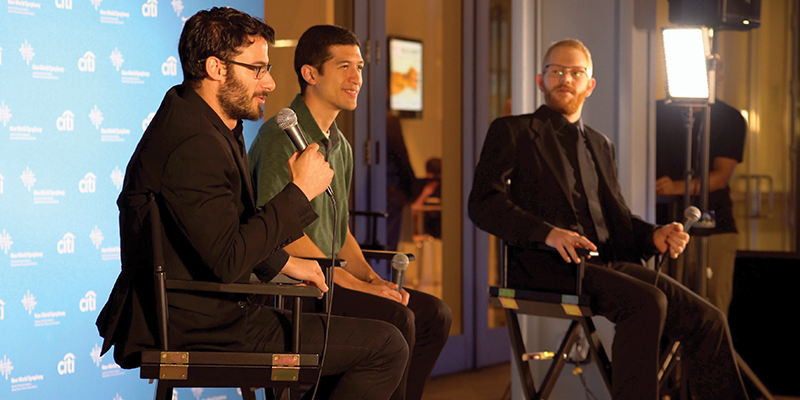 There will be a Pre-Concert Chat for each of the WALLCAST® concerts. These will take place one hour before each concert in SoundScape Park and are free to the public. Space is limited and seating is first-come, first served. Fellows will speak briefly about themselves, the concert program and answer audience questions. These 30-minute interactions are the perfect way to meet the musicians and learn more about the concert you are about to hear.
Click here to join the WALLCAST® Concert Club.
Please stay tuned for 2021-22 pre-concert chat dates and times.