Events & Tickets
2021-22 SEASON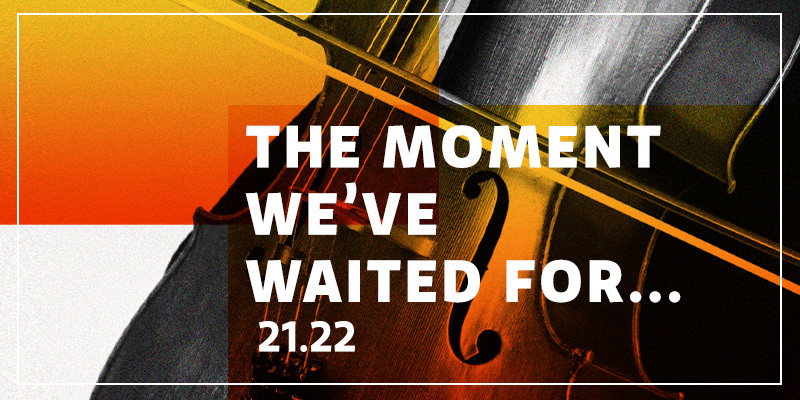 In September we'll welcome the first live audiences back to the New World Center since March 2020—and we can't wait! The health and safety of visitors, Fellows, staff and vendors are of paramount importance. NWS is committed to following appropriate recommendations from health authorities and will be operating at reduced seating capacities. Renewing subscribers will get exclusive access to available seating. For more on NWS's safety protocols, visit nws.edu/safety.
For Renewing Subscribers: NWS will be operating at a reduced seating capacity for performances at both the New World Center and Adrienne Arsht Center. This may result in a temporary change to your seating location. We will make every effort to minimize any changes and apologize in advance for any inconvenience. Final seat locations will be confirmed by September 1, 2021.
Please note: Subscriptions to NWS's 2021-22 season are currently only available to renewing subscribers. To join the waitlist for new subscriptions, please email tickets@nws.edu with your request. Doing so does not guarantee NWS will accommodate your request, but you will be the first to know if there is availability. Waitlist requests do not require payment until you confirm your order with a Box Office representative.
Browse our exciting subscription series for the 2021-22 season and renew today! Deadline for renewals: Friday, June 11, 2021.