Events & Tickets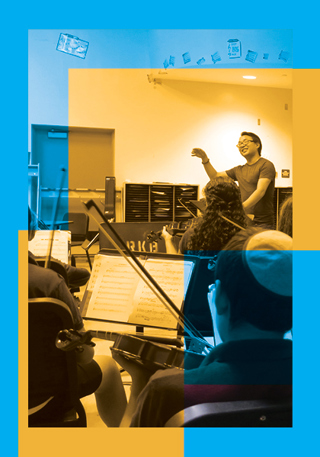 Special Event
BRAVO! THE EPSTEIN FAMILY FOUNDATION MUSICLAB FINALE CONCERT
New World Center
Friday, May 10 at 7:00 PM
Sponsored by:

The New World Symphony's annual Epstein Family Foundation MusicLab program, a yearlong program that involves the Fellows mentoring students throughout Miami-Dade County, culminates with this performance featuring the Fellows and their mentoree students from Miami Northwestern Senior High School, Miami Beach Senior High School, Ruth K. Broad Bay Harbor K-8 Center and Miami Music Project. This free performance celebrates the students' accomplishments and showcases the skills they've honed and developed as a result of their work throughout the school year.
Tickets no longer available online.
Thank you for your support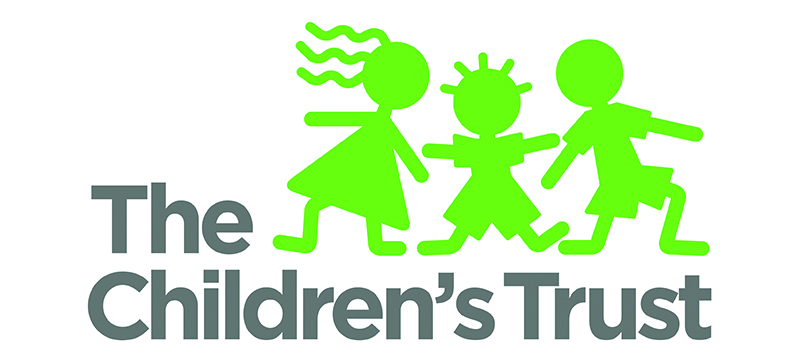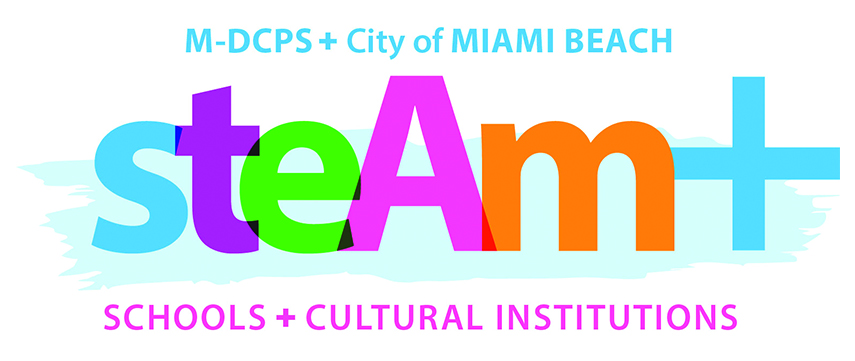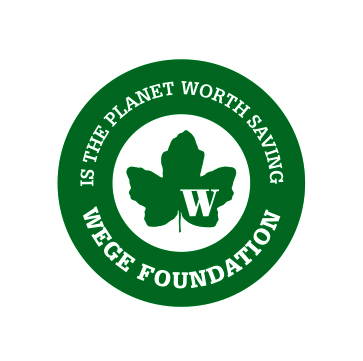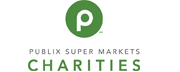 The Robert and Jane Toll Foundation
The Cowles Charitable Trust
The Shepard Broad Foundation
The Guston Foundation
Victoire Reynal Brown & Owsley Brown III
Program
RUTH K. BROAD BAY HARBOR STRING ORCHESTRA

Brian May                                          "We Will Rock You"
Arranged by Paul Lavender

Guy Berryman                                   "Viva La Vida"
Arranged by Larry Moore
MIAMI BEACH SENIOR HIGH SCHOOL SERAPHIC STRINGS

Wolfgang Amadeus Mozart                Allegro from Quartet No. 1 in G major for Strings, K. 80

Johann Sebastian Bach                     Air from Orchestral Suite No. 3 in D major, BWV 1068

Paul McCartney                                 "Eleanor Rigby" for Strings and Piano
Arranged by Larry Moore

MIAMI MUSIC PROJECT LEADERS ORCHESTRA

Pyotr Ilyich Tchaikovsky                     Finale from Symphony No. 2 in C minor, Op. 17

MIAMI NORTHWESTERN SENIOR HIGH SCHOOL SYMPHONY OF WINDS

John Philip Sousa                             Nobles of the Mystic Shrine (March)
Edited by Frederick Fennell

Alfred Reed                                       A Festival Prelude

Richard Wagner                                Elsa's Procession to the Cathedral from Lohengrin
Transcribed by Lucien Cailliet

COMBINED MUSICLAB ENSEMBLE
Dr. Rufus Jones Jr., conductor

Rupert Gregson-Williams                   Wonder Woman
Arranged by Victor López

Pyotr Ilyich Tchaikovsky                     Finale from Symphony No. 5 in E minor, Op. 64
Arranged by Richard Meyer
Rufus Jones Jr., conductor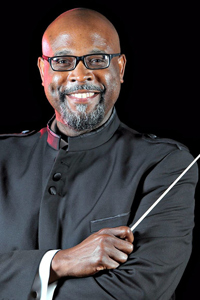 Dr. Rufus Jones Jr. began his formal training as an orchestral conductor at the University of Texas at Austin. After graduating with a bachelor of arts degree in music, he continued his formal training as a Clifford D. Clarke Graduate Fellow at the State University of New York in Binghamton where he received a master of music degree in instrumental conducting. Dr. Jones completed his formal training at Texas Tech University, where he received a doctor of musical arts degree in orchestral conducting.
Dr. Jones has studied with internationally recognized conductors like Louis Lane, Gustav Meier, Kirk Trevor, Donald Portnoy, Timothy Perry, Kenneth Kiesler and Gary Lewis. He has conducted youth, university and professional orchestras throughout the U.S. and abroad. He has been accepted to prestigious conducting programs like the Tanglewood Music Festival (auditor), Conductors Institute in South Carolina (fellow) and the Leiston Abbey Conducting Masterclass in Suffolk, England (fellow). His professional career started as Assistant Conductor of the Knoxville Symphony in 1998, under the leadership of then music director Kirk Trevor.
As a guest conductor Dr. Jones has appeared with the Utah Symphony, Shreveport Symphony, Siena Chamber Orchestra, Detroit Youth Symphony, Omaha Area Youth Symphony, Binghamton Youth Symphony and the Greater Dallas Youth Orchestra, to name a few.
In 2007 Dr. Jones was invited to perform at the famed Maggio Musicale Fiorentino Teatro in Florence, Italy, where he conducted seven performances of the contemporary ballet, On the Day You Were Born by American composer Steven Heitzig. The performances were primarily viewed by young Italian grade school students and benefited the Meyers Children Hospital in Florence.
Prior to moving to South Florida, Dr. Jones was Assistant Professor of Music at Georgetown University in Washington, D.C. He served as director of the chamber music program, wind ensemble and symphony orchestra. He also taught courses in music theory, music history and conducting.
Dr. Jones' research has focused on African American classical musicians. His work has been published in an internationally recognized peer-reviewed journal and encyclopedia. Dr. Jones has written extensively on the music of William Grant Still. In 2009 his three-volume edition, The Collected Folk Suites of William Grant Still, was published and featured at the Inaugural William Grant Still Tribute Conference in Natchez, Mississippi. The principal string players of the Mississippi Symphony premiered the string quartets from his collection.
Dr. Jones' latest project, Dean Dixon: Negro at Home, Maestro Abroad is the first ever full-length biography of one of the greatest American conductors of the 20th century. It was released in 2015. Alex Ross, music critic for The New Yorker, selected Dr. Jones' book as one of "nine notable music books of 2015." In 2018 his paperback edition was released.
Dr. Jones is currently the Lead Conductor of the Miami Music Project Leaders Orchestra in Miami.