Events & Tickets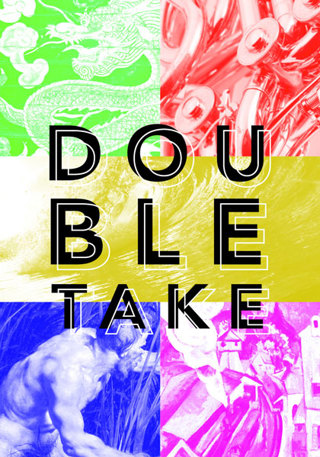 Orchestra Concert
DOUBLE TAKE: THE IMAGINATIVE SYMPHONY
New World Center
Friday, March 2 at 7:30 PM
Program
Four stories. Four ideas. Four ways of listening. We want to guide you through vastly different music.
But we also want to show you our take, how we listen to it. And the ways that these composer's lives and our lives intersect.
What's your take? Join us and find out.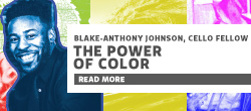 This journey of impressions and emotions transports us from pastoral mysticism to intoxicating sensuality, to the wildness of the sea and the fantasies of mythical beasts. Plus, as always when the Fellows are in the driver's seat, be prepared for a few surprises along the way. The experience continues following the concert, as the Fellows lead an insightful post-concert chat for further reflections and questions.
<style>.embed-container { position: relative; padding-bottom: 56.25%; height: 0; overflow: hidden; max-width: 100%; } .embed-container iframe, .embed-container object, .embed-container embed { position: absolute; top: 0; left: 0; width: 100%; height: 100%; }</style><div class='embed-container'><iframe src='https://player.vimeo.com/video/257923856' frameborder='0' webkitAllowFullScreen mozallowfullscreen allowFullScreen></iframe></div>
Program
Jean Sibelius
(1865-1957)

Symphony No. 5 in E-flat major, Op. 82 (1915-19)

I. Tempo molto moderato – Allegro moderato – Presto
Arnold Schoenberg
(1874-1951)

Five Pieces for Orchestra, Op. 116 (1949 revision)

Claude Debussy
(1862-1918)

I. From Dawn to Noon on the Sea
Claude Debussy
(1862-1918)

Prelude to the Afternoon of a Faun, L. 86 (1894)

Carnaval for Orchestra (2007)

III. Unicorns
IV. Dragons
V. The Phoenix