Events & Tickets
NWS Inside Gift Memberships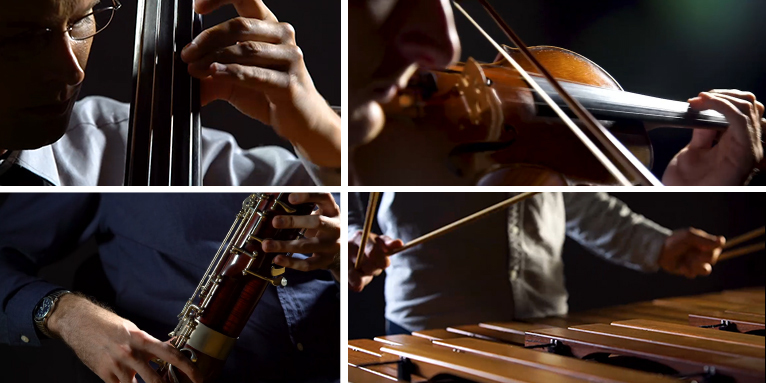 Bring your friends INSIDE. NWS Inside memberships make great gifts for friends and family, who can access concerts and bonus content from around the world.  
Please complete the following form to purchase gift memberships. Memberships are good for one household.  
The NWS Box Office is open Monday through Friday, 10:00 AM – 5:00 PM. Please include a contact number that is best for those hours.