Activities
INTERLUDES OF HARLEM ART EXHIBITION
POETIC ILLUSTRATIONS OF LANGSTON HUGHES FEATURING JACOB LAWRENCE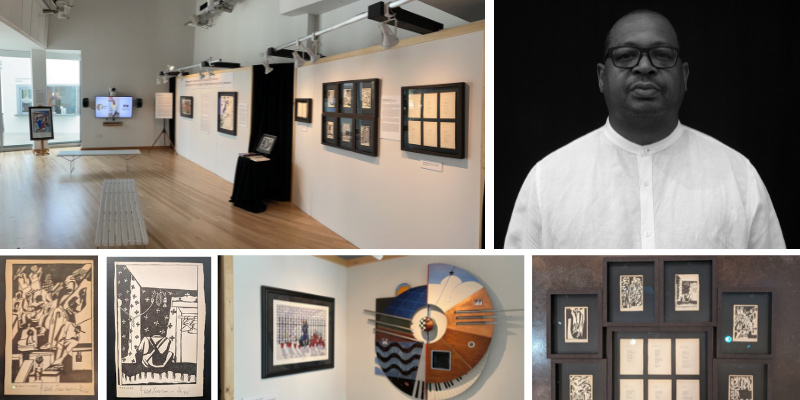 Christopher Norwood, curator and founder of Hampton Art Lovers at the Historic Ward Rooming House, curated an exhibition of art which contextualizes the Harlem Renaissance and the American Great Migration that ushered in the first Black arts movement. This exhibition is on display at the New World Center throughout the festival. 
IN-SCHOOL POETRY WORKSHOPS WITH O, MIAMI

Leading up to the I Dream a World festival, O, Miami led intensive workshops to students at five Miami-Dade schools, from elementary to high school levels: Theodore R. and Thelma A. Gibson Charter School, Miami Norland Senior High, Morningside K-8 Academy, The SEED School of Miami and St. Mary's Cathedral School. The workshops were led by teaching artists Gabrielle Alexis, Darius Daughtry, Arsimmer McCoy and Marnino Toussaint and focused on the importance of song as both subject and formal approach in Black American poetry. The teaching artists led a reading of their own poems and those of select students before the festival's Noir Reverberations performance with poet Kevin Young. Click here for their poems.