New World Center
New World Center Event Hosting
Recognized as one of the best concert venues in Miami, the New World Center (NWC) provides a completely unique experience. This iconic venue, designed by Frank Gehry, features spacious rooms and full equipment support for performances and multimedia presentations – it's a Miami event space of unparalleled utility and flexibility.
One of South Florida's original startups, the New World Symphony calls the New World Center home. This innovative post-graduate fellowship program, led by world-renowned conductor Michael Tilson Thomas, prepares young musicians for leadership roles in the music world.
The New World Center comes to life through the New World Symphony's creative collaborations and partnerships with the world's leading artists. Your event will reap the benefits of being held in a vibrant, culturally-rich facility in the heart of Miami Beach.
New World Center is an innovative property where exciting advancements in technology, education, music, video and lighting come alive. Imagine utilizing such a space to invite hundreds of people to see the world in new ways. Host your conference or convention alongside names like The Atlantic or inspire your attendees with new product launches like Volvo.
When business leaders or company employees need to discuss the future of the organization, or celebrate their success, the New World Center offers the perfect forum.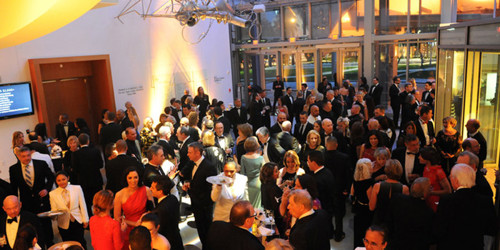 Further augment the most important event in a couple's life by holding it in the modern alternative - the New World Center. Discover the difference an architecturally significant, versatile venue can make.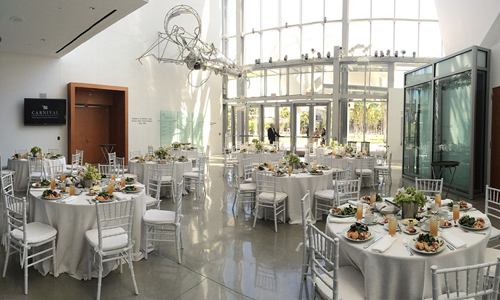 The latest looks in fashion deserve a stylish venue, where modern innovation is strengthened by classical tradition. It's an effortless fit at NWC.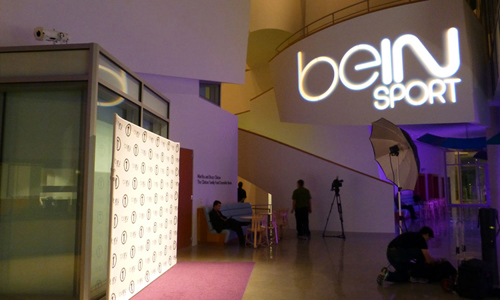 As supporters of the arts, the New World Center is proud to extend the use of our facilities to those whose work centers around visual media and performing arts. Film crews, photographers, and productions of all types will find the indoor and outdoor spaces malleable to most artistic visions.