News
June 2, 2017
1,000+ submissions received for Project 305!
Hey, Miami: We see you, we hear you and we thank you!
Thank you for sharing your Miami for Project 305! In just over 100 days we've collected more than 1,050 video and audio highlights of our community. From Homestead and Hialeah to Little Havana and Liberty City, you've shared your dance lessons, Vespa rides, cups of cafecito, museum visits, beach staycations, traffic standstills and so much more. Click here to browse all submissions.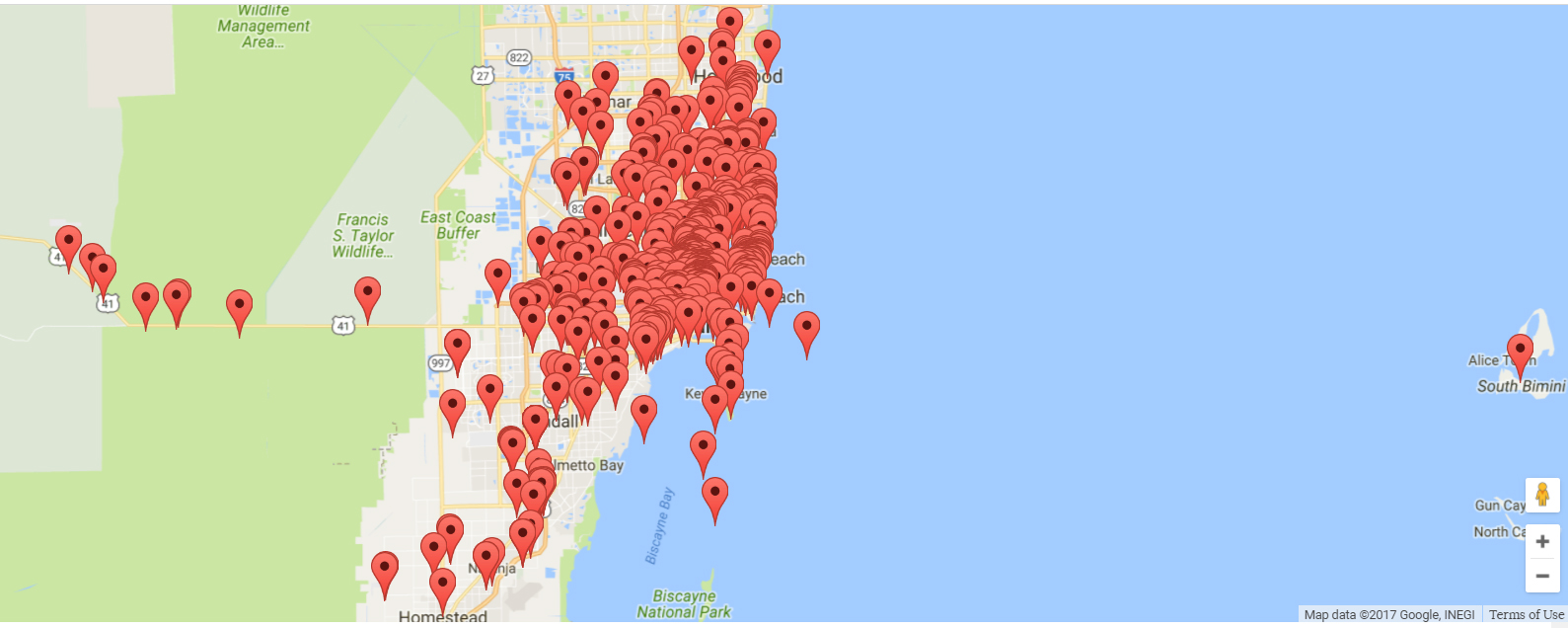 "It's clear that Miami is a unique and special city; and it's not the beaches, cityscapes or even the many languages and nationalities represented that make it so special. It's the individual people—each of our journeys to Miami and within Miami that makes it such a rich place. Miamians have the most poignant stories to tell about their hopes for the future. After this project, I see Miamians as a people who are focused on hope and possibility, which is really inspiring," says Project 305 Project Manager Joy Lampkin Foster.
What's next?
Now that the Project 305 submission period has passed, composer Ted Hearne and filmmaker Jonathan David Kane are culling through all audio and video files to create a final work that shows life in Miami through the lens of its people. Follow #Project305 on social media over the summer for exclusive highlights of Ted's and Jonathan's artistic processes.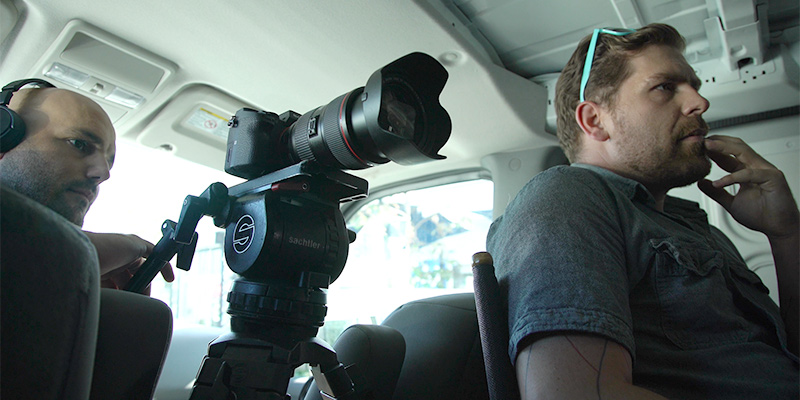 Save the Date!
The New World Symphony will premiere their symphonic work with video installment on Saturday, October 21, 2017 at the New World Center in Miami Beach. This WALLCAST™ concert will be free to the public and will also feature musical performances by local groups. More information will be available in late summer at www.nws.edu.   
---