News
June 6, 2019
2019 Marina Piccinini International Masterclass at New World Center
Last week the New World Center hosted the Marina Piccinini International Masterclasses (MPIMC) for an intensive week of flute workshops, lectures, concerts and exhibits that facilitated artistic inspiration and development in a supportive and collaborative setting.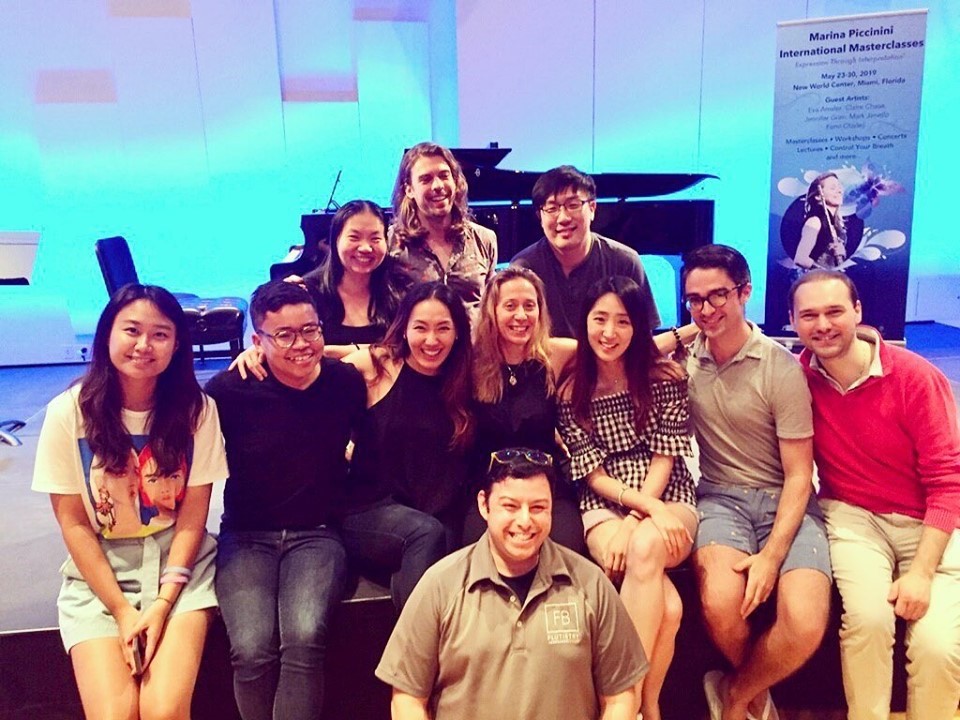 The week kicked off with a synergetic Opening Gala Concert featuring world renowned flutist and MPIMC founder Marina Piccinini and special guest classical guitarist Meng Su. The duo performed works by J.S. Bach, Robert Beaser, Sergio Assad and concluded with Histoire du Tango for Flute and Guitar by Astor Piazzolla. As a surprise encore, Piccinini returned to the stage with pianist Hui Chuan Chen to perform her own version of the Carmen Fantasy.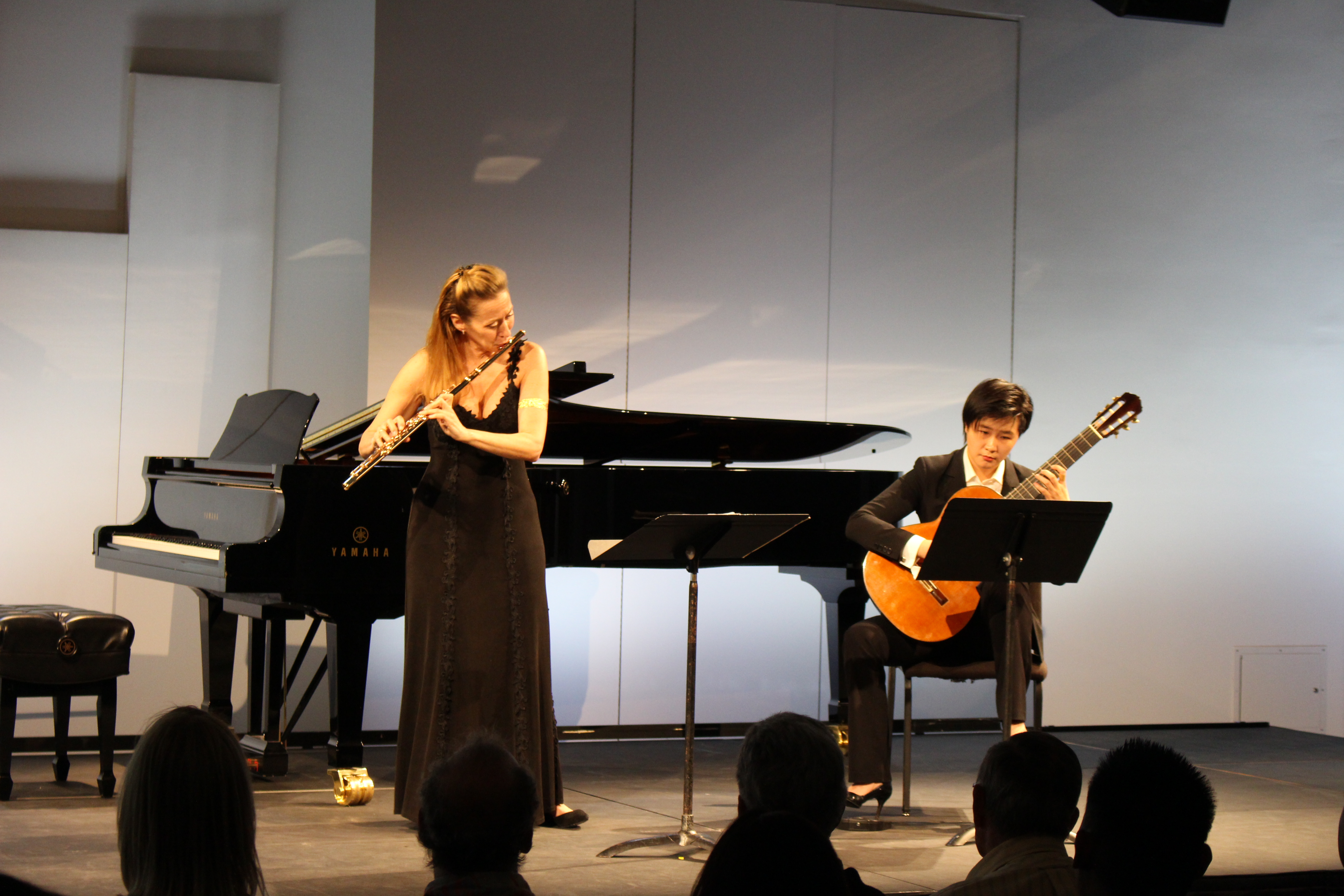 MPIMC seeks to achieve musicianship of the highest possible level in its participants. Piccinini, assisted by two wonderful collaborative pianists, presented daily masterclasses entitled "Beyond the Score: Expression through Interpretation™," exploring the complete repertoire for the flute as a solo instrument.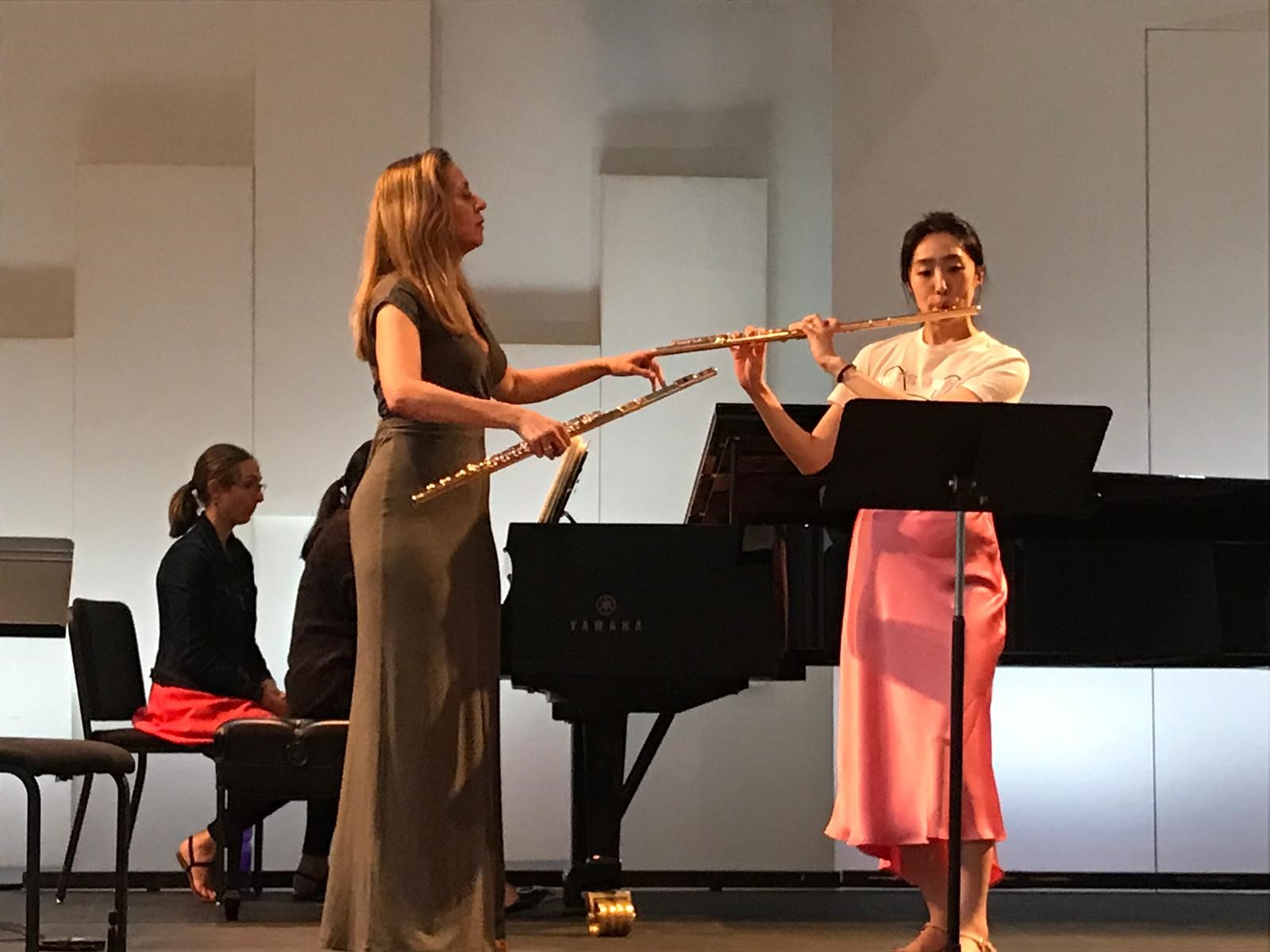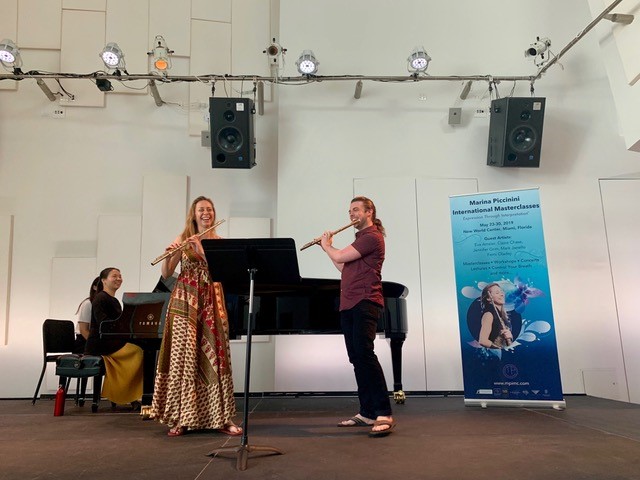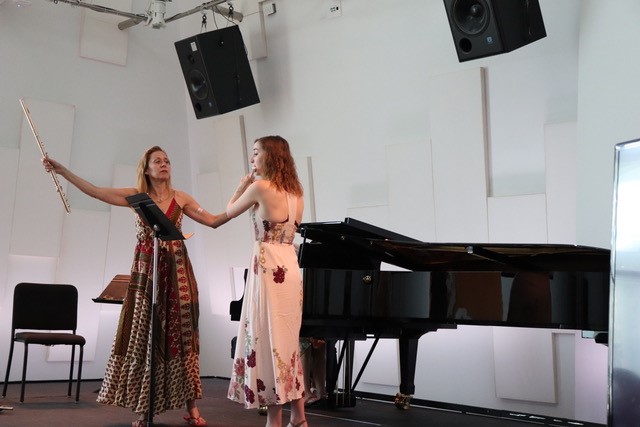 The masterclass sessions were supplemented with a variety of discussions on legacy and current-day career issues. The workshops included The Art of Listening, flutemaking and Femi Oladeji's popular Control Your Breath movement classes influenced by Shaolin Kungfu, QiGong, Shiatsu and Pilates.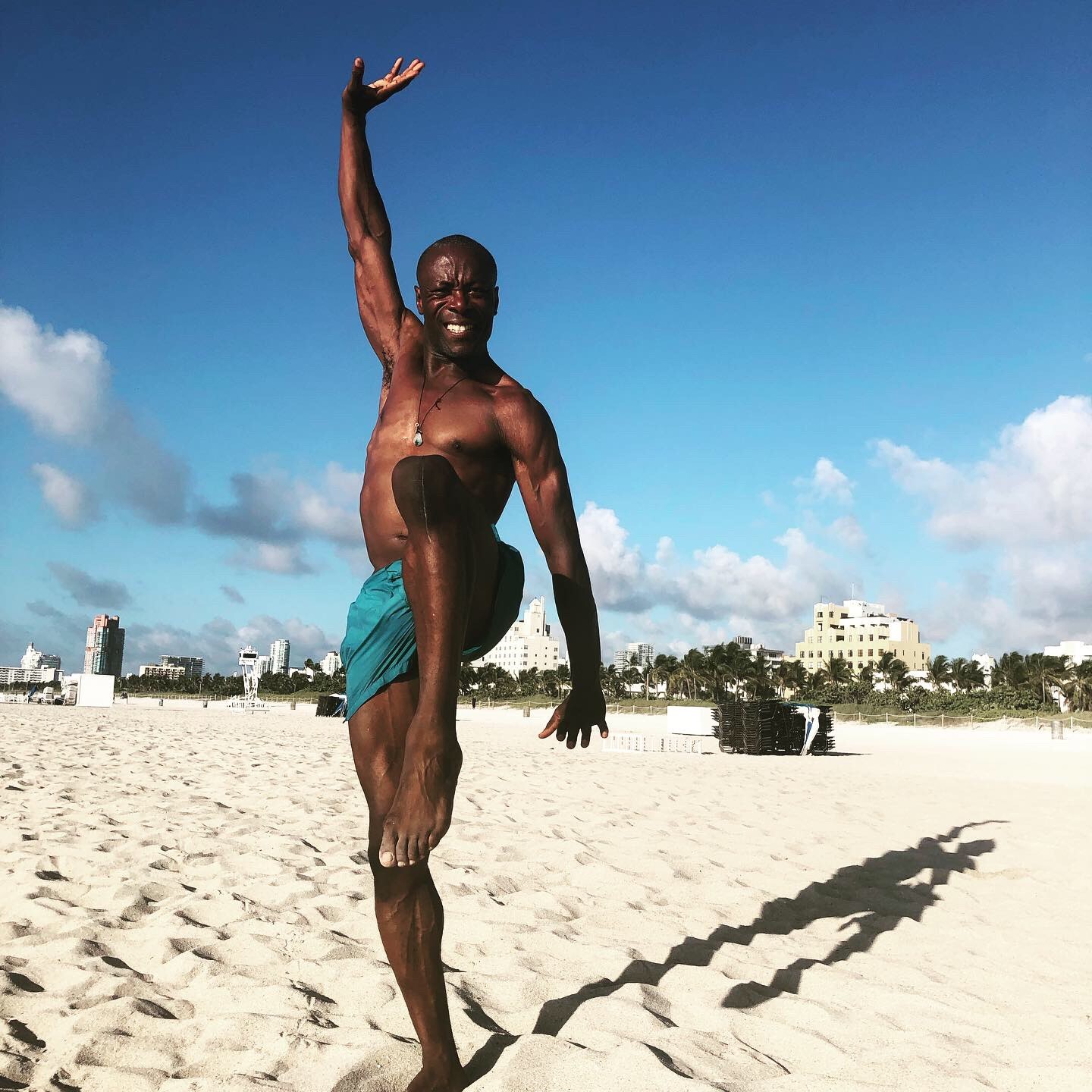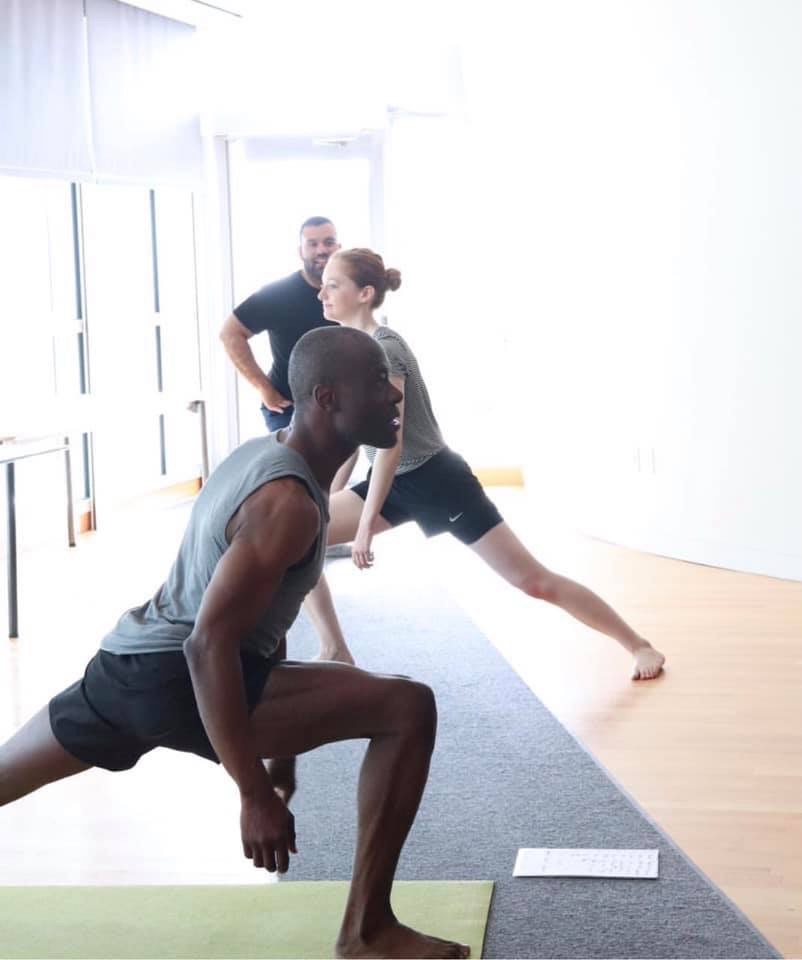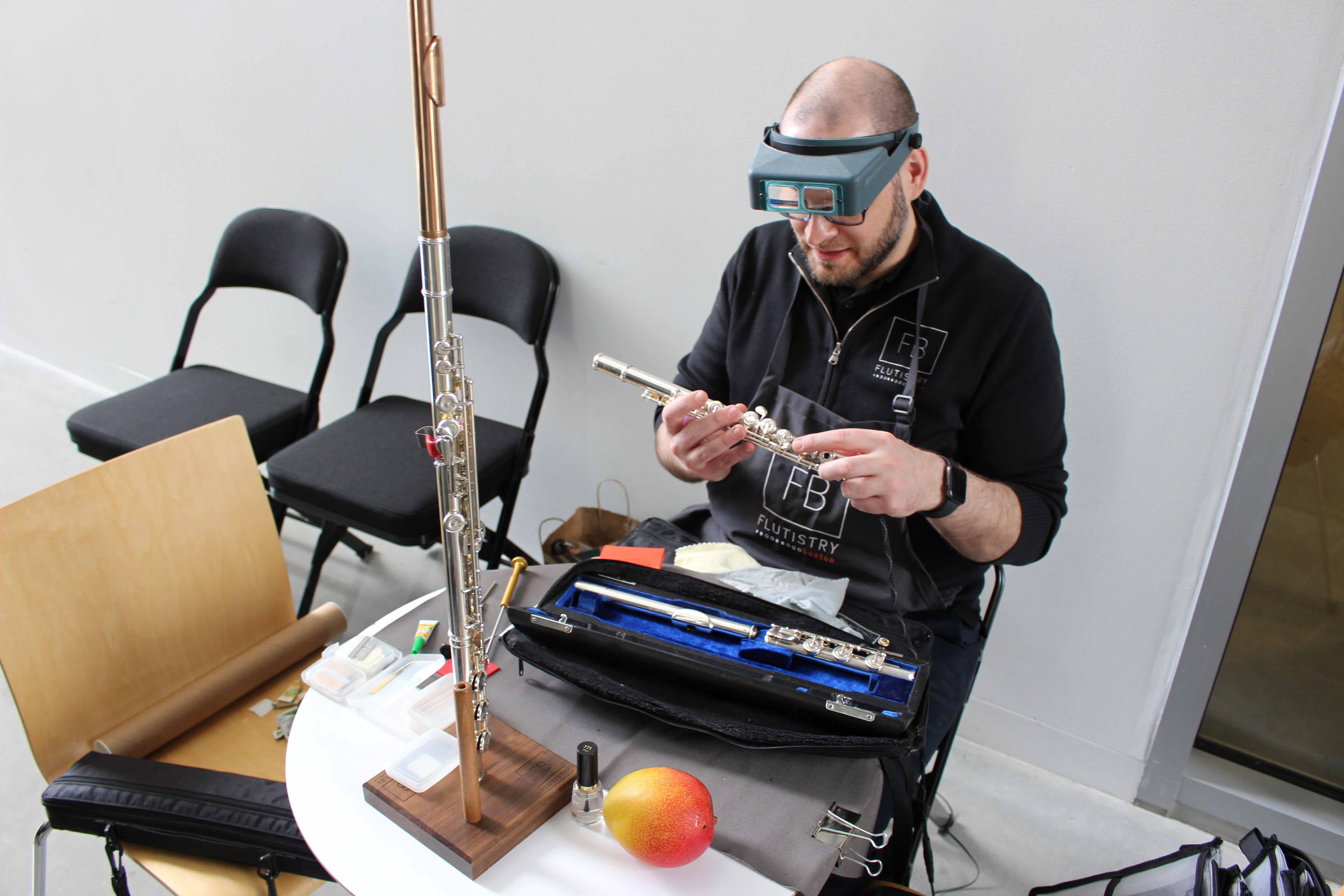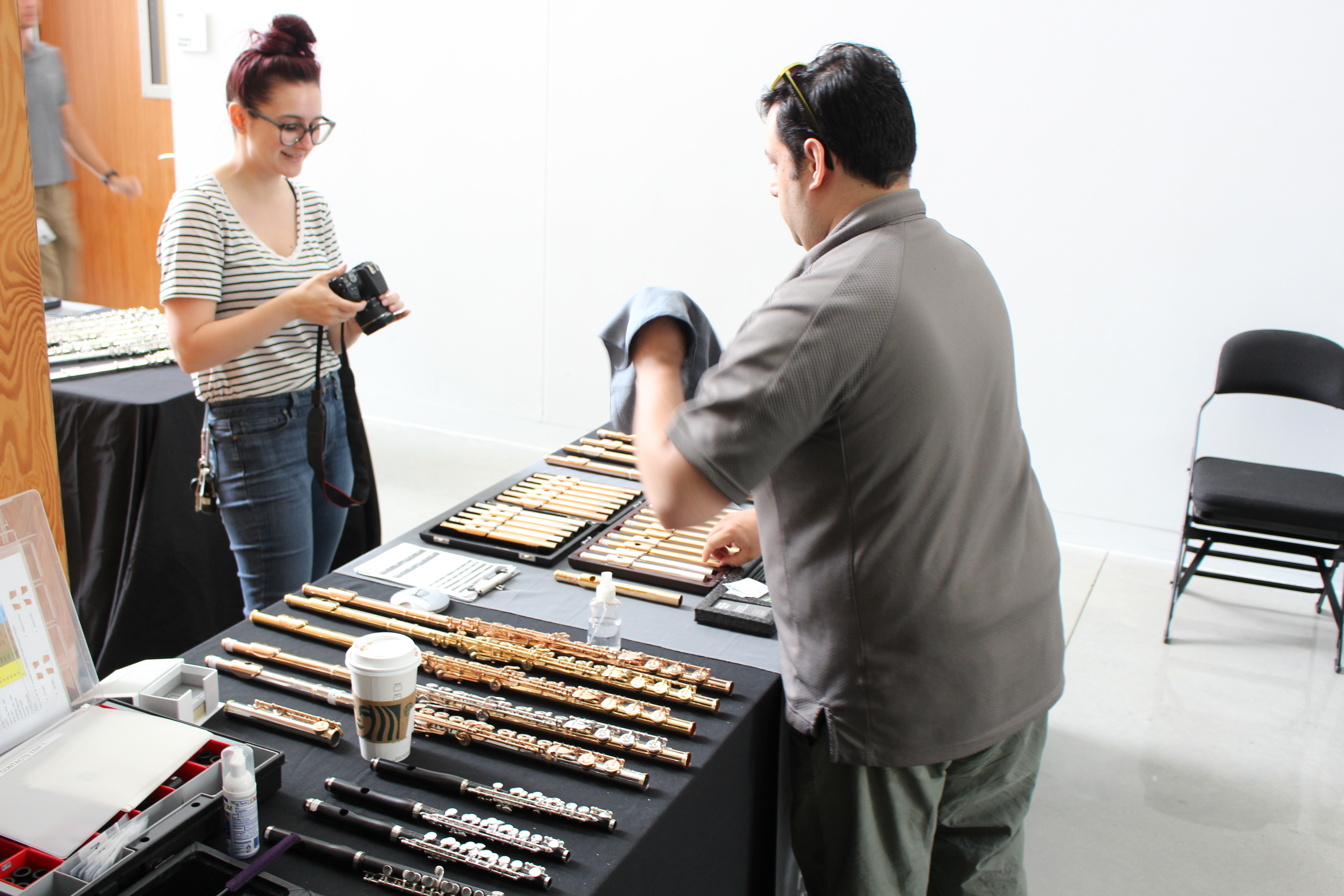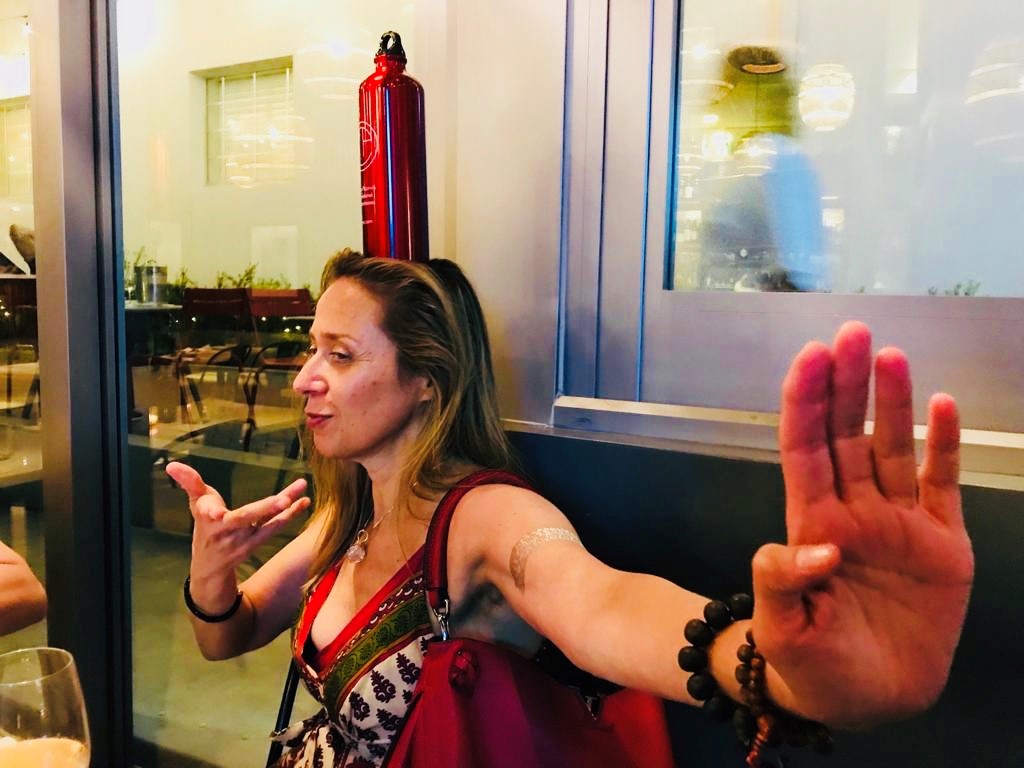 Piccinini led a special masterclass focusing on the Bach sonatas assisted by Dr. Mark Janello, who also held a workshop on writing an original Mozart Concerto cadenza. Guest faculty artist Claire Chase (pictured with Marina below) explored the realm of contemporary music in two separate classes. Rounding out the faculty were Jennifer Grim and Eva Amsler from Florida.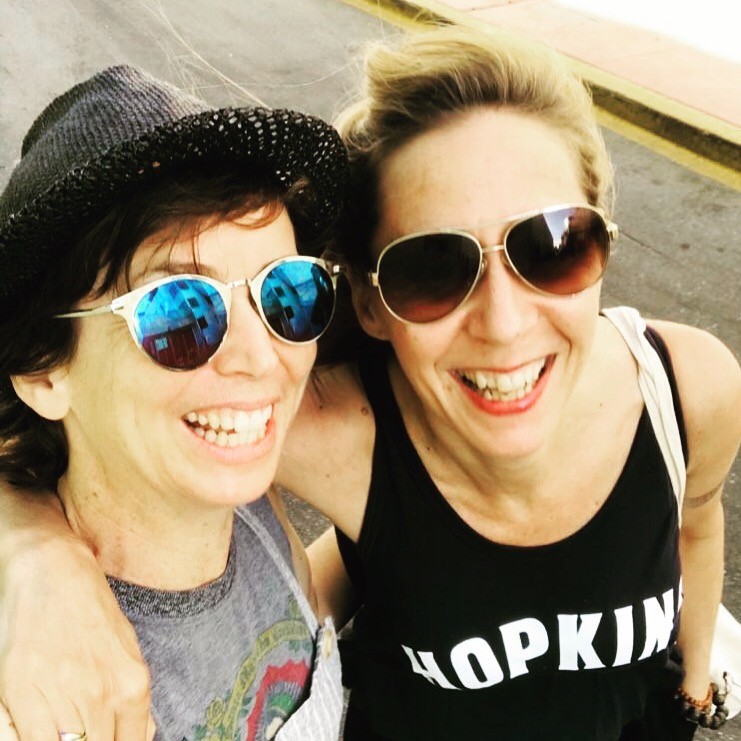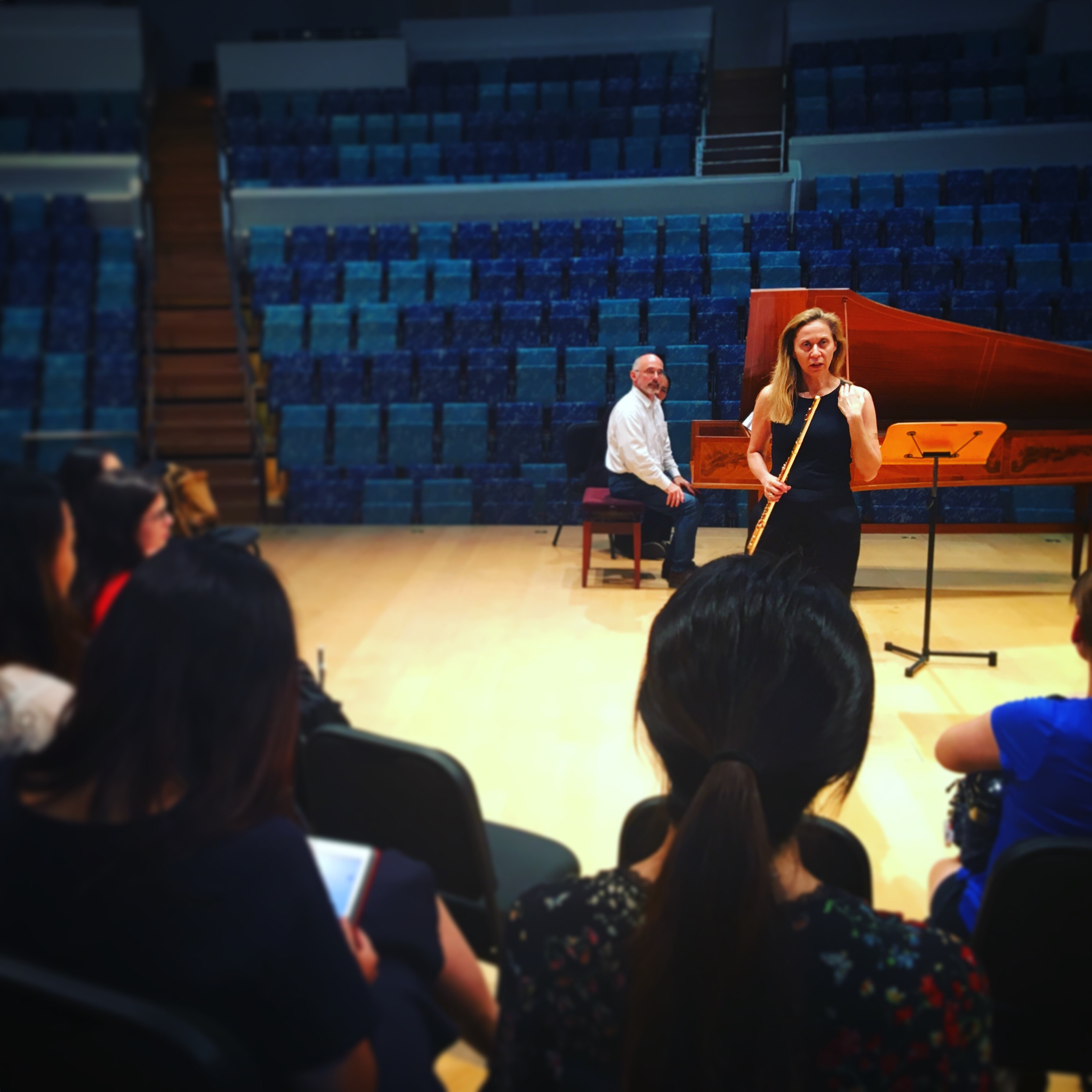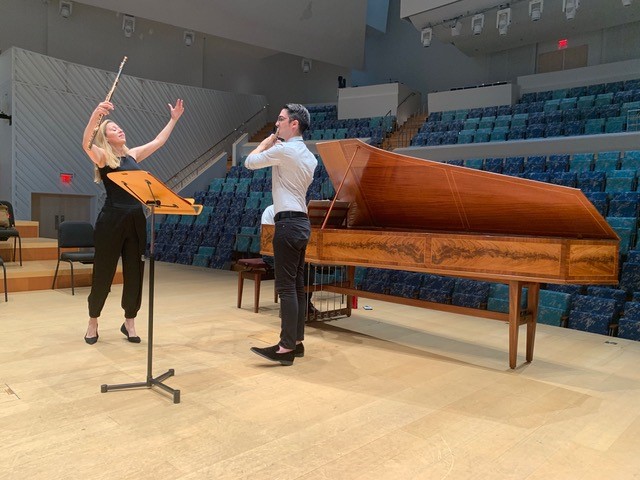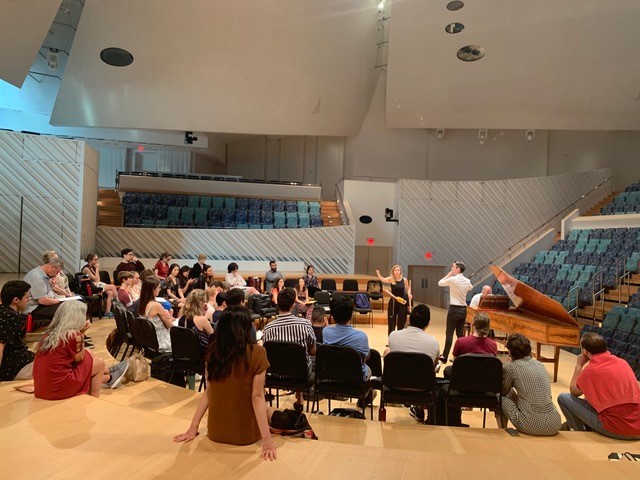 The week closed at the Betsy Hotel with curated pop-up Random Acts of Music that featured students in performances of duets and trios in the hotel, along with MPIMC's final concert featuring performers from the week at The Gallery in a free concert to the community. 

Posted in: New World Center
---