News
February 7, 2018
Bartók's Second Violin Concerto: A Study in Courage and Curiosity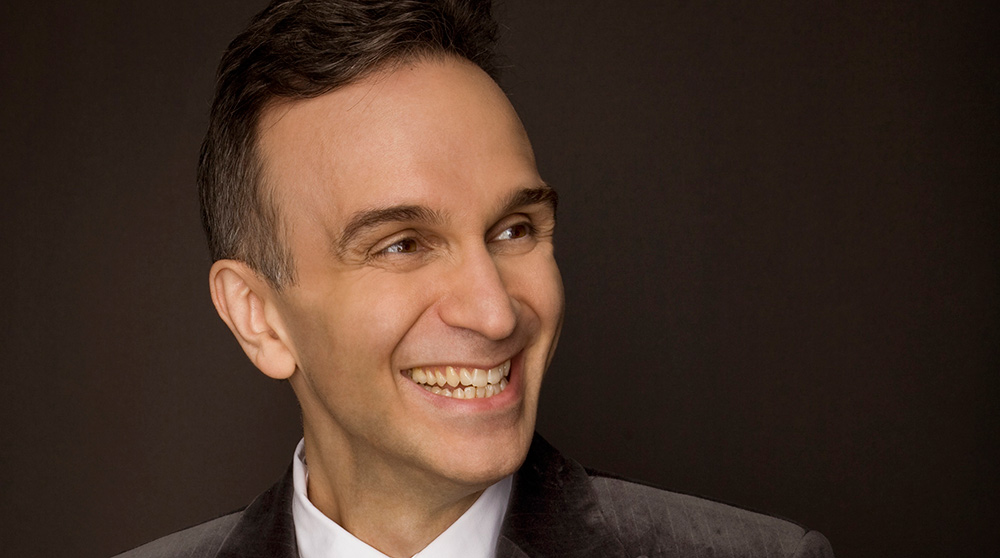 Gil Shaham, whom Time magazine hails has "the outstanding American violinist of his generation," joins NWS for an exclusive evening at the Adrienne Arsht Center on Saturday, February 24 for Béla Bartók's Second Violin Concerto.
In April of 1938, a month after Nazi Germany annexed Austria, Béla Bartók feared that a "terrible prospect" was close at hand, as he wrote to a friend in Switzerland. He sensed "the imminent danger that Hungary will surrender to this regime of thieves and murderers," and he expressed the duty he felt to emigrate, even if that forced him "to start toiling at the age of 58." He hesitated to leave Budapest without his ailing mother, so for the time being all Bartók could do was ship his manuscripts to Switzerland for safekeeping and resist wherever he could, like when he refused to complete a questionnaire sent to artists to ascertain their Aryan origins.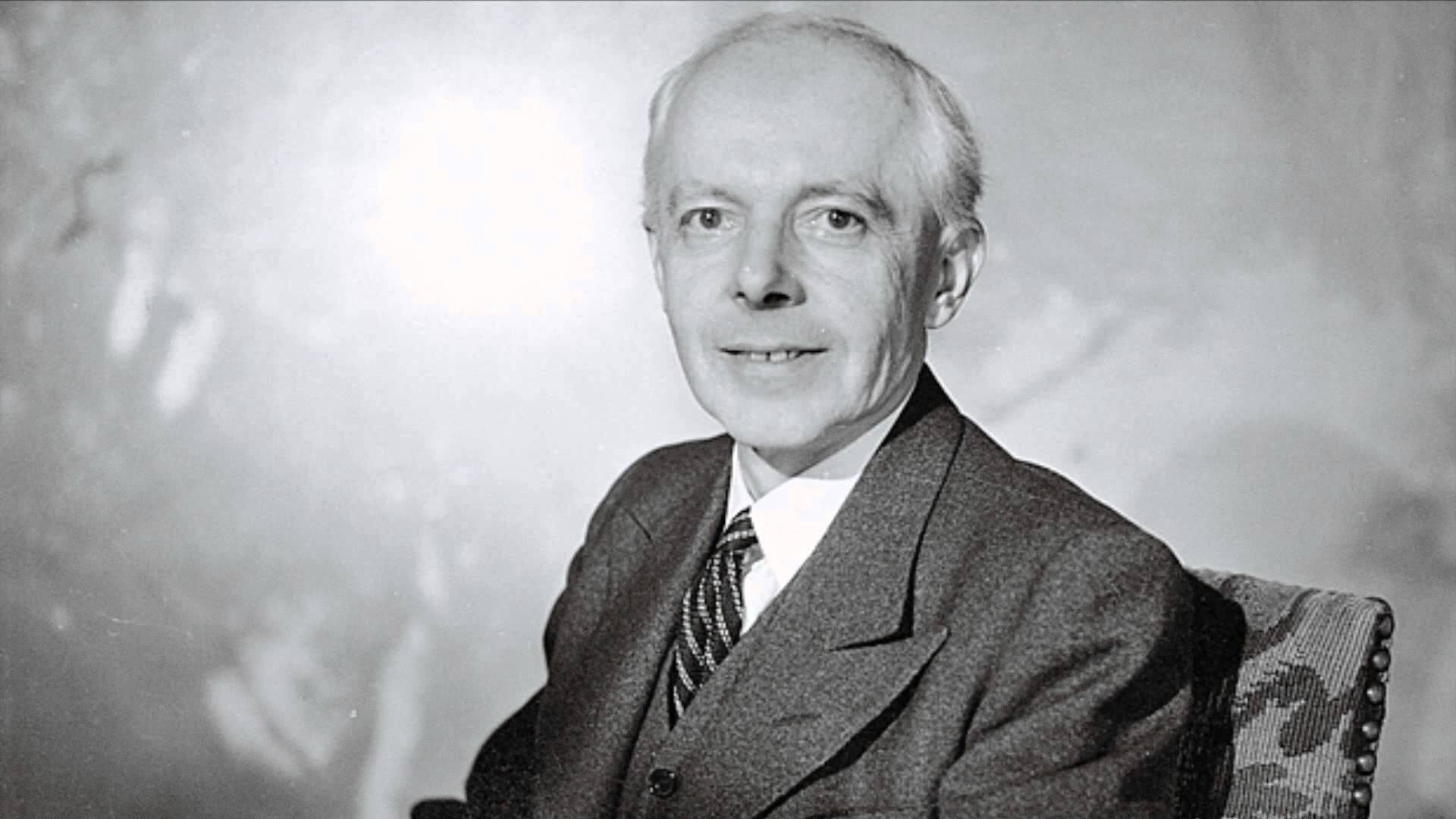 This was the fraught environment in which Bartók composed the Second Violin Concerto, one of the last masterpieces to emerge before he fled to New York (where he did indeed end up toiling in poverty and poor health for the last five years of his life, much as he feared). Despite the circumstances, Bartók filled the Concerto with joy and light, even working in a good-natured jab at his rival Schoenberg. That same impish defiance showed up in Bartók's private complaint about those "wrong and illegal" questions he received about racial purity and the snarky answer he considered sending back to the Nazis: "We Hungarians are Finno-Ugrians, or ethnically, we might possibly be northern Turks, that is we are a non-Indo-European people and consequently non-Aryans."
Bartók knew more than most about ethnic identity: He was a pioneering ethnomusicologist who had collected some 14,000 Hungarian folksongs, plus hundreds of Slovak, Romanian, Turkish, Bulgarian and other examples recorded during his extensive fieldwork. He witnessed nationalist regimes around Europe seize upon his research or ban its publication, depending on how his findings supported their notions of culture. To Bartók the scientist, it was clear that "the immense variety and wealth of melodies" resulted from "uninterrupted reciprocal influence" across Europe; furthermore, "the 'racial impurity' finally attained is definitely beneficial."
Bartók's Second Violin Concerto celebrates that diversity and "reciprocal influence" through musical means. There are plentiful traces of folksongs, but the key aspect lies even deeper under the surface, in the way Bartók allowed his ideas to evolve as they interacted with their surroundings. Just as folksongs mutate as they pass from village to village and from generation to generation, Bartók's themes continually grow and change with every encounter. The resulting music is perpetually fresh and alive, each moment a new discovery.
So we owe a debt to Bartók, an artist who challenged ignorance by delighting in inquisitiveness and scholarship. It takes an interpreter of similar thoughtfulness to probe the depths of Bartók's concerto, one who can place it in its context of worldwide upheaval. Gil Shaham is uniquely qualified for the task, having spent his recent years exploring and recording violin concertos composed in the 1930s. After a recent performance of the Second Violin Concerto, The Los Angeles Times noted the "sense of playfulness now in Shaham's Bartók… reveling in the sound of surprise with bursts of power and the quietest of pianissimos." This sounds like an interpretation that would have appealed to Bartók and his irrepressible curiosity.
GIL SHAHAM AND BRAHMS
Saturday, February 24 at 8:00 PM
Adrienne Arsht Center for the Performing Arts
Pablo Heras-Casado, conductor
Gil Shaham, violin
Liszt:  Les préludes
Bartók:  Violin Concerto No. 2
Brahms:  Symphony No. 3
---