News
October 23, 2020
Brave New World: Beyond Disruption, Toward Empathy and Access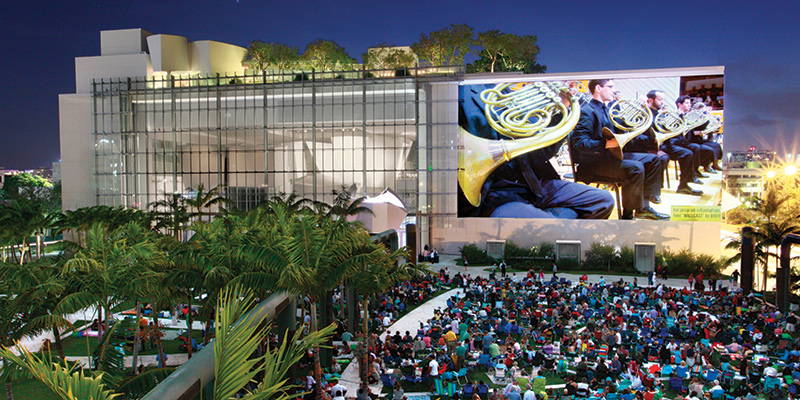 Time is out of joint.
We cannot gather for concerts, the vessel for individual transformations in communal settings.
We hear the absence of applause.
We cannot predict the end of the pandemic.
We know the scientists are at work but feel the vacuum of the medical solution.
We can imagine but cannot see the end of racism.
We sense the need to replace hatred with trust.
With the future so defined by uncertainty, it is hard to remember the arc of transformation.
Stepping into that void, the Knight Foundation released the Leveraging Momentum report. It reminds us we can conceive and pursue big dreams over an extended period of time.
This is welcome news. I invite you to refresh yourself with this succinct and thoughtful report, linked here.
This is a moment to remember the nature of transformation and allow ourselves to dream, beyond pandemic disruption and toward empathy and access that will define a more equitable and inclusive future.
Posted in: Brave New World, Knight
---