News
February 15, 2018
Double Take Reveal: Choose Your Own Adventure with Music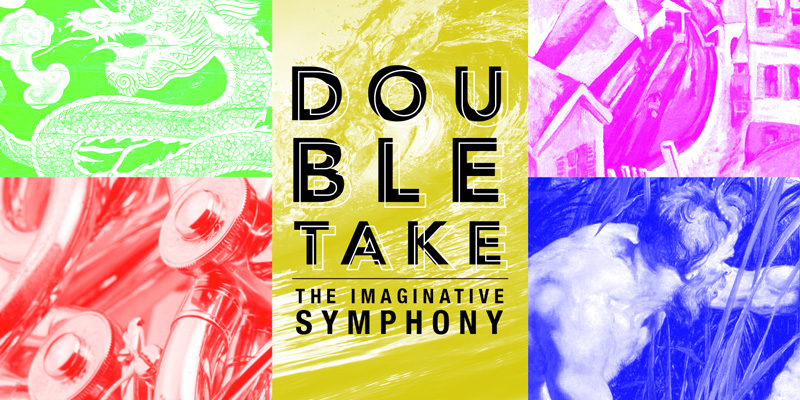 First-year Bassoon Fellow Francisco Joubert Bernard is one of four Fellows hosting Double Take: The Imaginative Symphony on Friday, March 2. In advance of their interactive listening party, he shares his unique connection to Roberto Sierra's Carnaval.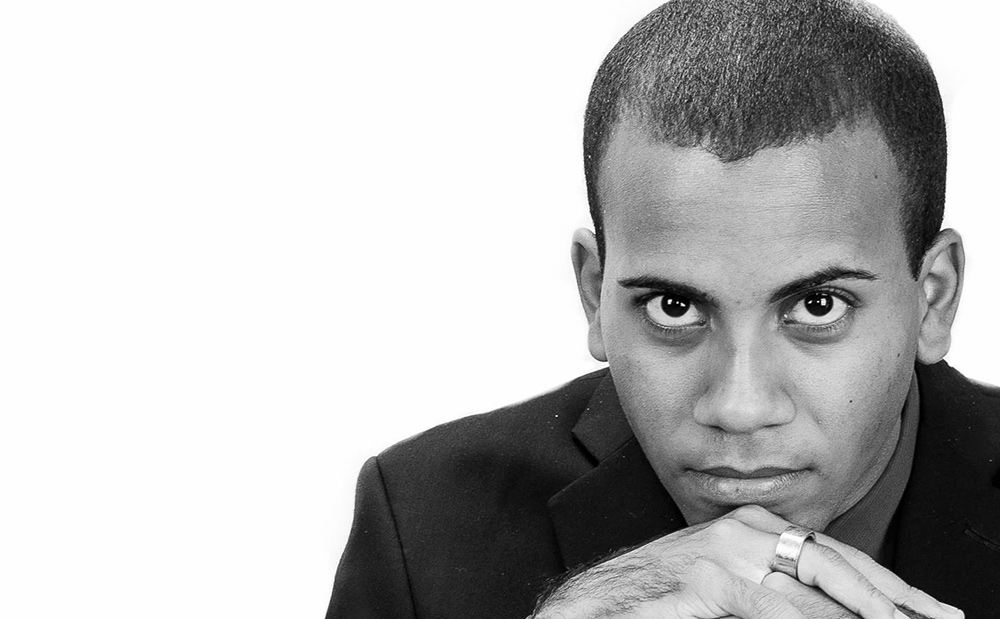 As a visually driven person, the abstraction of any music without text used to make it very difficult for me to understand it. I like engaging my imagination using music as the narrator of a story by interpreting imposed musical stereotypes as characters in my head. At first, I create a character in my head following the mood of the piece and as the piece progresses the character evolves. Things like dynamics, articulations and instrumentation dictate what happens to the character (or characters) in my head. Sometimes composers make my life easier and include either a description of what the piece is about or a program of the whole story and how it relates to the music, as is in the case in Berlioz' Symphonie fantastique. For Roberto Sierra's Carnaval, enough information is given so that you know what the music is about, but at the same time enough is also left out of the description so that the listener can have the freedom to interpret on their own. 
Here lies the potential of creating new and exciting universes in our head—ones filled with fantasy and curiosity. I have always been fascinated with fictional characters, legends and made-up stories; things that can only exist in our imaginations. Carnaval is about mythical creatures that are based in popular culture and legends. We'll be performing three movements that range from the running of Unicorns on top of rainbows, to the Dragons guarding a big castle with a princess on top, to the rise of the Phoenix from the ashes. These stories are all fictional, however what they represent and their potential for storytelling cannot be measured.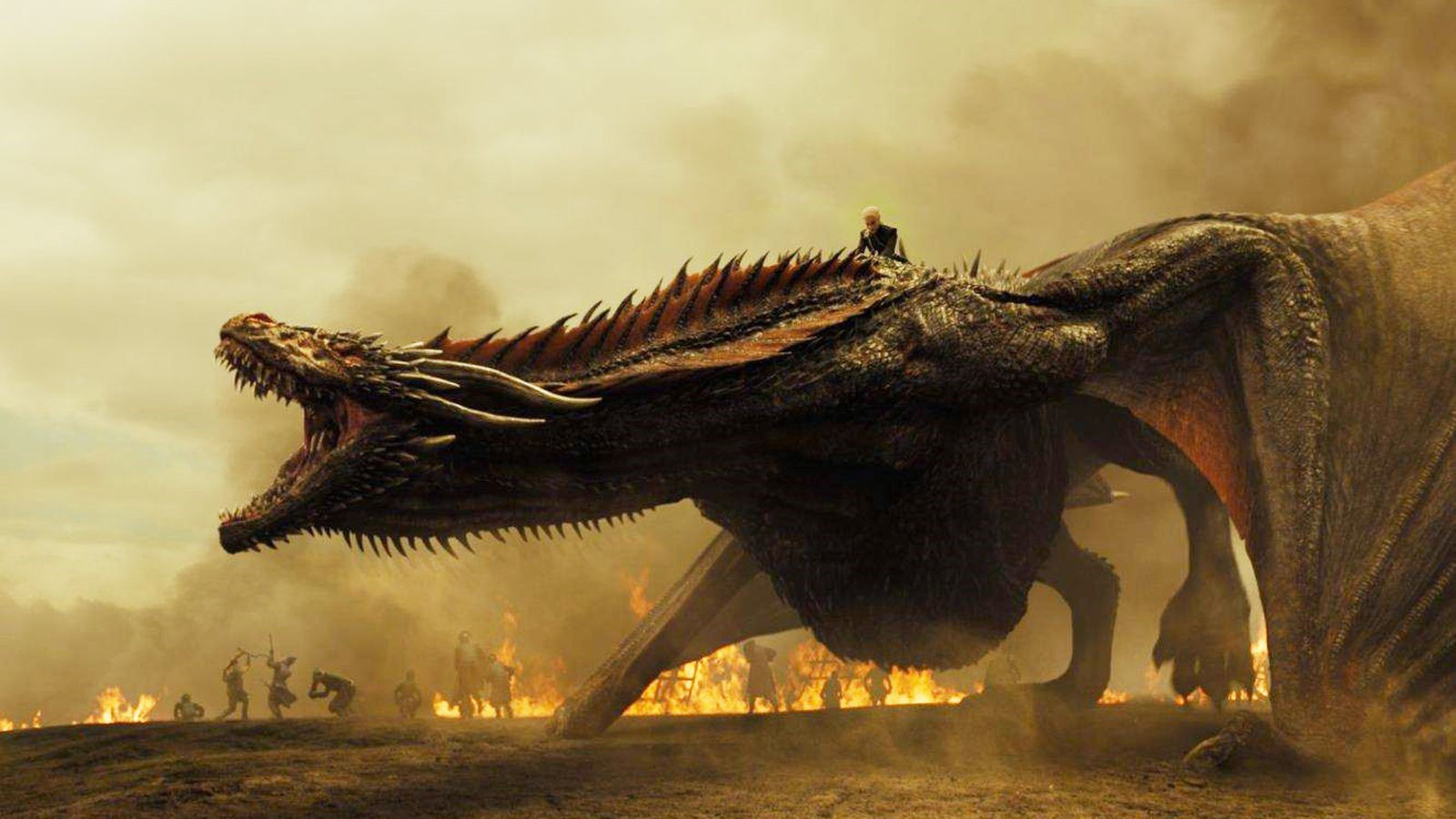 Dragon from HBO's Game of Thrones
Because I wanted to be one of these fictional beasts I decided to take the role of a Dragon and what better instrument to describe such a beast than the Contrabassoon. The contrabassoon as part of the many musical instrument stereotypes is considered the beast of all the instruments. This goes as far as Ravel's "Ma mère l'Oye" (Mother Goose), as well as many other pieces that include contrabassoon solos. Its size, register and weight make it hard to be seen as anything other than a beast. 
The first time I ever heard a contrabassoon solo was on a performance of this exact same piece played by the Puerto Rico Symphony. I was pretty young and never bothered to look at the program notes, so I never got to know who the composer or the name of the piece was. However, it left such a deep impression on me that years later I wanted to find a recording of it. Thanks to the descriptive nature of the piece and after much research on old Puerto Rico Symphony programs, I reconnected with the piece to then be even more impressed to know that it was composed by a Puerto Rican composer, Roberto Sierra. 
As a Puerto Rican born in the island, we are constantly surrounded by popular music which doesn't always include classical. I am happy that my parents got me into classical concerts, such as the one described earlier at my teen years, so I could appreciate the refined art of classical music. Now I appreciate classical music a lot more than before, however the popular music that I was surrounded by while growing up still influences me and my way of playing and I think the same story applies to the composer Roberto Sierra.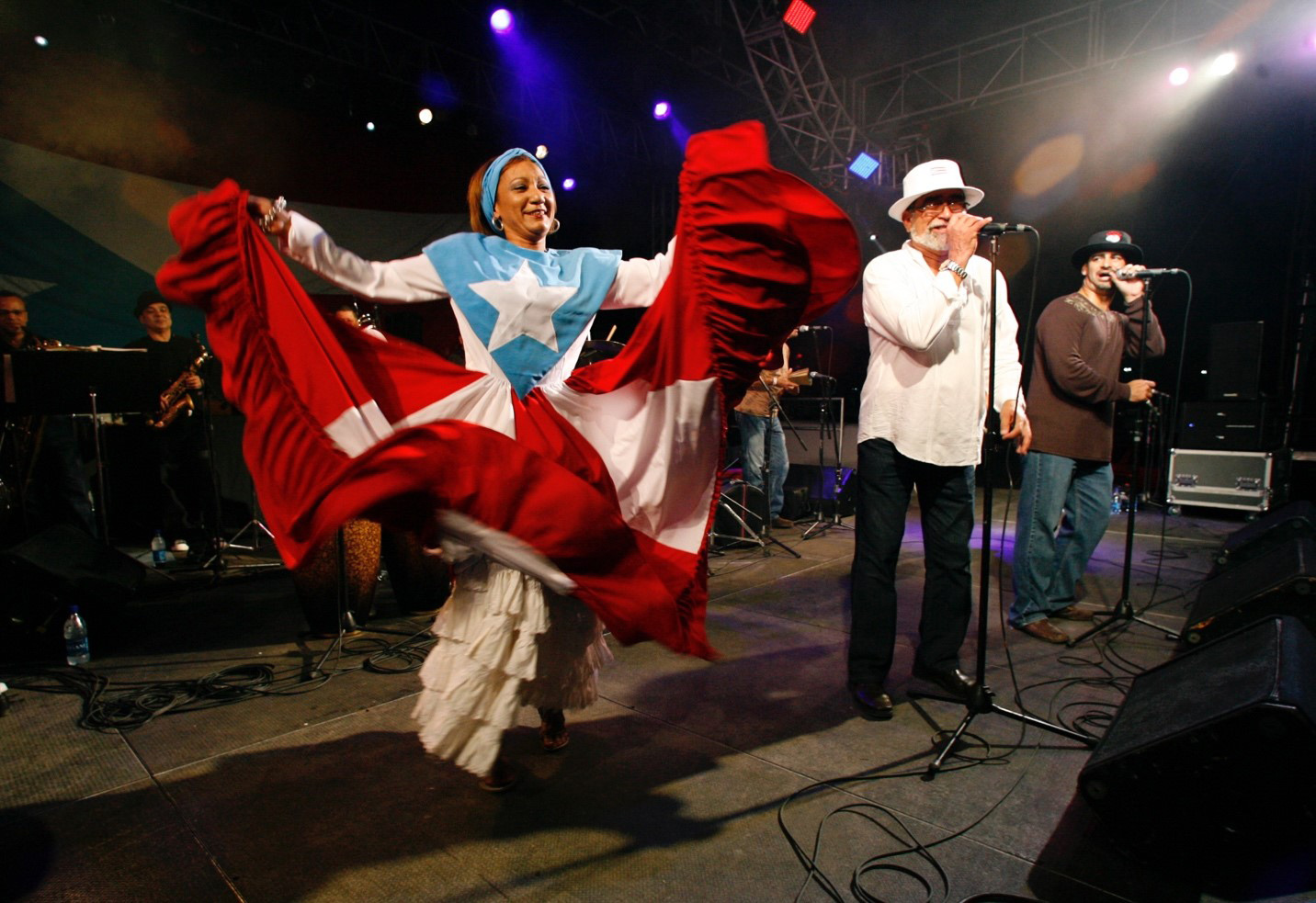 (Andy Montañez – Tata Cepeda) Dancing to popular Puerto Rican music.
His composing style is very much like "western music" however, he always finds a way to add a little bit of Puerto Rican / Latin American spice to it, like he does in the Phoenix dance in Carnaval. I think this makes him a very good composer; honoring the past, yet shaping the future. 
I am really excited to present to you all this great piece, to show you new ways of listening and to hear some of the stories you imagine throughout the concert.
Join Francisco for: 
DOUBLE TAKE: THE IMAGINATIVE SYMPHONY
Friday, March 2 at 7:30 PM
New World Center
This is Part II of the Double Take Reveal blog series. Read the other entries here:
   Part I: When Art and Music Cross Paths
   Part III: Curiosity and Discovery in Music
   Part IV: The Power of Color
---