News
February 22, 2018
Double Take Reveal: Curiosity and Discovery in Music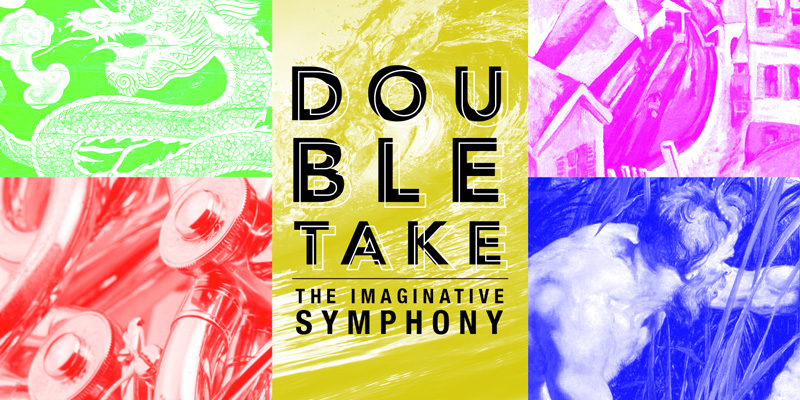 First-year Horn Fellow Dominic Brancazio is one of four Fellows hosting Double Take: The Imaginative Symphony on Friday, March 2. In advance of their interactive listening party, he shares his unique connection to Jean Sibelius' Fifth Symphony.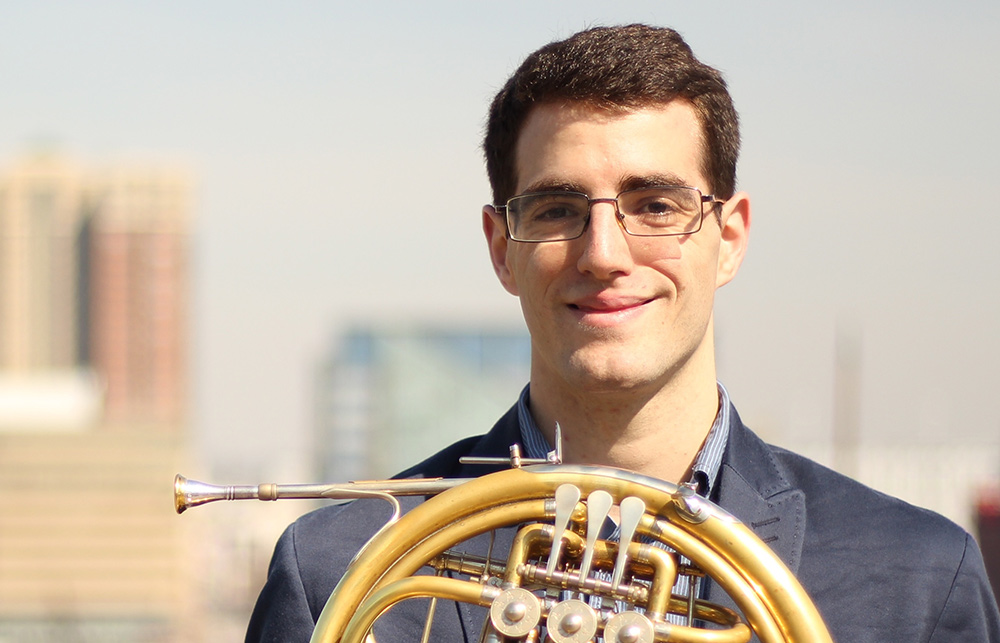 I love the process of discovering new things about a piece of music. Every time I revisit a composition, I observe new details or listen to it from a different perspective. One of the wonderful aspects about classical music is that everyone can have their own take on a piece regardless of their background or knowledge of the art form. I think the story of how I started to enjoy classical music can be an example for people who may feel apprehensive towards it or think that it has no place in their lives. 
My love for classical music began when I started to play in the middle school band program in Chapel Hill, North Carolina. I had no previous training before joining the band and did not even know what the French horn was until I opened the case for first time! I loved exploring all the different types of music that included my instrument. My friends and I would try to play everything we heard on the movie soundtracks written by John Williams, but I slowly started to discover music from the Romantic period that had prominent horn solos. As I learned more, I became even more passionate about it and eventually decided to make music my career. 
I feel grateful to this day that I had wonderful teachers who supported my enthusiasm as a teenager and did not place unnecessary restrictions on me such us having to listen to music in a "correct way." I was free to cultivate a personal connection to the art form that helped shape who I am today. I think if I were told I had to listen to music in a certain way, I would not have been as curious and might have lost all interest in it at an early age. 
With Jean Sibelius' Symphony No. 5, I have a unique connection that developed over time. I did not know much about the composition when I first performed it as a freshman in college at the New England Conservatory in Boston. I was fascinated at how the opening motif stated by the horns transformed and grew throughout the first movement. It was as if the development of one idea took me on a journey from start to finish through an imaginary landscape that Sibelius establishes in this Symphony.
Here is the first page of the score to Sibelius' Symphony No. 5. The entrance of the first horn states one of the most important motifs in the first movement.
I liked learning about Sibelius' home life and where we wrote his music. From there, it was fun finding out how Sibelius made a couple of revisions to the Symphony from his original version written in 1915. It was also amazing to learn that he was doing this entire process in Finland in the midst of its Declaration of Independence in 1917 and then Civil War in 1918. Knowing the context in which the composition was written certainly enhanced my listening experience, but it was not a prerequisite for me loving the Symphony from my first time hearing it. I began by simply following one musical idea and was eager to find out which direction it took me.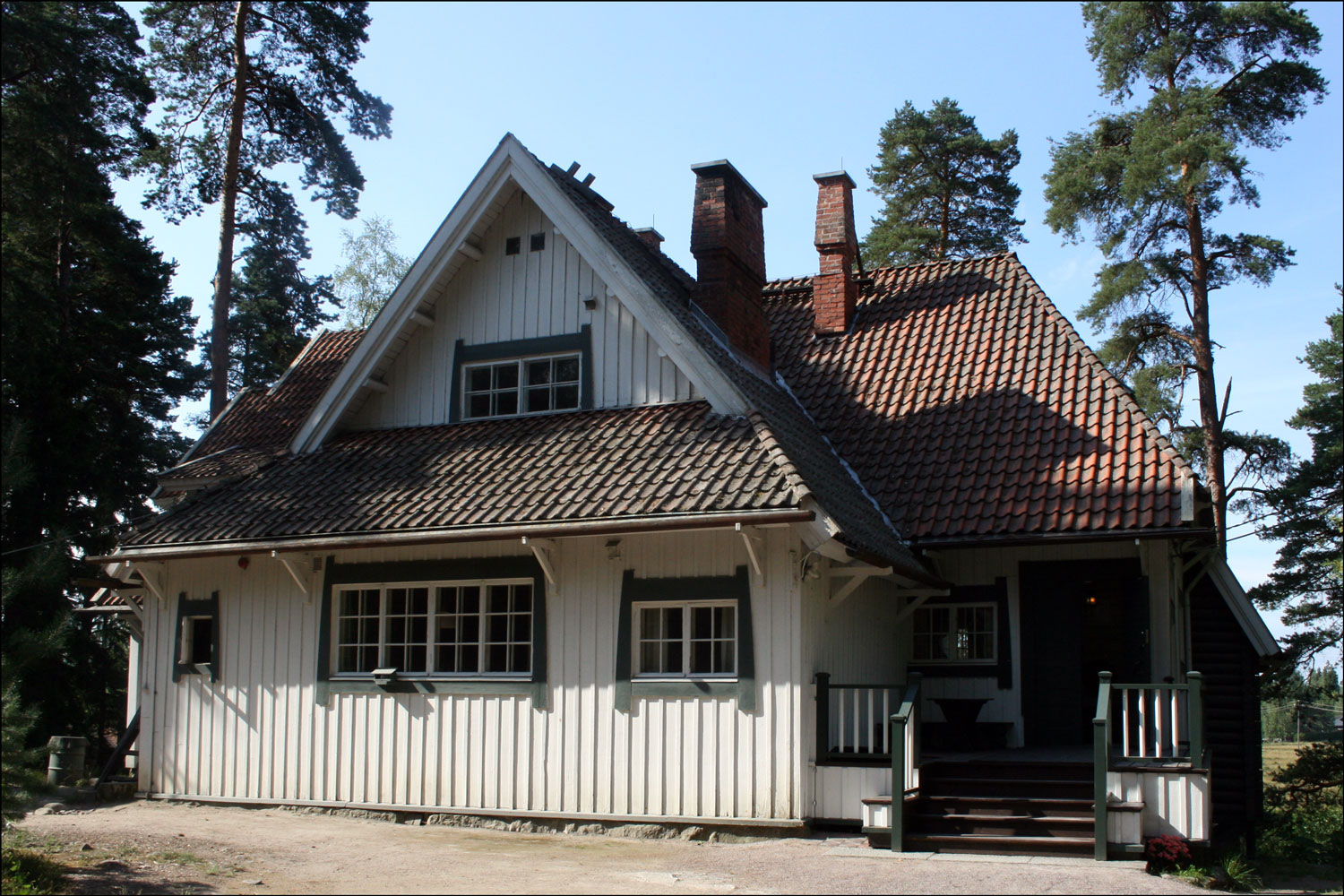 This is a picture of "Ainola," where Sibelius lived and wrote many of his famous works.
All the Fellows at the New World Symphony and I are excited to share our experience with classical music with you all on March 2nd! We hope that the Double Take—a fun evening of sharing and talking about music—acts as a catalyst to enhance your own discoveries and understanding of classical music.
Join Dominic for: 
DOUBLE TAKE: THE IMAGINATIVE SYMPHONY
Friday, March 2 at 7:30 PM
New World Center
This is Part III of the Double Take Reveal blog series. Read the other entries here:
   Part I: When Art and Music Cross Paths
   Part II: Choose Your Own Adventure with Music
   Part IV: The Power of Color
---