News
February 27, 2018
Double Take Reveal: The Power of Color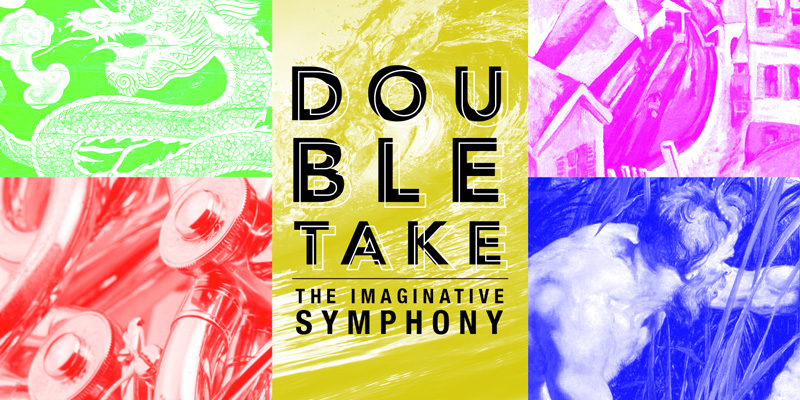 First-year Cello Fellow Blake-Anthony Johnson is one of four Fellows hosting Double Take: The Imaginative Symphony on Friday, March 2. In advance of their interactive listening party, he shares his unique connection to Claude Debussy's Prelude to the Afternoon of the Faun.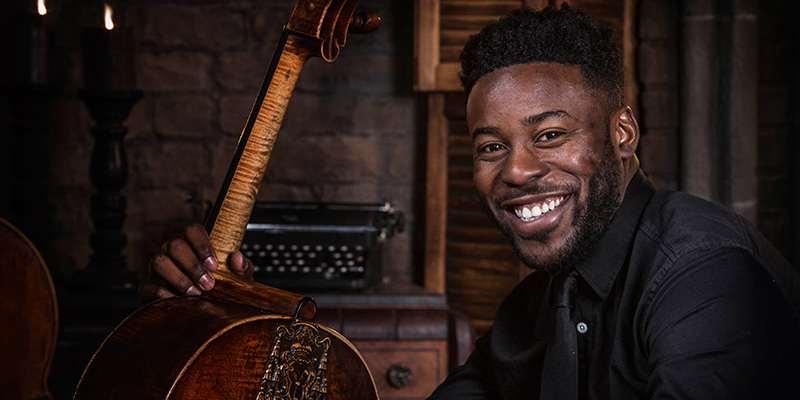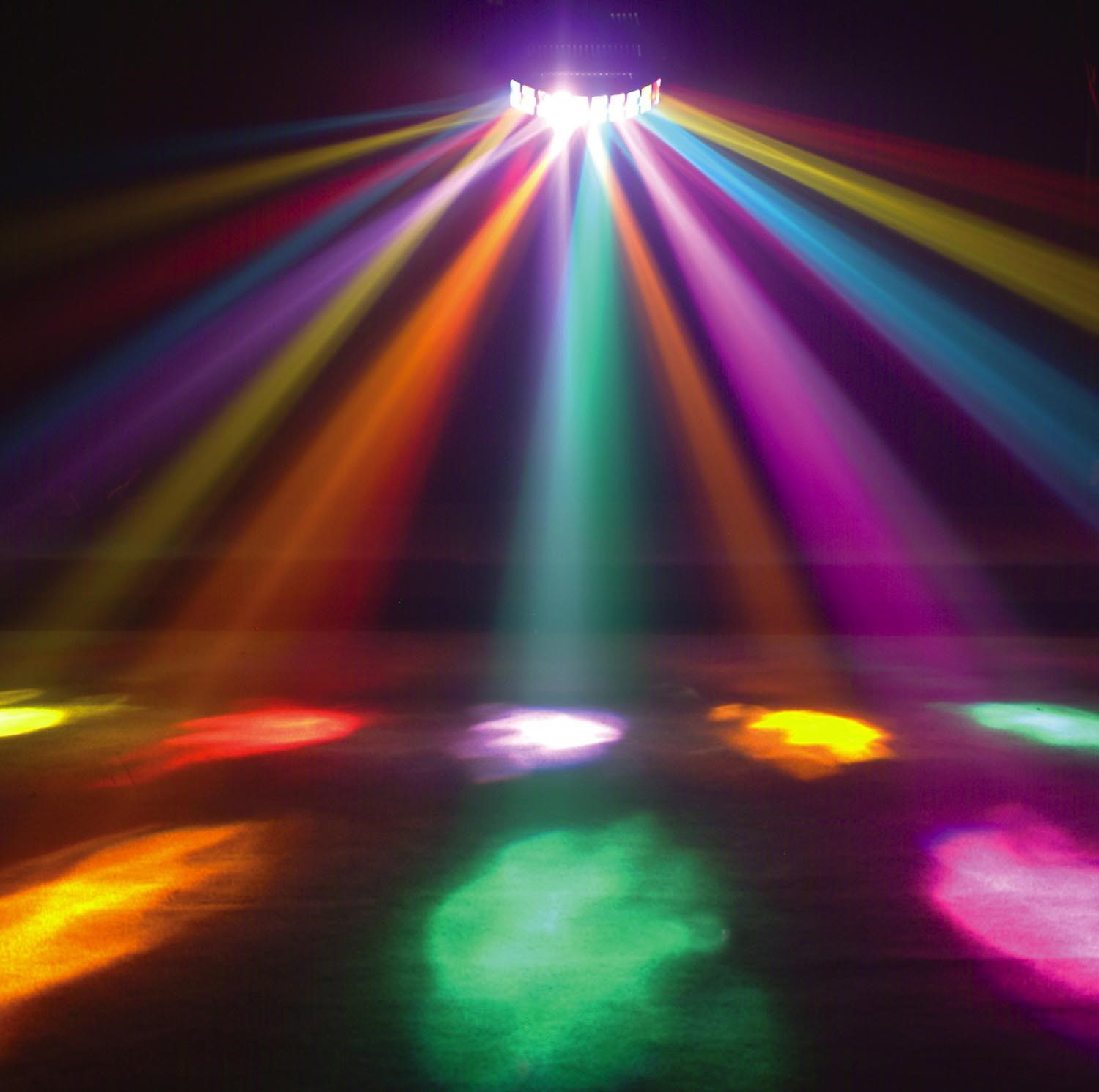 One of the most fascinating viral stories to ever hit the internet was "the dress" in early 2015. A simple picture of a dress caused family debates, celebrities arguing on twitter and the top neurologists of the world chiming in to explain the phenomenon that puzzled the world.
Was the dress black and blue, or was it white and gold? (For the record I see the dress only as white and gold!)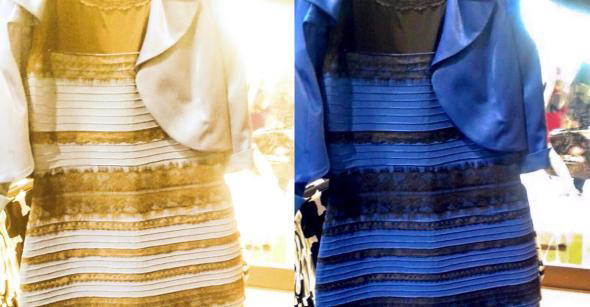 Scientists were able offer a few explanations on why this particular picture is the perfect optical illusion, but so much is still unknown about why individual perceptions of color vary. Without getting bogged down in brain circuitry, I'll summarize to say the latest science suggests that individuals perceive color on a very personal basis.

The dress phenomenon was viral because it was a comparison of our individual perception and bias versus reality. It challenged us to question what we knew to be absolutely true.

This often makes me reflect on how we as a society have specific associations to specific colors. Why is a woman in a beautiful red dress more seductive than one in purple? Why do kid's cartoons shade villain's complexions darker than the hero's? Why do we have favorite colors?

During my first semester of college at Vanderbilt University I formed and played in a quartet. Shortly after, we received a grant that included performances and study across the U.S., and abroad in France with mentorship from players of both the Takács Quartet and Berlin Philharmonic. We were truly studying with some of the best players in the world.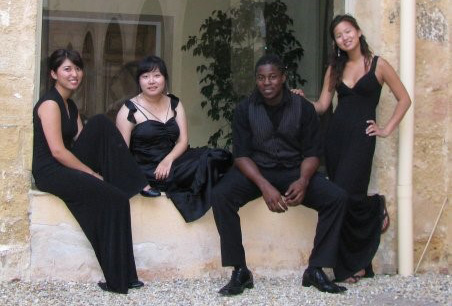 Suddenly a kid, self-taught until college with little formal musical training and exposure to the world, was taking French classes and rehearsing quartet repertoire four hours a day. The grant changed my life as it allowed me to travel across the U.S. and Europe.

During this time I fell in love with French culture. Debussy's Prelude to the Afternoon of a Faun connects to me personally, as it provokes in my mind the freedom I was granted to learn about myself and the world while living in France. During Double Take, with the help of stage lighting and effects, I'll be using the power of color association to allow you to interpret the music you'll be hearing in a way that's personally tailored to you.  

Debussy's music evokes the spirit and imagination of by Stéphane Mallarmé's poem on which it's based. Debussy's orchestration is as rich and exciting as the poem itself. The Faun wandering between states of unconsciousness and daydreaming finds himself succumbing to the desire of wandering nymphs. Unsure if the nymphs are real, the music--like the poem--illustrates the internal conflict of his fantasy and the reality in which he actually lives.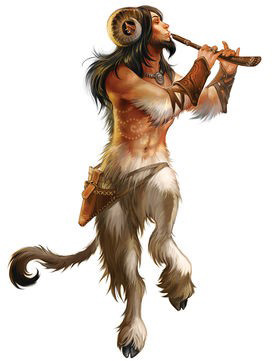 Debussy's Prelude to the Afternoon of a Faun is a piece very special to me. It weaves my childhood, my time living abroad in France and dreams of my future into one piece. Over the past few months, I've reflected and curated a concert experience that allows you--the audience--to experience and interact with music unlike ever before. Music, color and my personal story of connection will be center stage, but I'm most excited to see you in the audience!
Join Blake-Anthony for: 
DOUBLE TAKE: THE IMAGINATIVE SYMPHONY
Friday, March 2 at 7:30 PM
New World Center
This is Part IV of the Double Take Reveal blog series. Read the other entries here: 
   Part I: When Art and Music Cross Paths
   Part II: Choose Your Own Adventure with Music
   Part III: Curiosity and Discovery in Music
---