News
February 14, 2018
Fellows and Patrons find love at NWS
With 30 years of beautiful music and magical moments happening at the New World Center and our old home, the Lincoln Theatre, it's easy to see why love is in the air at the New World Symphony. On this Valentine's Day, here are just a few of the many couples who've found their one true love at NWS.


Gregory Miller (Horn Fellow, 1991-94) and Laura Hilgeman (Violin Fellow, 1990-94), then and now, and their six kids.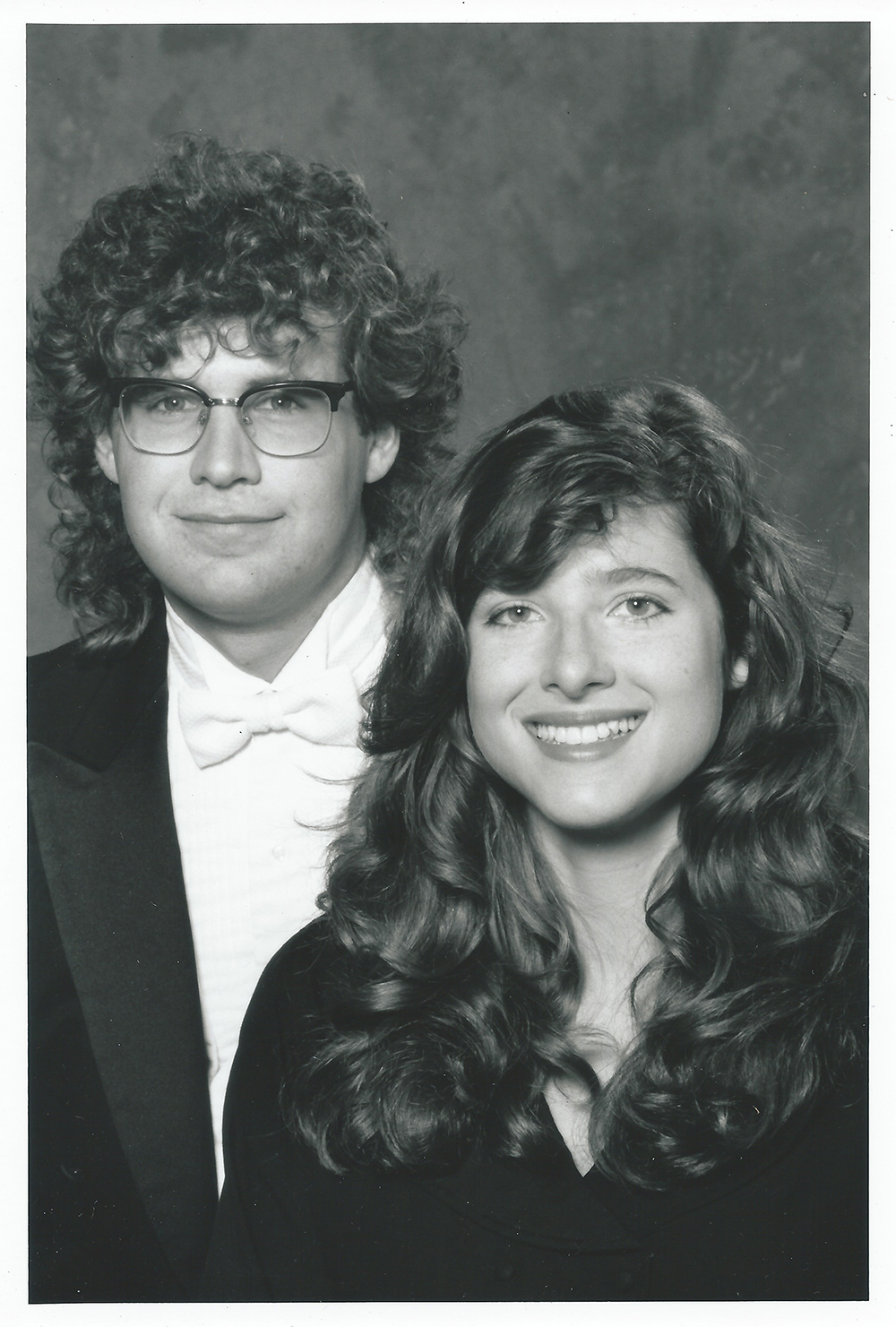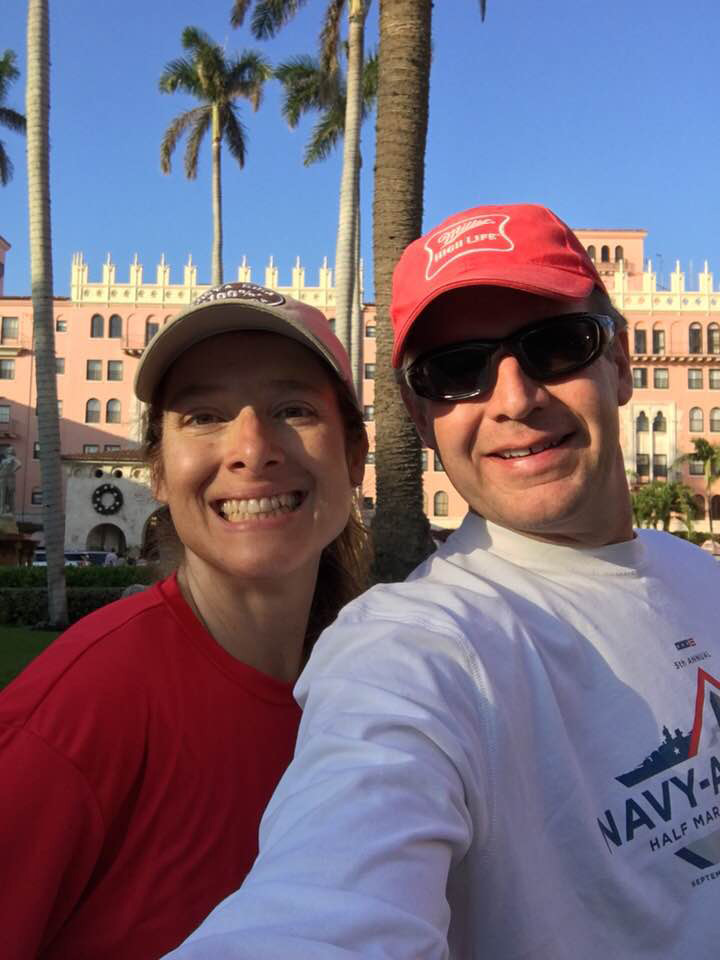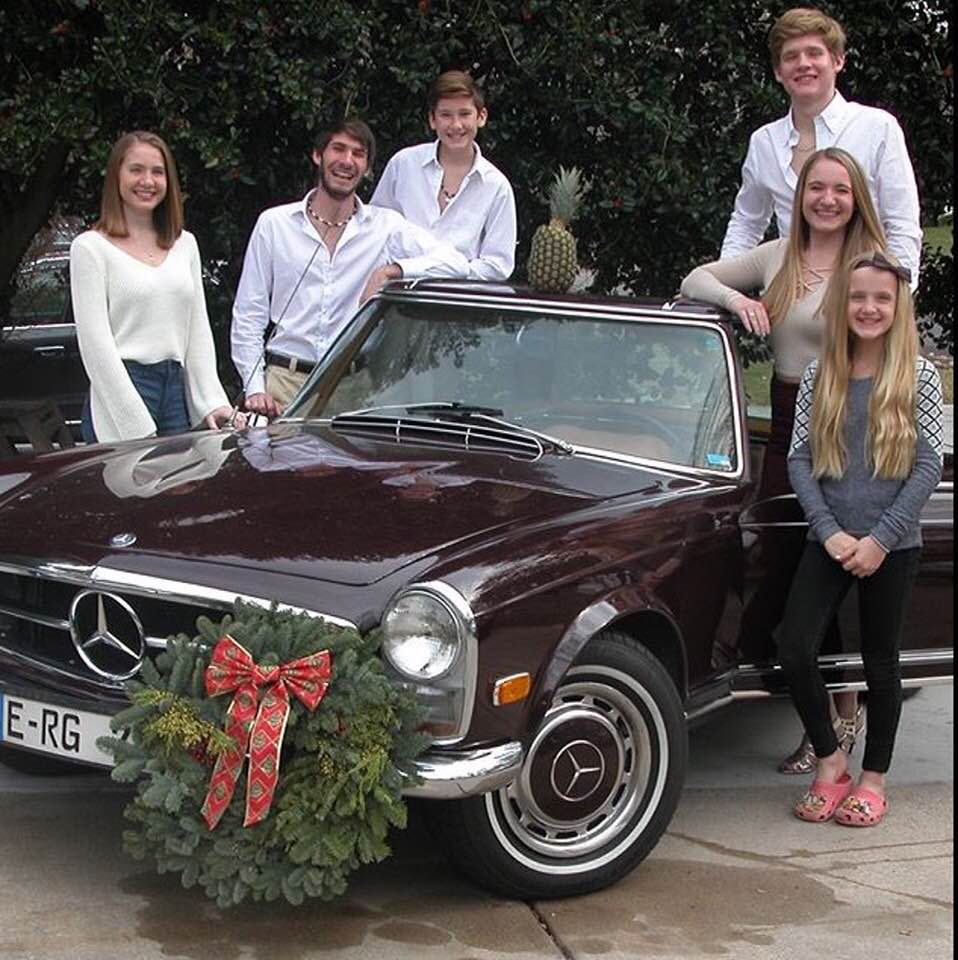 In Sun Jang (Violin Fellow, 2006-08) and Daniel Stewart (Conducting Fellow, 2005-07), then and now.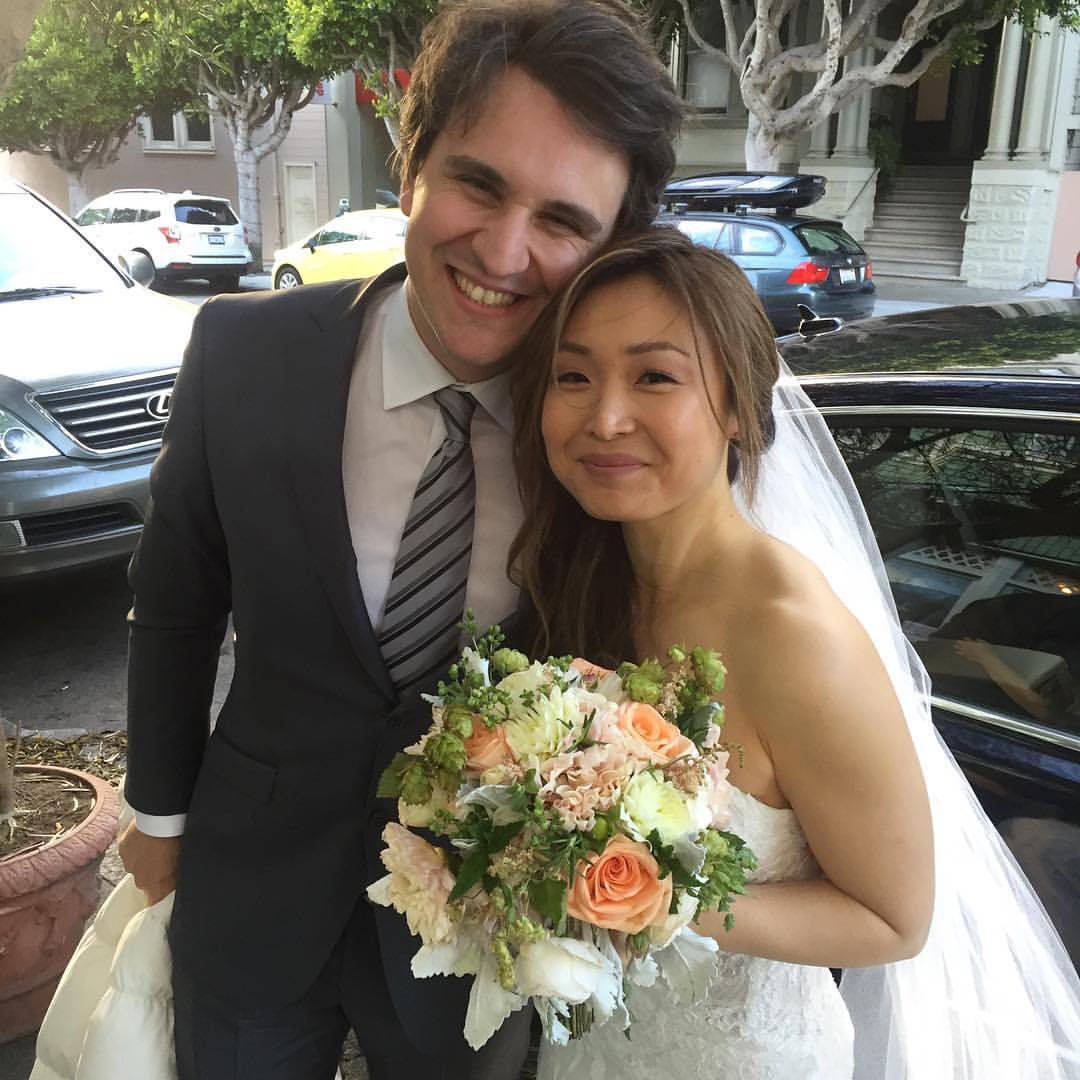 He Jeong "Heidi" Han (Violin Fellow, 2008-11) and Will Haapaniemi (Violin Fellow 2010-12), then and now.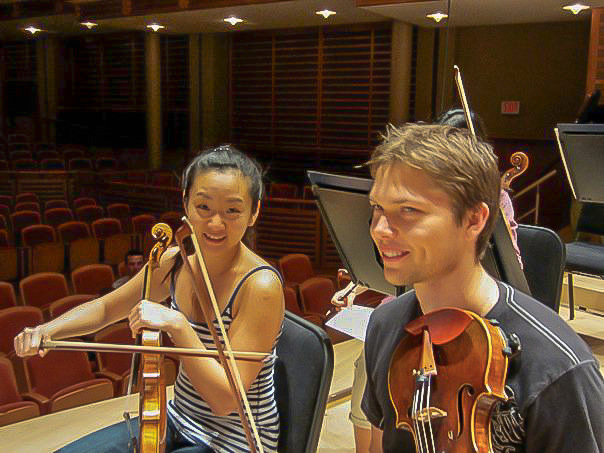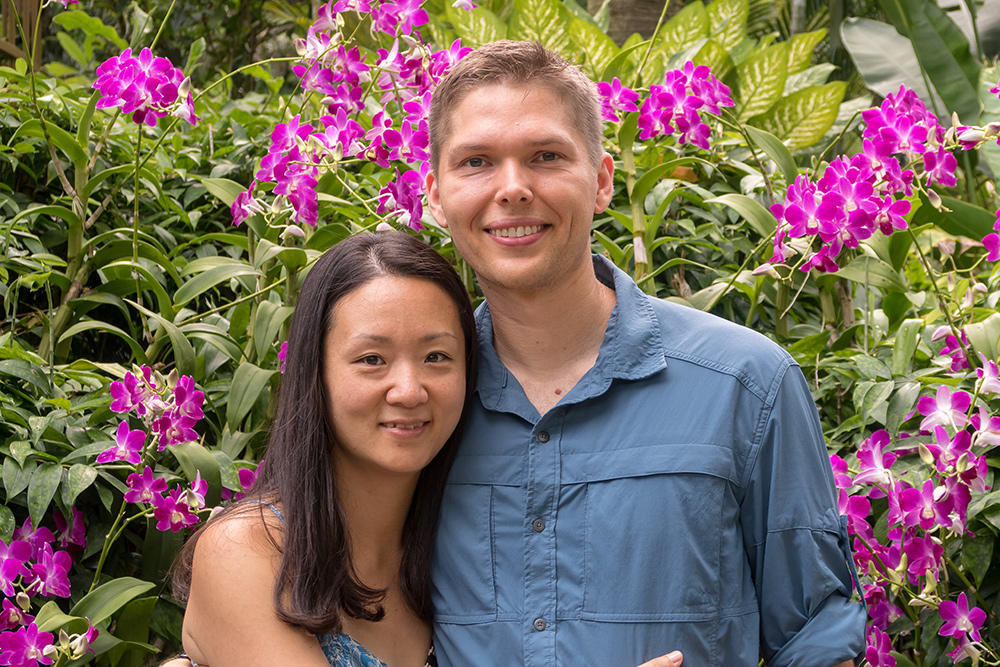 Nicki Payne (Violin Fellow 1992-95) and Robb Aistrup (Bass Fellow 1993-96) at their 1997 wedding and now with their 14-year-old triplets.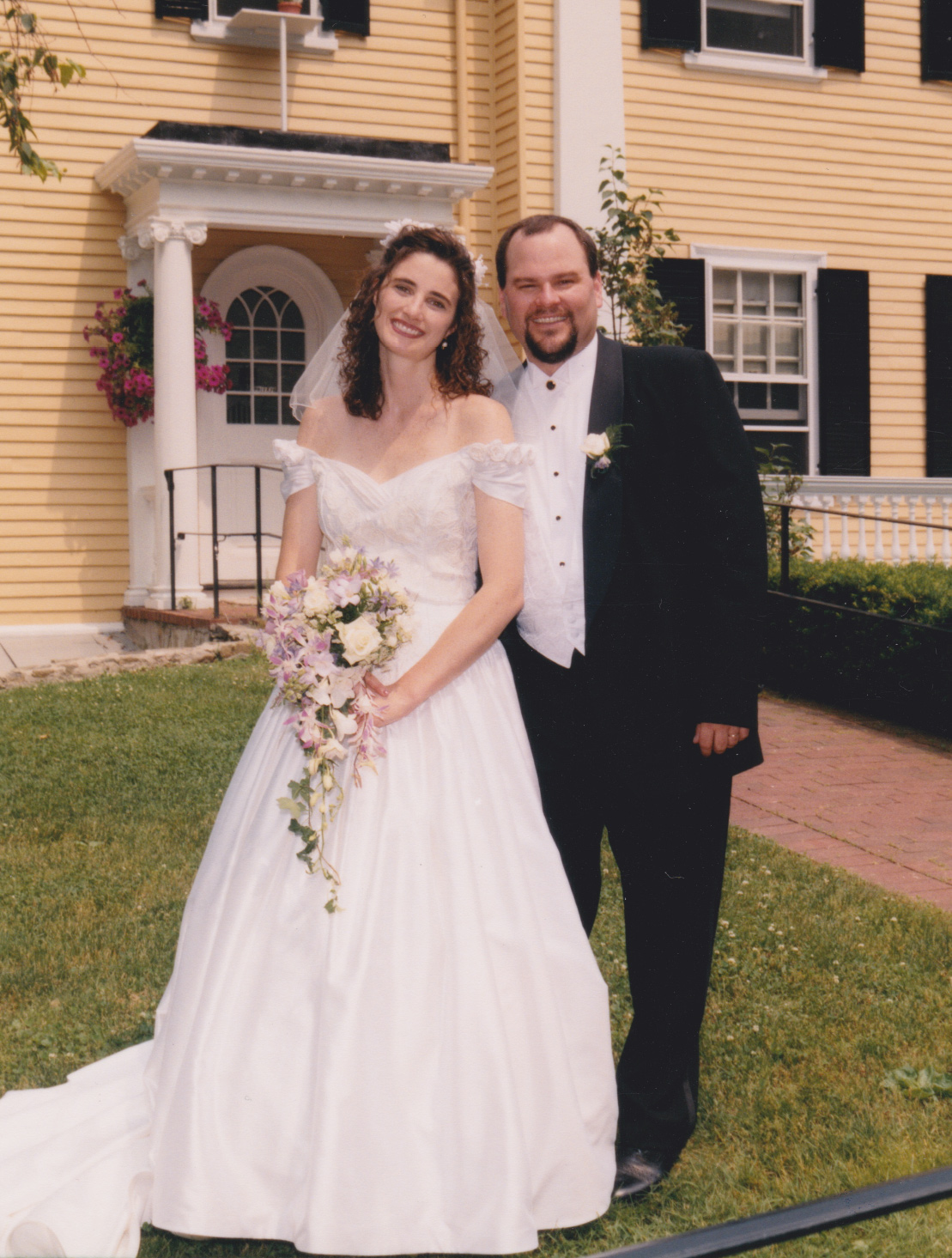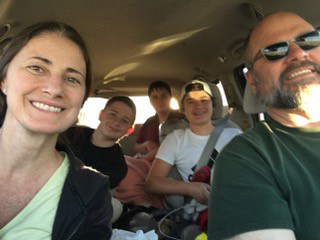 Yumi Sagiuchi (Viola Fellow 2009-12) and Martin Shultz (Violin Fellow 2008-010), then and now.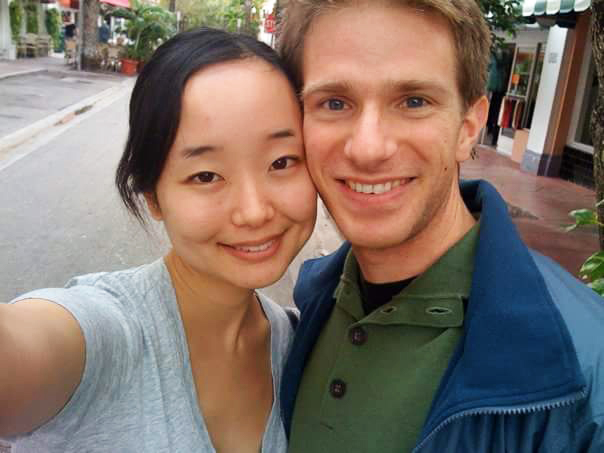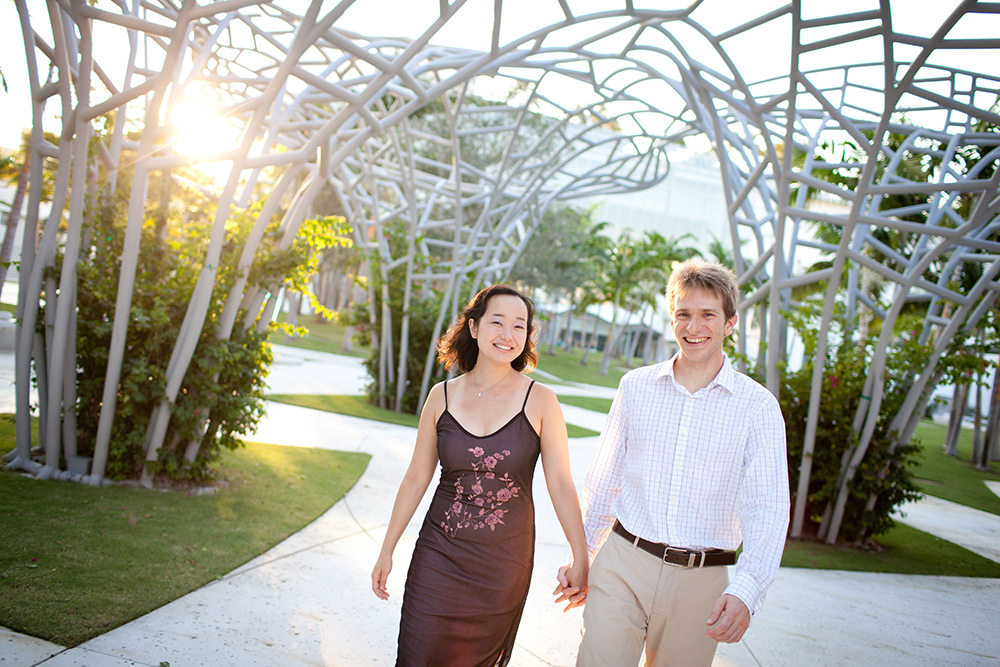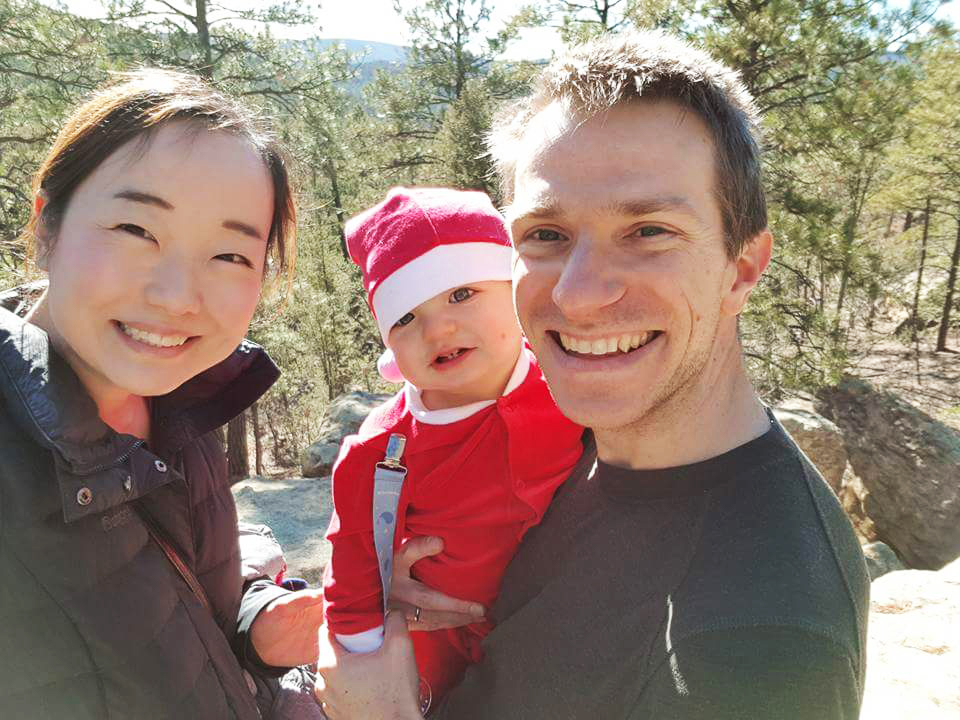 Patrons Amanda Parker and Jorge Mejia, who were engaged in the New World Center's Rooftop Garden! Click here to read their incredible love story.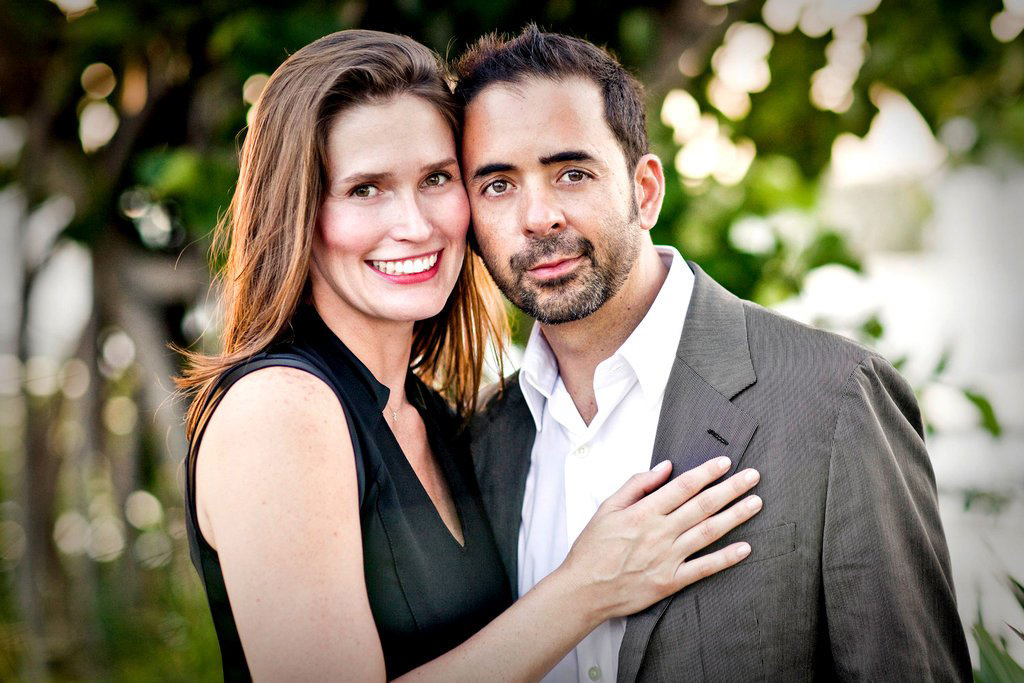 Photo by Laura Coppelman

Cello Fellows Trevor Fitzpatrick (2004-05) and Marilyn de Oliveira (2003-05) were married and now perform together in the Oregon Symphony. Click here to read their "love story with a bass line."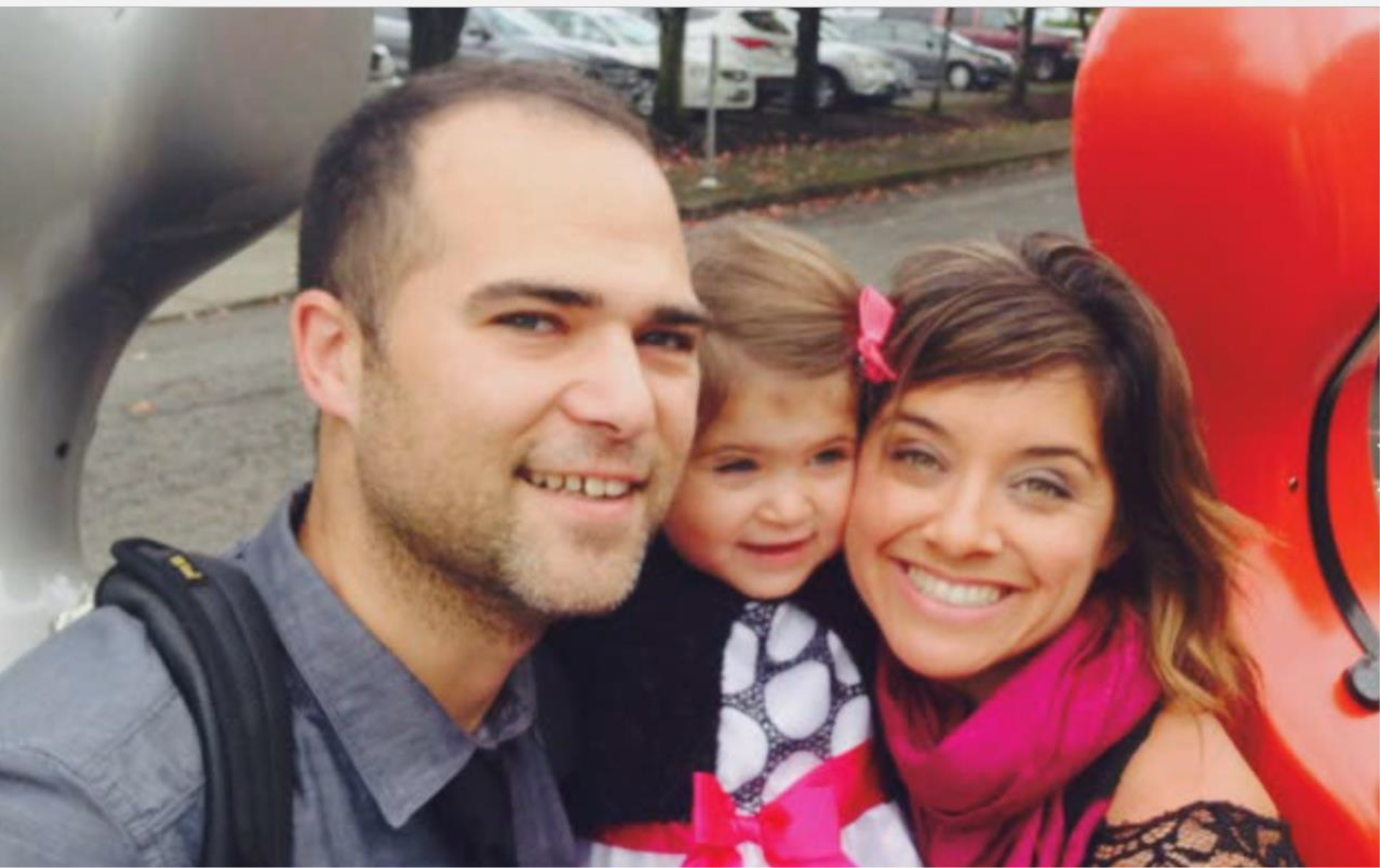 ---