News
January 26, 2018
Fellows participate in new training sessions
In the past weeks, New World Symphony Fellows were challenged to put their talents to use offstage, in two workshops designed to give them an edge in their careers, as part of NWS's leadership curriculum.      
The first workshop, titled "Funding & Development: Building Relationships, Asking People to Invest in You, Your Project or Institution," explored the internal workings of funding a performing arts institution. The session demonstrated to Fellows the financial structures of cultural institutions, engaged them in how to talk to potential donors and invited them to practice asking for donations through role-playing.  It also led Fellows on the process of approaching foundations and enlisting corporate partners for their institution or project. The session was led by development officers from NWS's Development Department.  
The second workshop, titled "In the (Media) Spotlight," put the Fellows in front of a TV camera, and replicated real-world interview opportunities for them to speak on behalf of their projects and their institution.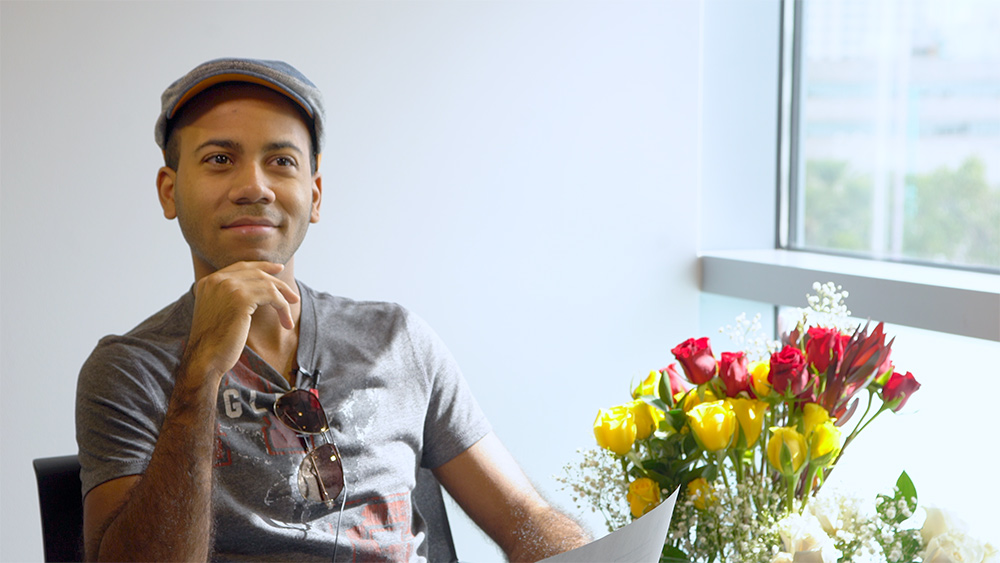 Bassoon Fellow Francisco Joubert Bernard "in the studio" for media training. 
For this session, Fellows conducted interviews with a reporter, complete with studio lights and a video camera that recorded them as they spoke. They were guided through role-playing situations, in which they learned firsthand the benefits of conducting interviews; when to accept an interview request – and when not to accept an interview request; how to prepare for interviews; how to respond to difficult questions; and how to "bridge" to answers that promote their own message points.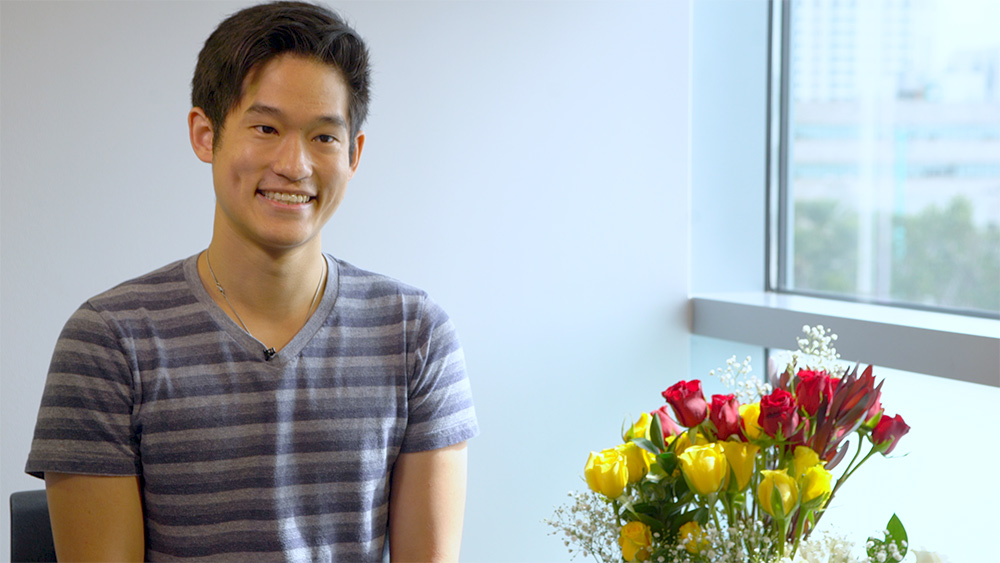 Violin Fellow Jonathan Chern "in the studio" for media training.
Following the session, Fellows received a summary document of the tips and tricks they learned, as well as a video of themselves "in the studio," so they could additional assess their own performance, see how they look on camera, and prepare for future media opportunities.  The media session was led by Angela Caraway-Carlton, a national TV producer and media consultant, and formerly a correspondent for WSVN, and staff from the New World Symphony Communications Department. 
The next session in NWS's leadership curriculum on Feb. 1, titled "Marketing & Self Promotion: It's All About You," will examine how an artist's personal brand communicates and enhances him/herself as an artist, and the various tools and opportunities the Fellows have at their disposal to create their own personal brand. 
---