News
January 26, 2018
Fellows switch sides for local auditions
On January 23, five NWS String Fellows judged over 100 string auditions for the Superintendent's Honors Music Festival, an annual event that showcases the finest student musicians from Miami-Dade County public schools. Viola Fellow Jesse Yukimura and Violin Fellow Roman Yearian share their experience behind the audition screen: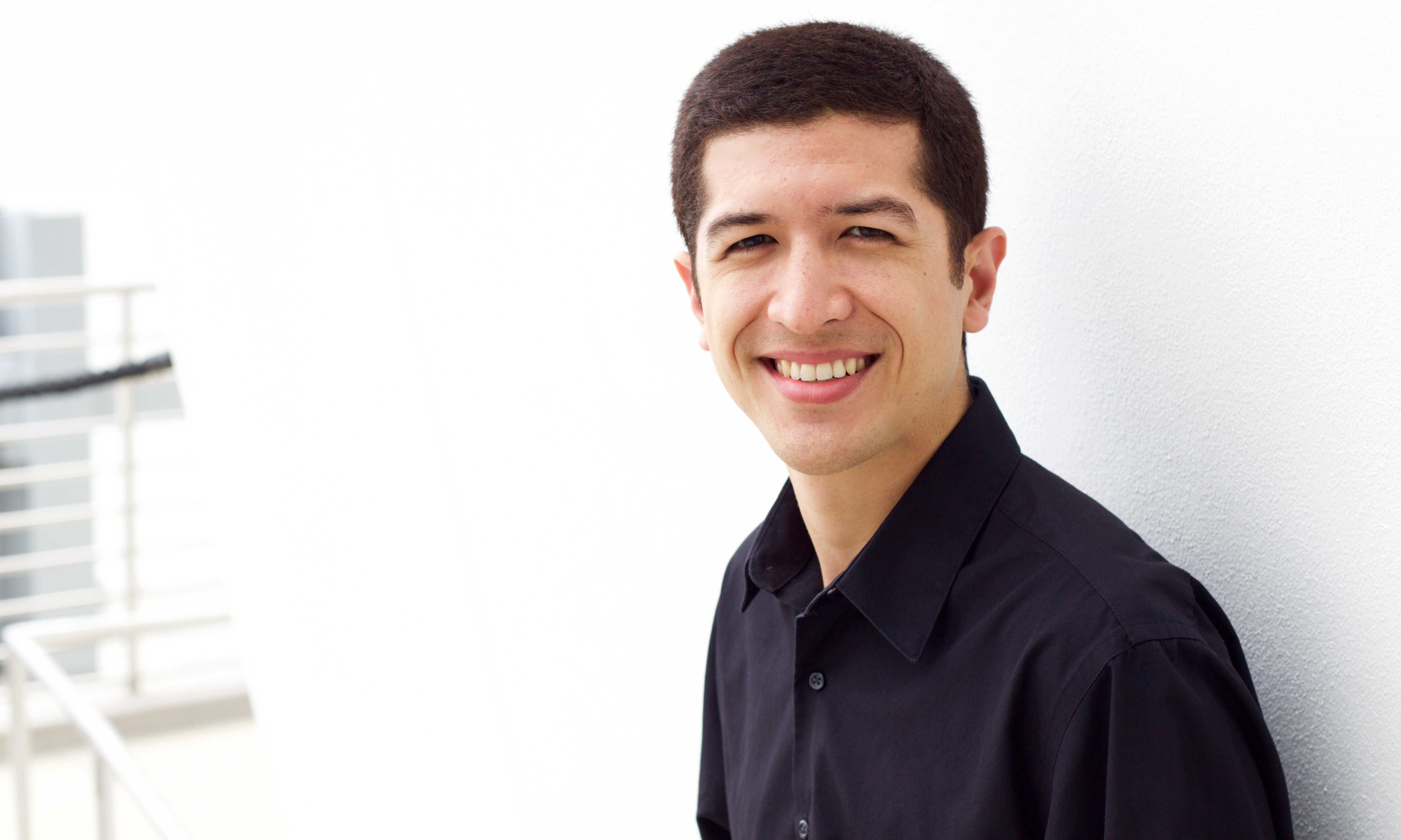 Viola Fellow Jesse Yukimura
When Cassidy Fitzpatrick, NWS's Director of Community Engagement, asked if any Fellows would be interested in adjudicating auditions for the Superintendent's Honors Festival High School Orchestra, we jumped at the chance. This type of experience allows us to get a different perspective on the audition process, while simultaneously giving back to the community that the New World Symphony calls home.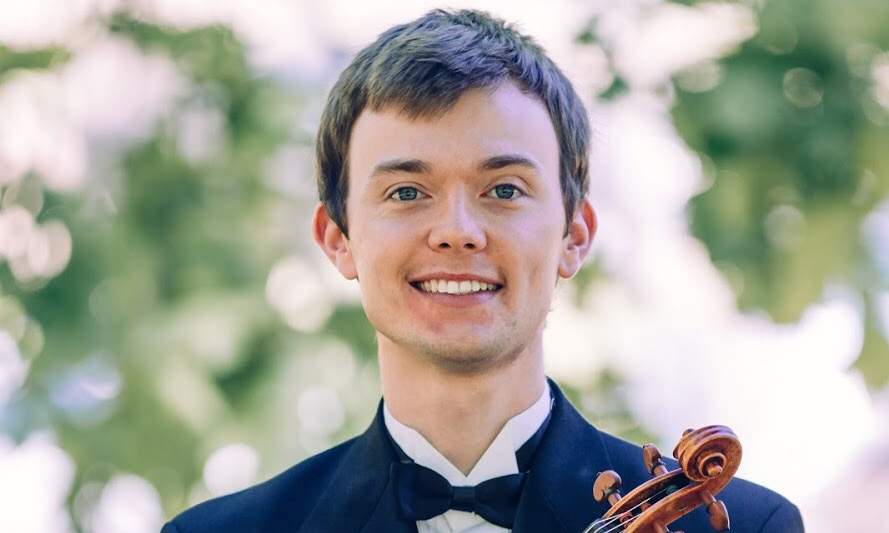 Violin Fellow Roman Yearian
This honors orchestra brings together capable musicians from Miami-Dade County, and our job was to evaluate each student's audition, and recommend their participation and seating within the orchestra. In each audition, the student would play a scale, a prepared excerpt of an orchestral part and a brief selection for sight reading. Then we would assess the student's skill in various aspects of their playing, such as intonation, sound quality, vibrato and bow technique.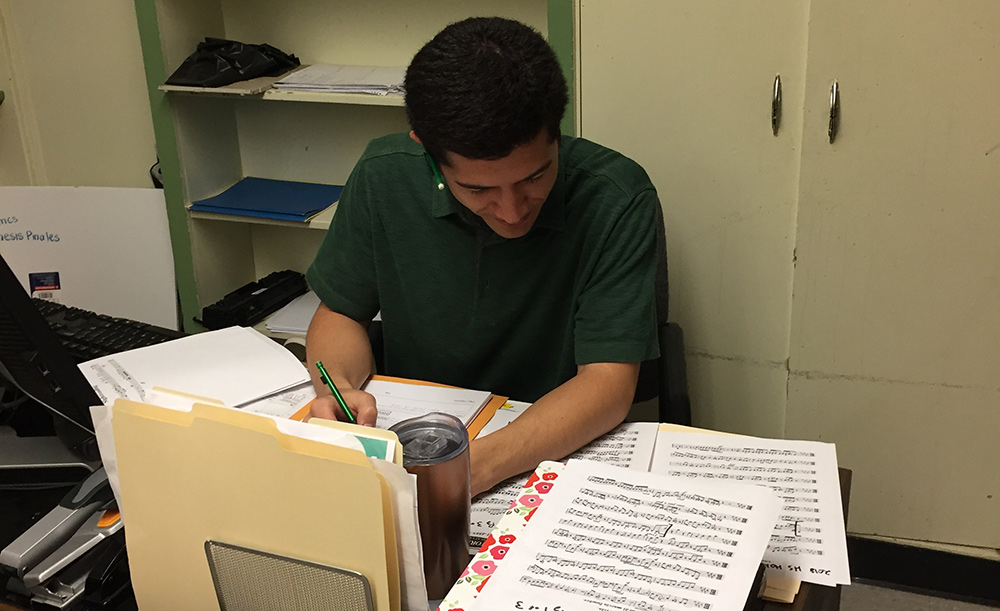 Jesse Yukimura judging string auditions
We took notes detailing these aspects for each player, while moving along the audition process as smoothly as possible. This was sometimes quite a challenge as, for example, over fifty violinists auditioned for the orchestra! We were reminded of the limited time one has to make an impression on the jury in a professional orchestra audition, which is all the more important because of the large number of candidates from which the jury must choose. 
The New World Symphony Fellows regularly go out into the Miami-Dade public schools, coaching students in the various orchestra programs. Adjudicating these auditions was an extension of that part of NWS's community engagement, and it was gratifying to help further enrich the local musical community.
---