News
October 11, 2018
Friends of NWS fundraise for diversity in orchestras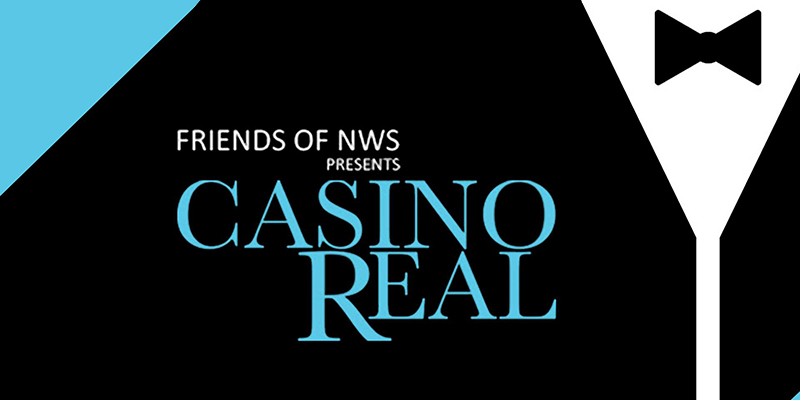 The Friends of New World Symphony will kick off a new GoFundMe campaign on October 13 to raise $50,000  for NWS programs that aim to increase diversity, equity and inclusion in American orchestras.
The young patrons group of NWS will host Casino Real, an exciting, casino-themed evening at the Oliver Cole Gallery complete with game tables including poker, craps, blackjack and more. Friends of NWS members will receive chips to play based on the level of their Friends membership, with the opportunity to purchase additional chips. All proceeds from the purchase of additional chips and single tickets during the event will go towards reaching the campaign goal for the Friends' Diversity campaign.
The Friends of NWS Diversity campaign was conceived following the successful launch of the National Alliance for Audition Support in June 2018,  a partnership between the New World Symphony, with The Sphinx Organization and the League of American Orchestras.

"With this campaign and fundraising initiative we want to bridge the gap between classical music and today's generation," said Carolina Piña, who serves on the Friends of NWS Global Impact Committee and is also a NWS Trustee.
"Friends is a group of young philanthropists that care about making an impact in the community through music. Given that the New World Symphony is in Miami, a city that is considered a cultural melting-pot, we are uniquely positioned to help raise awareness on this topic and activate the community to make a difference. By leveraging the Friends network, we can go beyond the concert hall and ensure a future for classical music that is diverse, equitable and inclusive," said Piña.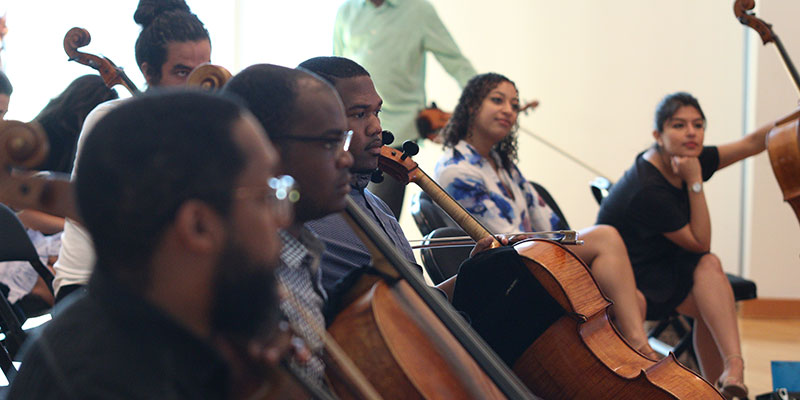 Participants at the first NAAS Audition Intensive at New World Center, Summer 2018
Donations to the campaign are being accepted through its GoFundMe page. For more information about Casino Real, or to purchase tickets, please click here.
Membership in Friends of NWS includes discounts on tickets, access to special events and concerts and more. To learn more about Friends of NWS, visit nws.edu/friends.


Click here to learn more about NAAS.


What others are saying about NAAS:

               Seeking orchestras in tune with their diverse communities – The New York Times
               Initiative announces new support for musicians of color – The Washington Post
               Groups partner to increase lagging US orchestra diversity – ABC News
               Classical music orgs launch initiative to diversify orchestras – ColorLines
               Holistic Support: An ambitious plan to boost diversity in American orchestras – InsidePhilanthropy
Posted in: Friends of NWS, NAAS
---