News
February 8, 2016
Kevin Kunkel: Inside the Music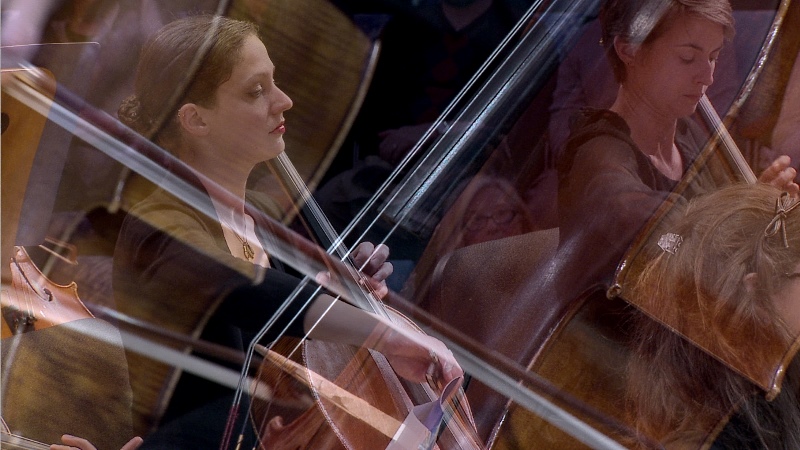 Kevin Kunkel is a fourth-year Cello Fellow at the New World Symphony. On Tuesday, February 9, at 7:00pm, he and the entire NWS cello section present the annual "Inside the Music: Cellobration!" in the SunTrust Pavilion at New World Center. We asked Kevin to share his thoughts on this concert experience.
---
"The New World Symphony cello section would like to invite you to a night of cello music this coming Tuesday. Cellobration has become an annual event organized by our section with the goal of sharing a wide array of musical styles with our audience. This concert will showcase the unique versatility of our instrument as well as great works arranged by prominent cellists. There is something in our evening for everyone - from Bach to Metallica - and every musical taste.

"The cello has often been compared to the human voice. Its wide range can emulate all vocal fach, from basso profondo to coloratura soprano. This makes playing lyrical music inspired by choral and operatic settings perfect for cello ensembles. Based on dance forms, we have two contrasting sarabandes of Bach and Debussy along with tangos of Franchini and the "Menuet" from Ravel's Tombeau de Couperin. Pärt's Summa and Mozart's Ave verum corpus highlight the transcendent beauty of line throughout the history of choral works. Selections from Bizet's Carmen and two songs by Metallica demonstrate virtuosic possibilities of the cello, and the concert will conclude with a boisterous medley of music in the cello repertoire arranged by Boston Symphony cellist Blaise Déjardin.

"We hope that Cellobration becomes as special a tradition for you as it has for us. Looking forward to cellobrating with you!"
---
While this event is currently at capacity, some seats may be available at the door just before 7pm
Seating is subject to availability and is not guaranteed
---
Click here for more concert information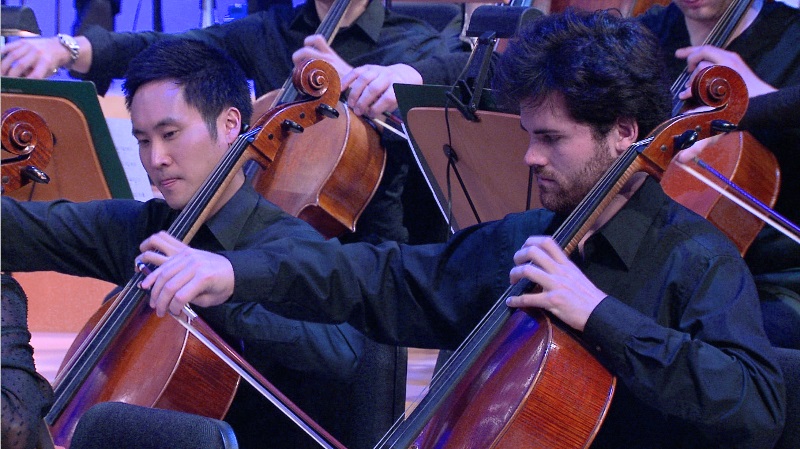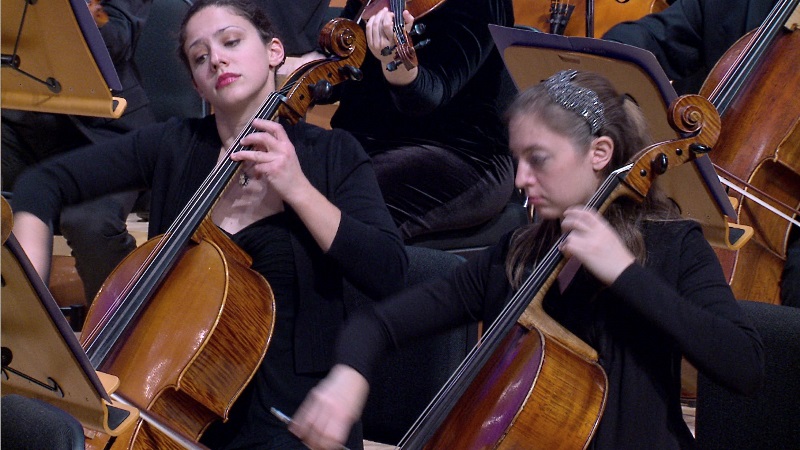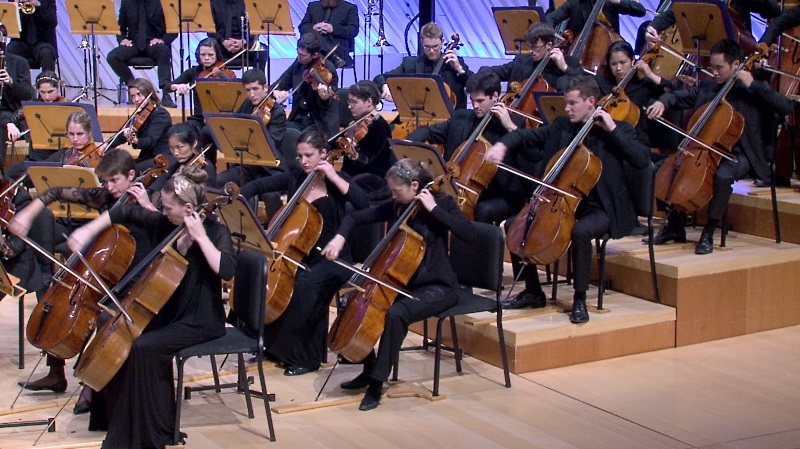 ---