News
January 25, 2018
MTT named Carnegie Hall's 2018-19 Perspectives Artist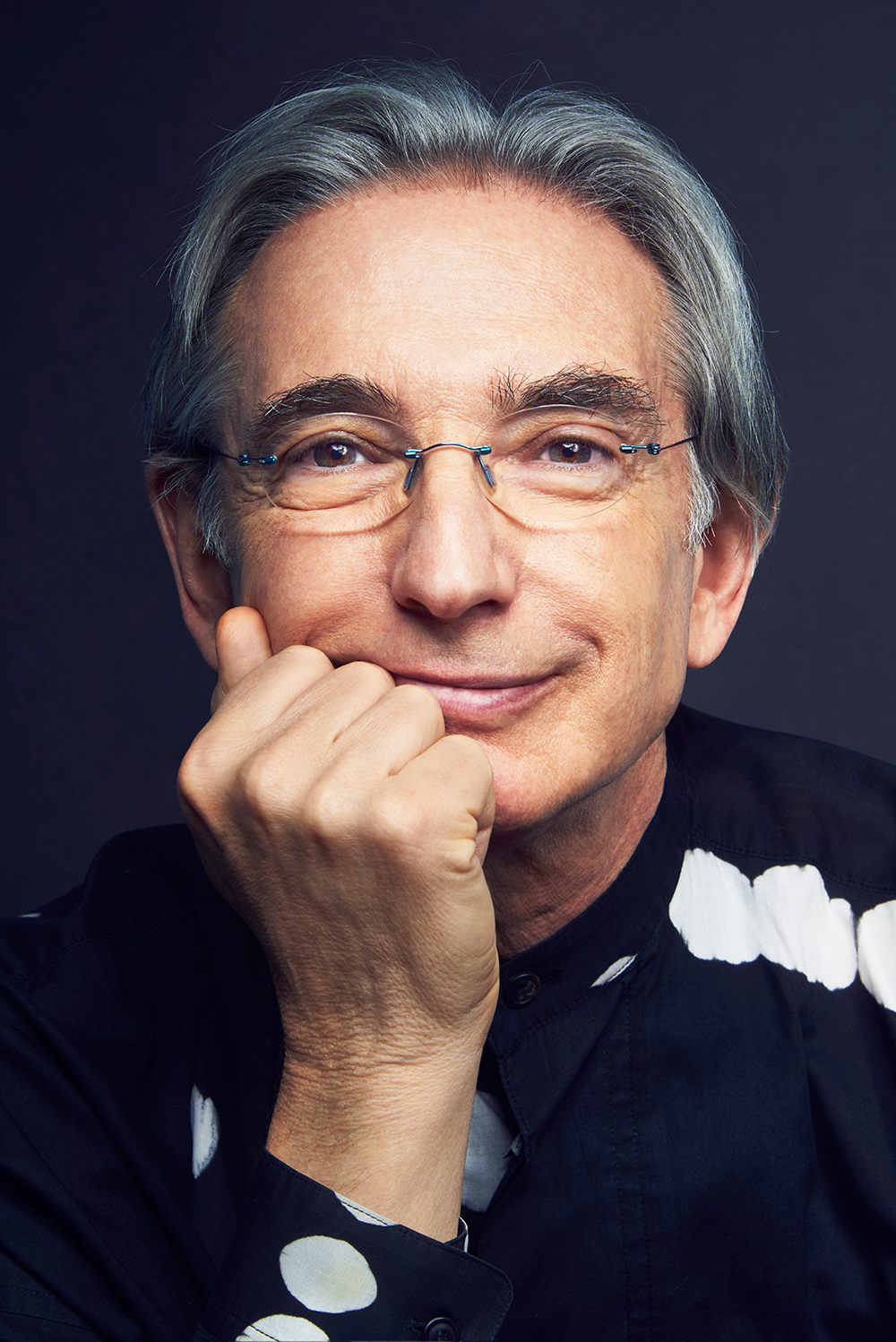 Carnegie Hall has announced that NWS Co-Founder and Artistic Director Michael Tilson Thomas will be its 2018-19 Perspectives Artist, his second season to hold this honor. Next season's curated series will see him leading four orchestras, including the New World Symphony, over seven concerts that reflect his multifaceted career and commitment to shaping the future of classical music. The series features music by composers he has long championed, as well as one of his own works, Four Preludes on Playthings of the Wind, which he first premiered in 2016 with the New World Symphony at the New World Center.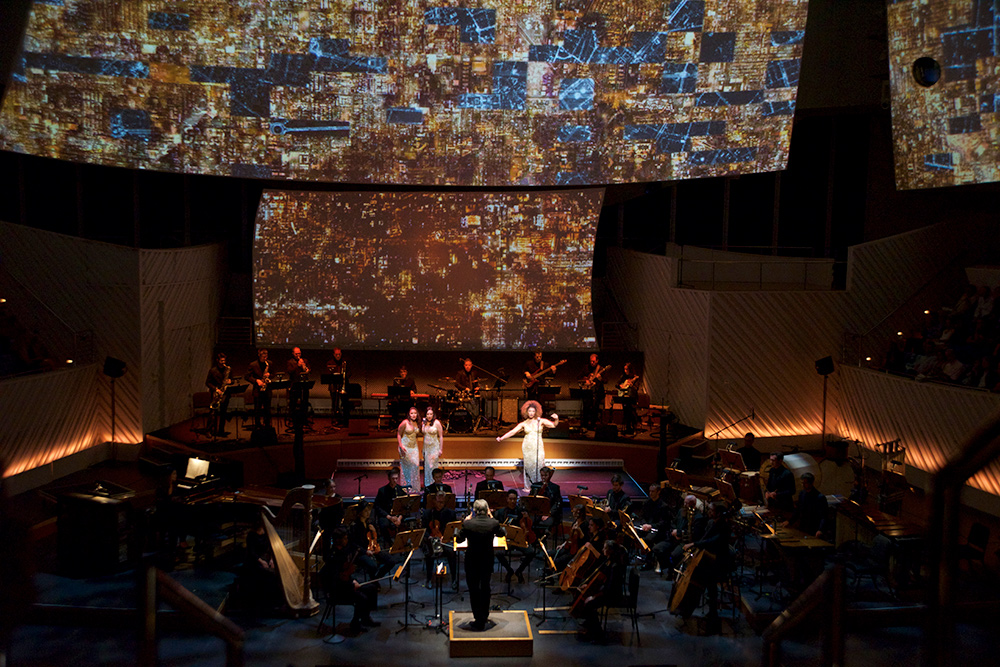 MTT conducts the world premiere of his Four Preludes on Playthings of the Wind at the New World Center, 2016.
His two NWS performances in the series will be Wednesday, May 1, 2019 featuring Yuja Wang in Prokofiev's Fifth Piano Concerto, Berlioz' Symphonie fantastique and a new work by Julia Wolfe. The second performance will be Thursday, May 2, 2019 featuring Four Preludes on Playthings of the Wind with soprano Measha Brueggergosman and Franz Schubert's "Death and the Maiden" Quartet.
"The final [Perspectives] concerts are with the New World Symphony," said MTT. "I feel a very special pride and affection for this ensemble, because it is one that I founded. New World Symphony is like the research and development arm of classical music. [I'm] trying to develop their perspective, to take the strengths that are already there, and present a new possible direction. This is another of my big missions with my young colleagues from the New World Symphony: to make sure that they have the time for themselves to explore and become comfortable in this amazing testimony of emotions and discover that it's their time to really be at bat, and through their lives—their beautiful, young energies—pass this great music on to new generations."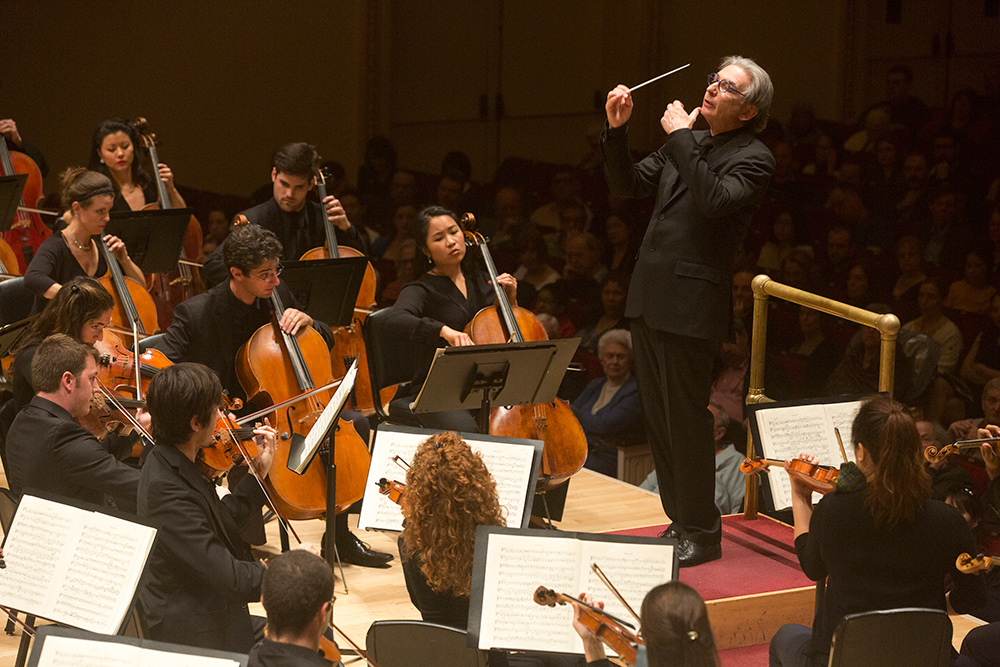 MTT last performed with the New World Symphony at Carnegie Hall in May 2015, where the New York Classical Review said, "No orchestra in Carnegie Hall over the past few years has sounded better than this one, and few have sounded as good."
Click here for more information on Carnegie Hall's 2018-19 Perspective Series.
---