News
March 25, 2020
Musician Relief Resources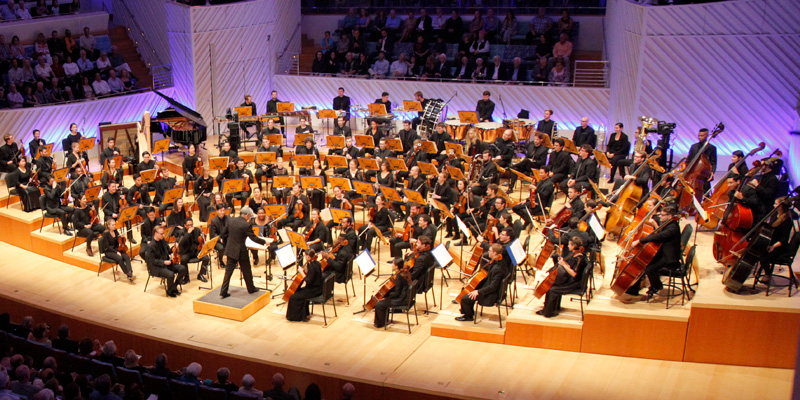 The New World Symphony recognizes the uncertainty faced by musicians around the globe. Below is a list of resources that may be of help in the coming weeks. 
APPLICATIONS FOR FINANCIAL ASSISTANCE
Musicians Foundation Emergency Aid Application
American Guild of Musical Artists Relief Fund
Corona Relief Fund by Equal Sound
The Artist Relief Tree (ART)
Arts and Culture Leaders of Color Emergency Fund
MusiCares COVID-19 Relief Fund
Sphinx Match Project
RESOURCES
Artwork Archive Financial Relief List
Performing Arts Readiness
COVID-19 Freelance Artists Resources
CERF+ COVID-19 Relief Fund
Creative Capital
Artist Trust
Network of Music Career Development Officers
National Endowment for the Arts
New Music Solidarity Fund
Sound and Music
Submit your virtual event to be mentioned by NPR
CONTACT CONGRESS
To submit a resource, please email Marci Falvey at marci.falvey@nws.edu.
---