News
January 25, 2018
New Work to feature emotional micro-play
On February 3, NWS will present New Work, its annual performance dedicated to new artistic creations and the cornerstone of its commitment to multi-genre innovation. Artistic Director Michael Tilson Thomas will lead this celebration of Miami and creativity in the arts, featuring the world premieres of his own musical and literary compositions and the newly-revised version of Miami in Movements.
Also on the program is a micro-play by New York playwright Christopher Wall. The Inherent Sadness of Low-Lying Areas will feature actors and five Fellows who will perform both musically and theatrically. At the helm is New York-based director Kel Haney, who specializes in bringing life to new works and has collaborated with Christopher Wall on his The God of In-Between and Sweet Vapor. Here she gives insight on her approach to brand-new art and what you can expect at New Work: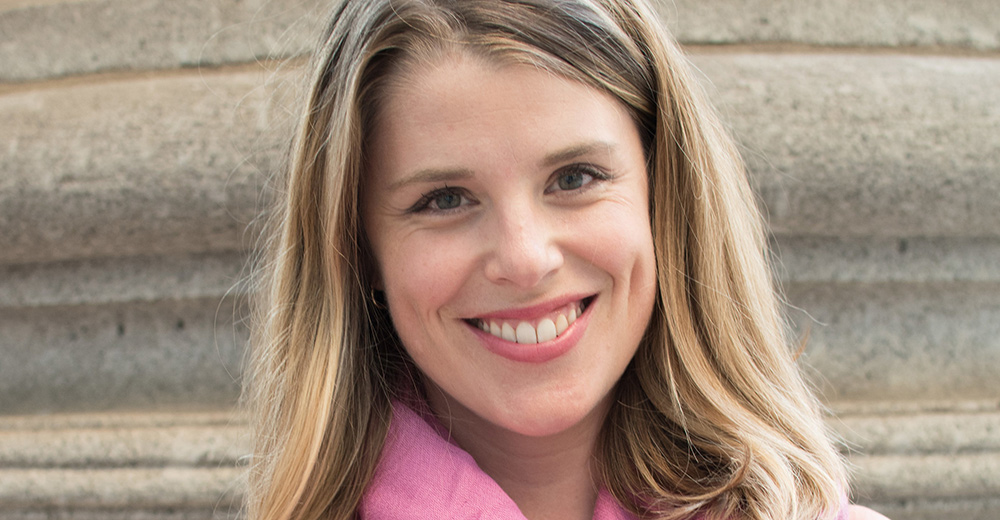 Kel Haney
I love new work because the epitome of collaboration is working together to create something that's never existed before. I love working with writers—getting to know who they are as artists and people and figuring out how I can filter their voice through my vision. Also, I'm always happiest when I have a cohort in the collaboration process.
Christopher Wall's play, The Inherent Sadness of Low-Lying Areas, explores what it's like for an 'average' person to go through the world living with PTSD, and Christopher has been very open, generous, and courageous in sharing that this piece reflects elements of his own experience living with the disorder.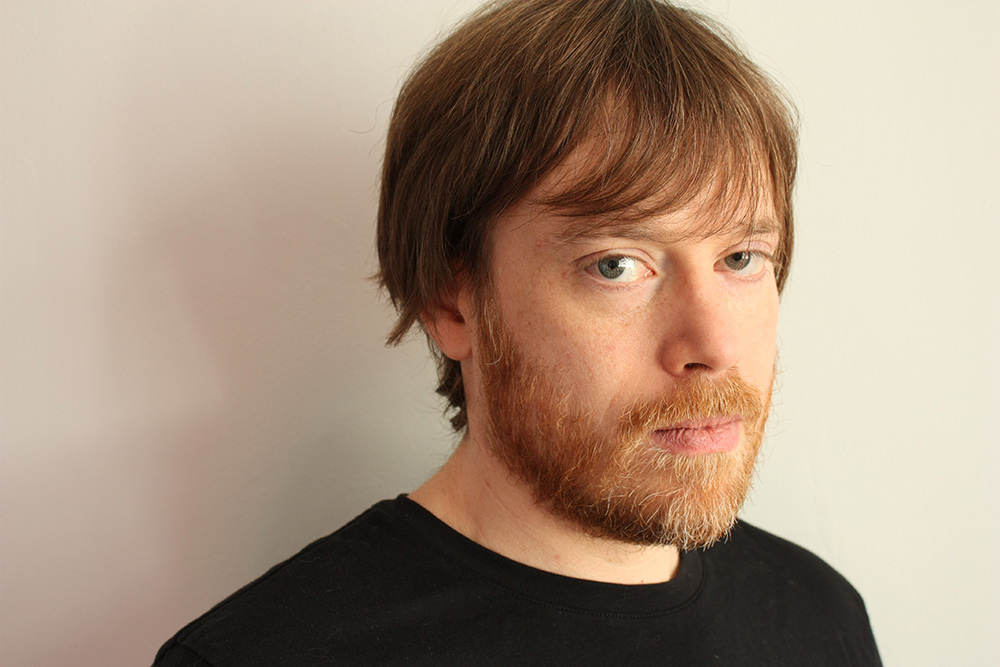 Christopher Wall
The play itself is about a man in his 60s named Mitch (played by Joel Leffert), who has PTSD and barely ever leaves his house. His ex-wife Helga (played by June Ballinger) comes to check in on him--she finds him worse off than the last time she visited and she ultimately convinces him to venture out of the apartment to get a hot dog in the park.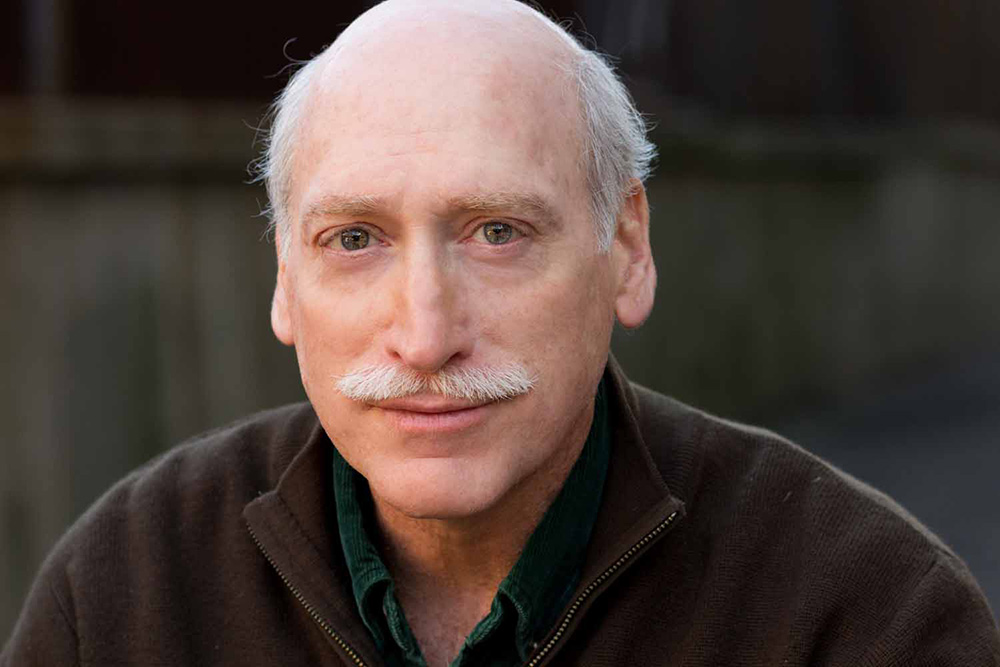 Joel Leffert
It's a seemingly quotidian activity, but to Mitch, it feels like a huge feat. Christopher is very influenced by Theatre of the Absurd—he wrote Mitch like a character out of a Beckett play and Joel perfectly fits the bill to bring him to life (the same goes for June as Mitch's foil, Helga).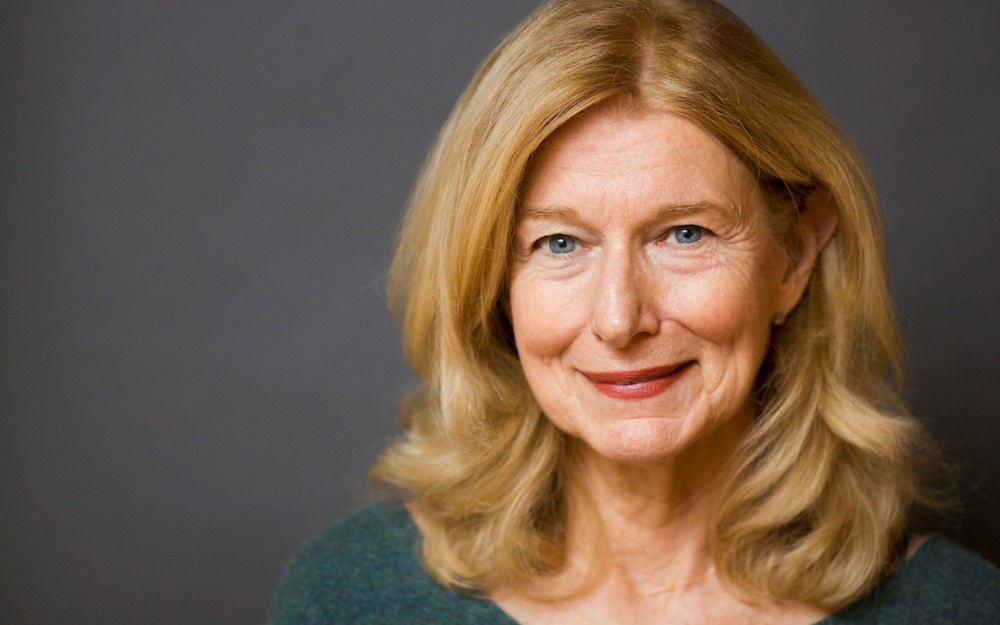 June Ballinger
Surrounding it all are performances of music that span centuries. Fellows will be present onstage the entire time—they're a physical embodiment of how Mitch experiences the world--performing selections by J.S. Bach, Luciano Berio, Leoš Janáček, Sergei Prokofiev, Kaija Saariaho and Erwin Schulhoff. We have actors and musicians who are all adept at live performance, but who speak/play in different languages. It's about figuring out how to get everyone on the same page, existing within the same piece, but also honoring the differences in the mediums and showcasing the specific talents of each artist.
It's important to me that we build upon the musical selections Christopher has chosen, to express to the audience what it feels like to be 'inside' the experience of having PTSD--this will further manifest itself in Clyde Scott's video design and Luke Kritzeck's lighting design. I'm excited about the challenges of interdisciplinary performance work and I'm really looking forward to seeing what we all create together. It's a rare opportunity to experience an extremely fascinating new performance piece that incorporates musicians of rising talent, seasoned actors from NYC, and extraordinary video and lighting design.
Join us if you want to be entertained, enlightened and to see something different. I think the audience can expect an experience that feels simultaneously very complex and very simple, very 'human.' This piece encompasses a wide range of human emotions—some moments will resonate as very funny, some as very sad. I'm hoping that most moments resonate as both funny and sad, just like life. I hope that the audience sees themselves and other people in their lives within the characters of Mitch and Helga in ways that surprise them, possibly leading to new understanding of themselves and those around them. 
Saturday, February 3 at 7:30 PM
New World Center
Michael Tilson Thomas, conductor
---