News
July 27, 2021
New World Center: Endless Possibilities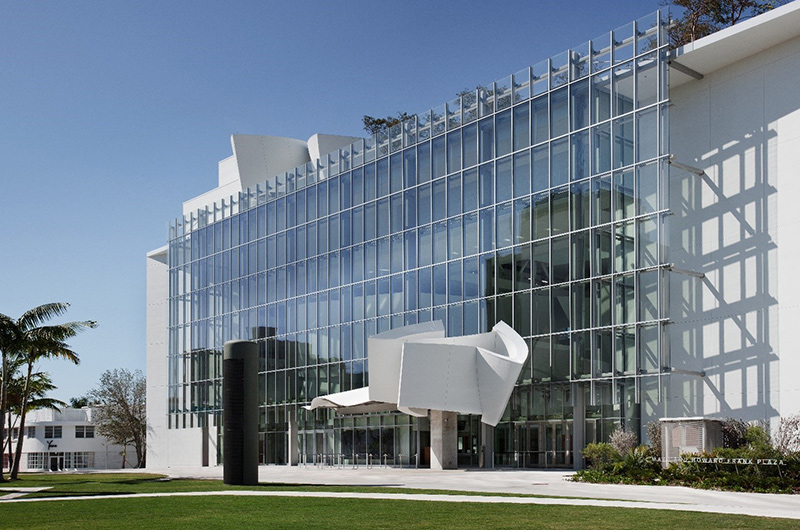 The New World Center—an award-winning performance venue designed by renowned architect Frank Gehry—is celebrating a decade of innovation and inspiration. With faultless acoustics in its range of spaces and endless options for customization, event planners have chosen the New World Center for a wide range of special events, from large brand names and international medical and education conferences to award ceremonies, political party conferences, art exhibitions and live broadcasts. 
Let's explore the possibilities…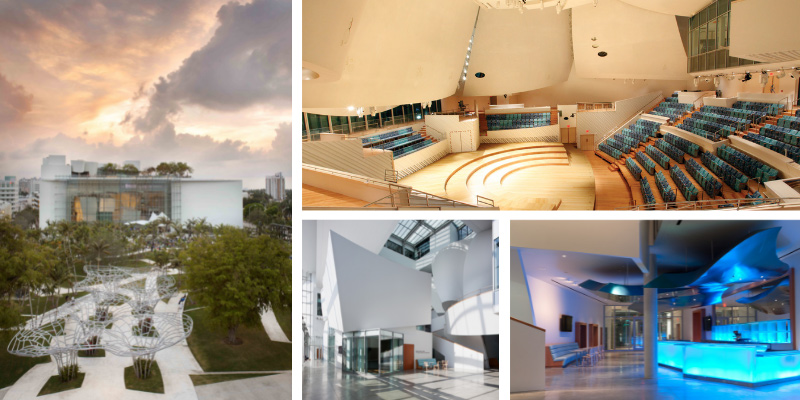 Why New World Center
This is where inspiration becomes reality, and customization is key to achieving your vision at the New World Center. Engage your guests in memorable spaces that can accommodate a range of capacities, from over 900 in flow to an intimate 20-person dinner under the stars. Technologically advanced, the New World Center can light it, project it, live-connect it in UHD and record it so that you can relive it!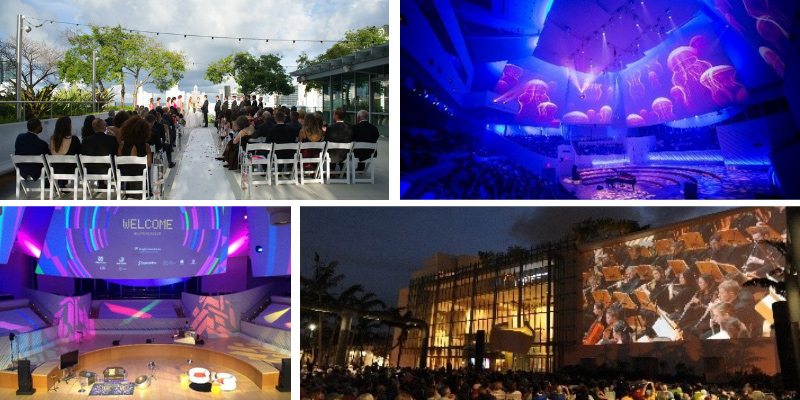 A Venue for any Occasion
Configure your perfect event at a cultural landmark in the heart of Miami Beach. The New World Center boasts numerous spaces that transform to provide a unique experience, including private rooms, a performance hall with retractable, in-the-round seating, and a rooftop garden with stunning views of Miami Beach.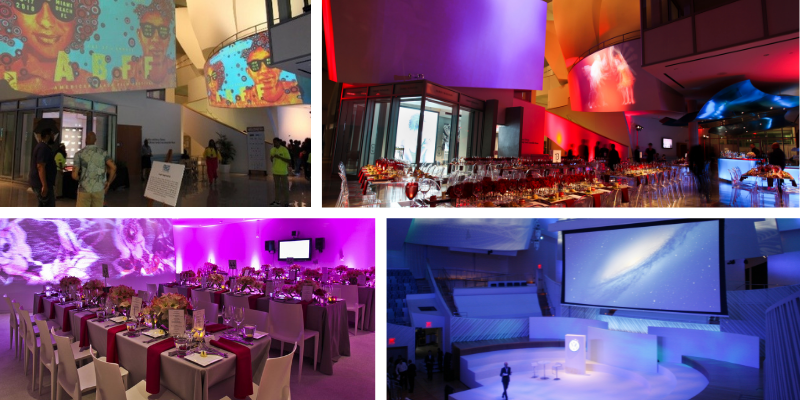 Cutting Edge Technology
The New World Center is completing a 4K UHD projection upgrade that will enhance your event with extraordinarily visual brilliance. This multi-million-dollar project is slated for completion by September 2021.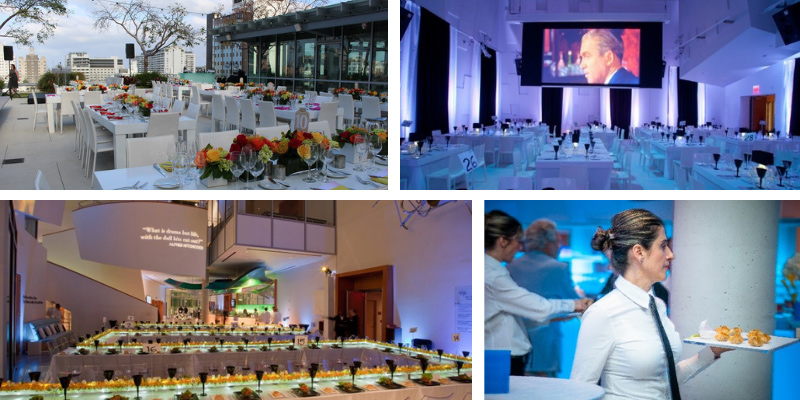 Event Services
The New World Center has a dedicated in-house staff of business development, production, customer service and front-of-house professionals who ensure your event exceeds expectations. The New World Center enjoys exclusive food and beverage support from Thierry Isambert Culinary and Event Design, an industry leader in creating five-star culinary and total event experiences.
For more information about hosting an event at the New World Center, click here to contact our Business Development team today.
Posted in: New World Center
---