News
March 6, 2018
New World Symphony Welcomes Nationally Recognized Thought Leaders to Board of Trustees
Resilience, Inclusion, and Digital Strategies to Be Focus of their Contributions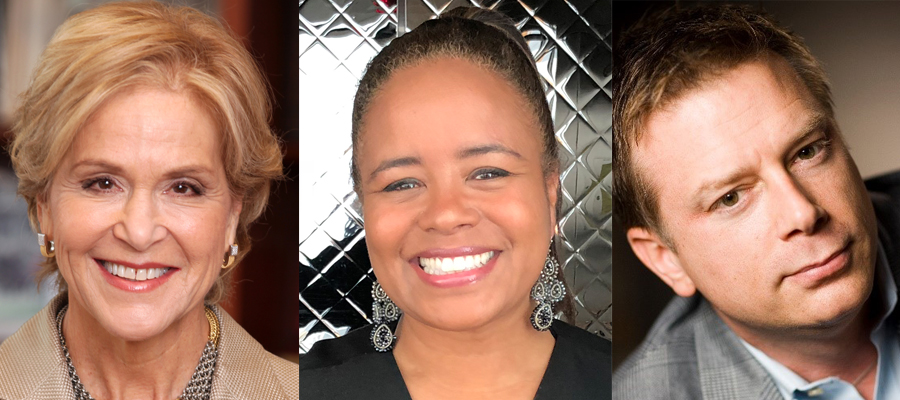 Dr. Judith Rodin, Tracey Robertson Carter and Mark Kingdon
The New World Symphony (NWS) is proud to announce the election of Dr. Judith Rodin, Tracey Robertson Carter and Mark Kingdon to the Board of Trustees. Each brings expertise that will inform institutional policy making and advancement. 
The NWS curriculum prepares Fellows to be leaders in the field of classical music. The NWS vision calls for a reimagining of classical music and the sharing of its traditions with as many people as possible. The importance of both mission and vision is evident within the context of Alberto Ibargüen's 2009 keynote speech to the League of American Orchestras annual conference. As former publisher of the Miami Herald and a national arts leader who serves as president of the John S. and James L. Knight Foundation, he made an astute assessment:
The question we should ask, the question we ask at Knight Foundation, is not 'how can we save newspapers,' but rather, 'how can we save journalism and communication in the digital age so we can continue to function as an open democracy?' The corollary for (classical music) may be heretical. Instead of asking how to save orchestras, the question to ask might be 'how can our music thrive in an MP3 world?'
Disruption is a constant in contemporary society. Orchestras are not reflective of and responsive to the larger community. The digital environment offers unprecedented challenges and opportunities. Resilience in the face of disruption is a major theme in the work of Dr. Judith Rodin. Tracey Robertson Carter integrates empathy and courage in confronting the issues of diversity and inclusion. Mark Kingdon lives at the edge of the digital future and understands how to develop digital initiatives. These three individuals will make a difference as NWS Trustee leaders.
Dr. Judith Rodin
Dr. Judith Rodin has established herself as one of our nation's most dynamic thinkers. She has transformed the University of Pennsylvania and the Rockefeller Foundation, serving as president of both. She has been a director of global corporations including Laureate Education, Citigroup, Comcast Corporation, AMR Corporation, Aetna, Inc., Electronic Data Systems Corporation, BlackRock Funds, Young & Rubicam, Inc., New York Stock Exchange, Inc., Nominating Committee and Air Products. Her most recent book, The Resiliency Dividend, identifies principles and truths for building resilient cities and institutions.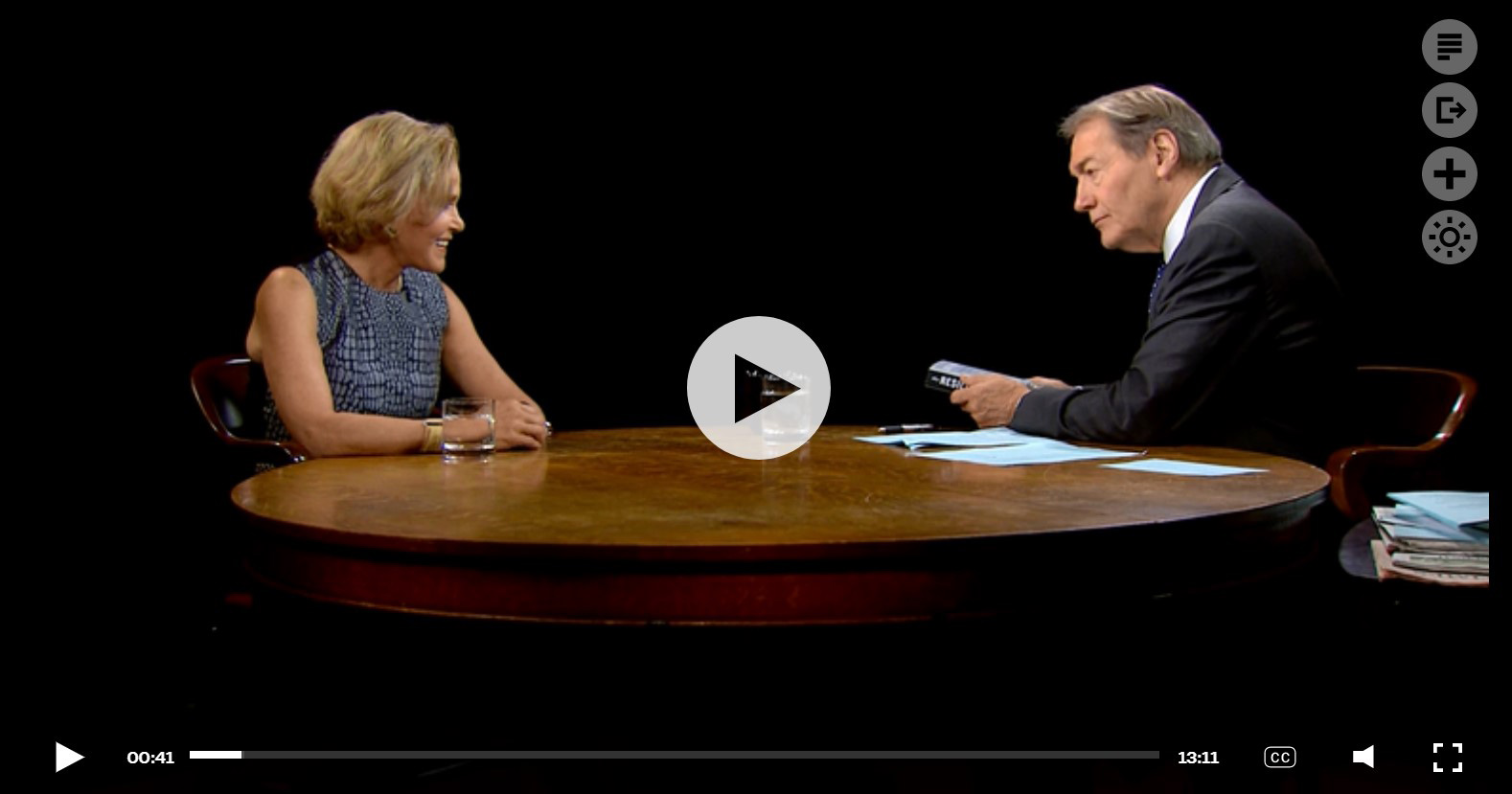 Click here to listen to Dr. Rodin's interview with Charlie Rose about building resiliency in cities and organizations.
Tracey Robertson Carter
Tracey Robertson Carter is the Founding Board Chair of South Florida CARES, a group-mentoring initiative focused on the social and emotional wellness of challenged youth. As the local chapter of National CARES, its mission is to secure and transform the lives of Black children by inspiring, recruiting, training and mobilizing masses of caring adults to mentor and nourish them. South Florida Cares has broken new ground by allying the program with Starbucks CARES, an initiative that establishes Starbucks stores in under-served neighborhoods and supports revitalization efforts through job training and engagement with students. 
Ms. Robertson Carter is an active member of the Miami community. She was founding director of the Leadership Circle at the Museum of Contemporary Art and has been supportive of art and social justice programs at Nova Southeastern University, Perez Art Museum Miami and Institution for Contemporary Art. Prior to her work in Miami, Ms. Robertson Carter worked in Brand Management for Levi Strauss & Co., and launched the clothing line OSO (sold at Barney's New York, which was featured in Elle and Cosmopolitan magazines).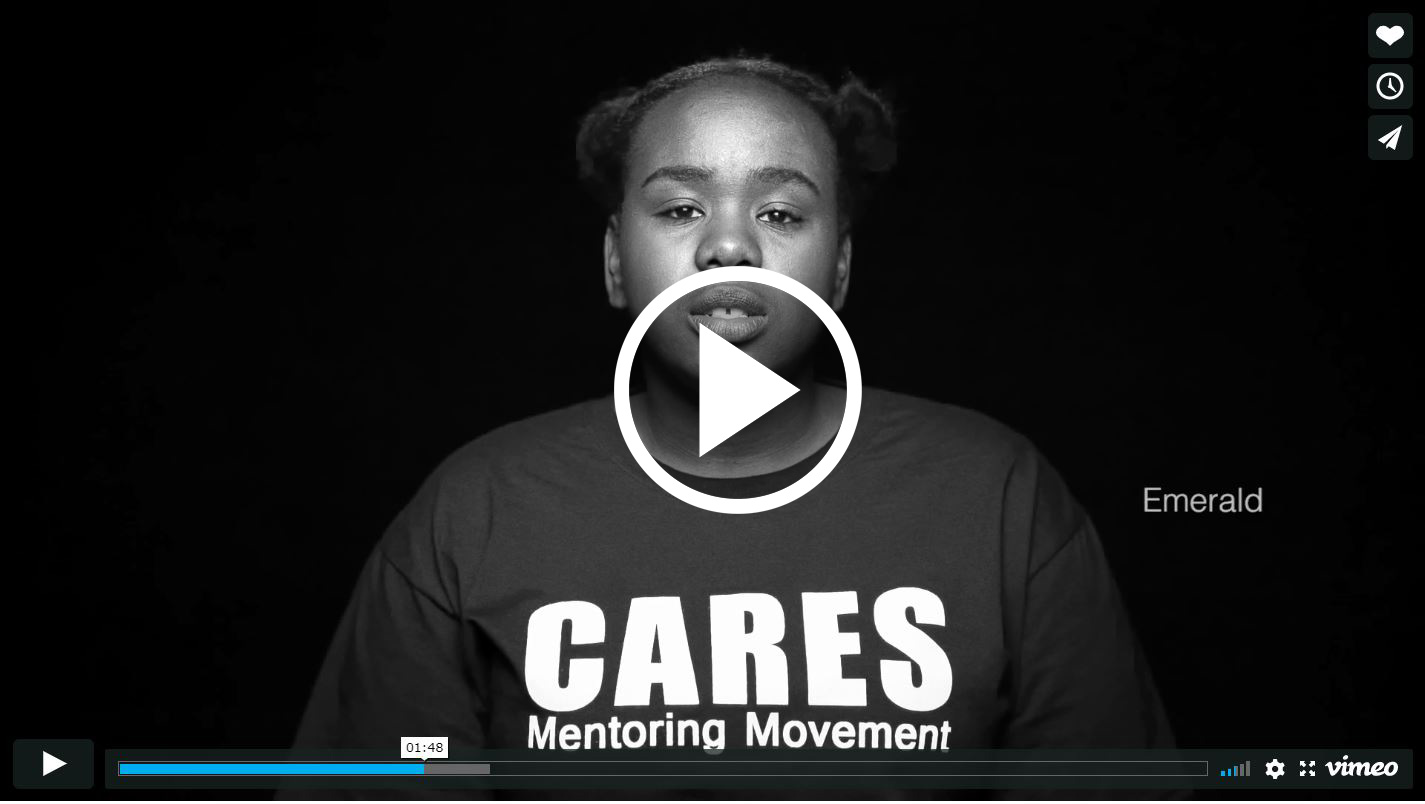 Click here to watch a video about the CARES Mentoring Movement and its ability to help people change their lives.
Mark Kingdon
Mark Kingdon is an angel investor and former CEO of Linden Lab, the company that created Second Life. He has supported two dozen early internet / tech companies to date, including Twitter (for which he was an early investor), Refinery29, OfferUp, TheRealReal.com and SKTCHY, and has almost 25 years of for-profit board experience. He is thrice the CEO of companies specializing in digital technologies and understands the impact and opportunities of the digital realm to connect and engage with audiences.
Click here to watch Mark Kingdon describe the importance of investing locally.  
These three trustees join the team of 36 dedicated trustees, Michael Tilson Thomas and the rest of the New World Symphony staff in creating a strong and secure future for classical music. Their insights will help us redefine, reaffirm, express and share the great traditions of this legacy art form with as many people as possible. They will join us in creating programs by which our Fellows expand their learning and leadership, and our communities become stakeholders in our future.
---