News
July 2, 2021
NWS alumni ready to lead and inspire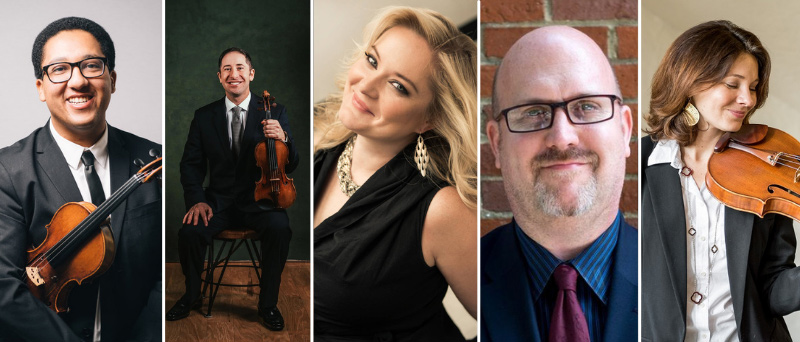 The New World Symphony is dedicated to the artistic, personal and professional development of its Fellows, and aims to develop in them the full complement of skills and qualifications required of musician leaders and agents of change. Many Fellows who have explored classical music with an innovative and entrepreneurial mindset seek careers in leadership, education and administration, in addition to their performance pursuits.   
Below is a list of NWS alumni who recently were named to new leadership roles, where they will continue to impact their communities, foster a new generation of performers and supporters, and shape the future of classical music.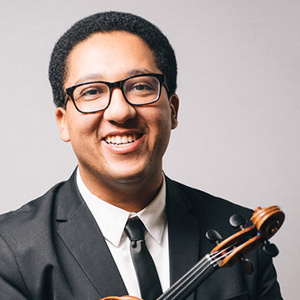 Former Violin Fellow Alex Gonzalez (NWS 2017-19) is one of 35 chosen for the inaugural Future of Music Faculty Fellowship at the Cleveland Institute of Music. This first cohort of fellows includes teaching artists, musicologists, conductors and pedagogues specializing in classical music, jazz, ethnomusicology and more. The fellowship program is a career development initiative—the first of its kind—and a critical step forward in creating a culture of diversity within the music academy and beyond. The 35 fellows were selected by a panel of esteemed college and university faculty members from a pool of 160 applicants. Click here for more information.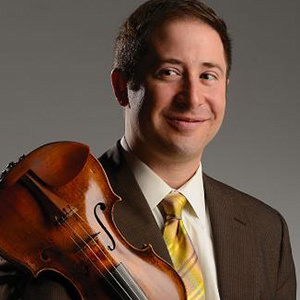 Daniel Jordan (NWS Violin Fellow 1997-98) was named the new Director of Artist Programs for Artist Series Concerts of Sarasota. He will continue to perform as concertmaster of the Sarasota Orchestra while directing artist planning behind the scenes. "Adding the Artist Series Concerts role to my current mix of activities will allow me to complement my performance contributions to the community with an administrative side that has always interested me," said Daniel. Marcy Miller—Executive Director of Artist Series Concerts—said Daniel's "creative talents, incredible breadth of experience, energy, enthusiasm and vision will certainly shape the future of Artist Series Concerts and its mission of presenting the next generation of great concert artists." He also serves as Principal Second Violin of the Santa Fe Opera Orchestra. Click here for more information.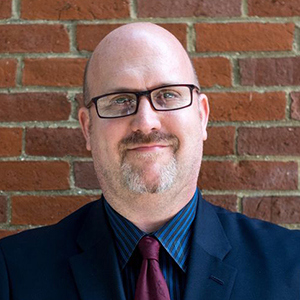 Marc Thayer (NWS Violin Fellow 1995-98) became the new Chief Executive Officer of the Elgin Symphony on July 1. He was selected following a nationwide search after most recently serving as Executive Director of both Symphony New Hampshire and the Monteux School and Music Festival in Maine. Elgin Symphony Board Chair Andre Fiebig shared, "Marc brings to the ESO the experience, professionalism and industry knowledge we were looking for. He exhibits a great deal of thoughtfulness and enthusiasm that excites our musicians and will fit well with our loyal community." Click here for more information.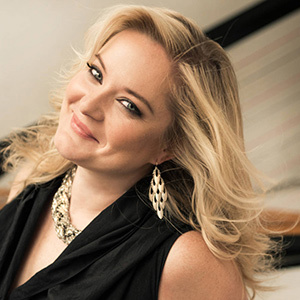 Marguerite Lynn Williams (NWS Harp Fellow 2006-08) was named the first harp faculty member of the National Alliance for Audition Support (NAAS)—an unprecedented national initiative co-founded by NWS, Sphinx and the League of American Orchestras to increase diversity in American orchestras. Lynn is also the Principal Harp of the Minnesota Orchestra. The next NAAS Audition Intensive will take place entirely online this August, where Lynn will join other NWS alumni on faculty, including Emma Gerstein (Second Flute, Chicago Symphony, NWS 2013-16), Raymond Santos (Principal Clarinet, Kansas City Symphony, NWS 2006-08) and Billy Hunter (Principal Trumpet, Metropolitan Opera Orchestra, NWS 2000-03). The curriculum will span three weeks and feature individual lessons, group classes and two mock auditions. Click here for more information on NAAS.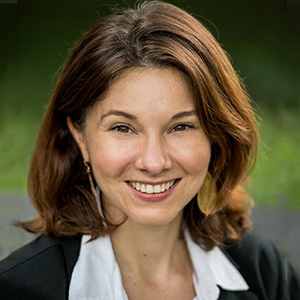 Katie Wyatt (NWS Viola Fellow 2004-06) is the new Executive Director of the Weymouth Center for the Arts and Humanities in her hometown of Southern Pines, North Carolina. She was most recently the President and Chief Executive Officer of El Sistema USA, the national network supporting the U.S. movement of El Sistema, and established a new headquarters at Duke University where she teaches Social Entrepreneurship and the Arts. In El Sistema's announcement, Katie shared that this new role is a dream job for her, one that will allow her to invest in her community in a deep way. Click here for more information on the Weymouth Center for the Arts and Humanities
---