News
December 22, 2017
NWS combines classical music, yoga and sound healing for YogaRefresh 2018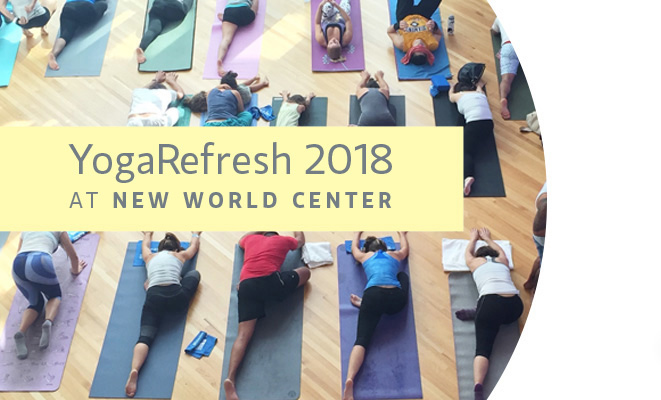 On Saturday, January 6, the New World Symphony is hosting a day of mindfulness and music for the many looking to hit the reset button after the holidays. YogaRefresh 2018 offers a chance to retune and relax your body through the healing rhythms of live classical music, yoga and sound healing in three sessions led by local instructors Amy Dannheim, Paula Walker, Adrian Molina, Jodi Carey and Michelle Berlin.
Tuba Fellow Jarrett McCourt is a certified yoga instructor and was instrumental in curating the classical music playlist that he and other Fellows will perform live during the 10:00 AM Vinyasa Flow and 5:00 PM Restorative yoga sessions.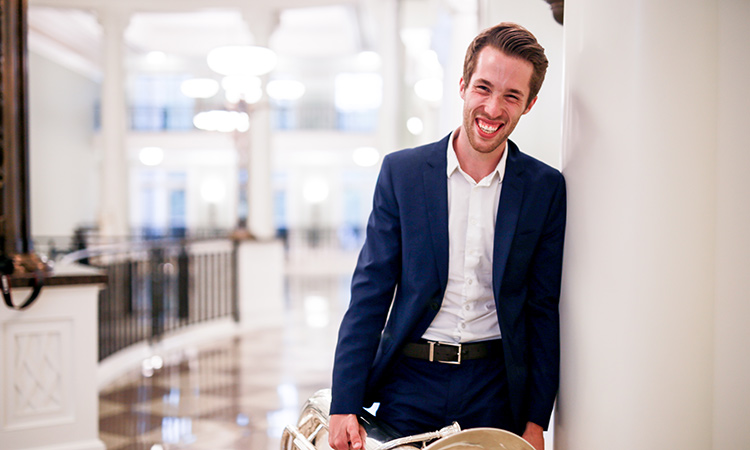 "I completed my YTT200 (200-hour yoga teacher certification) in the summer of 2015 in Toronto. Yoga became a really big part of my life after I took the "Yoga for Performers" class at the University of Michigan when I was completing my master's degree there. The class is taught by Robert Swedberg, who is also in charge of the opera program at Michigan. His goal for the class is to acquaint musicians (who inherently hold a lot of stress in their bodies) to yoga as a means to improve their musicianship.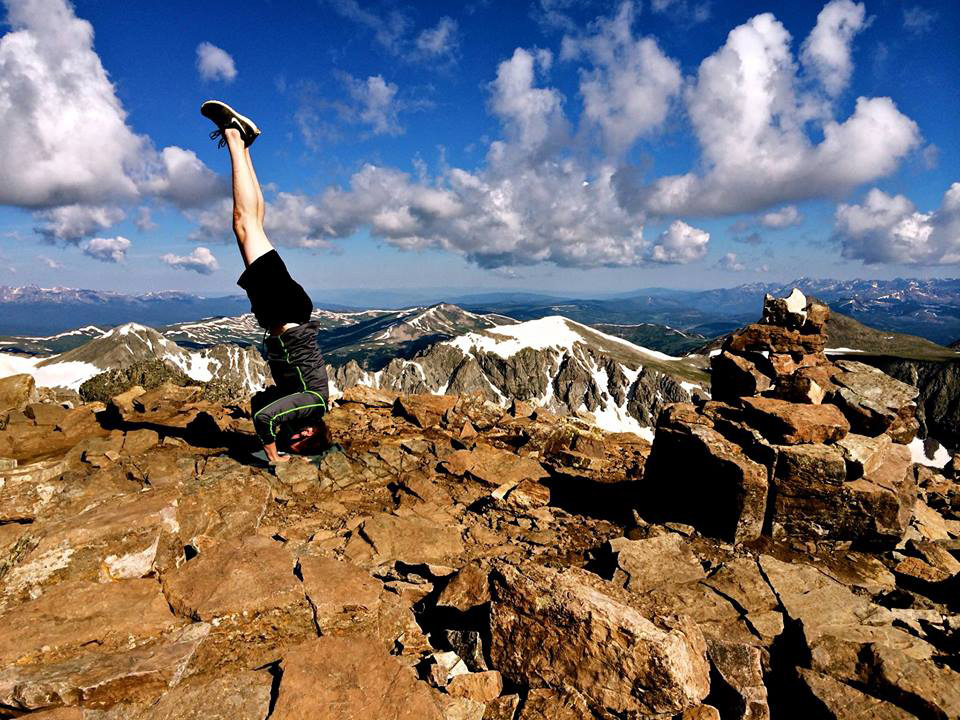 From a mental standpoint, yoga points to improved focus, concentration and awareness of your surroundings. From a physical standpoint, yoga can prevent a number of injuries that can arise from practicing an instrument for many hours a day. Yoga develops a physical awareness that allows you to notice when you're holding tension, which makes playing your instrument so much easier. Additionally, yoga helps ease performance anxiety. When people get nervous, they think about what other people are thinking, rather than concentrating on the music. Yoga helps you to be more in the moment. As you can see, yoga and music go hand in hand in many ways. 

Since coming to Miami, I do my own practice every morning and try to practice at Greenmonkey® Yoga or Tropical Vinyasa with other Fellows. It helps with so many aspects of my musicianship, and I feel so much more relaxed and calm when I go back to playing my instrument.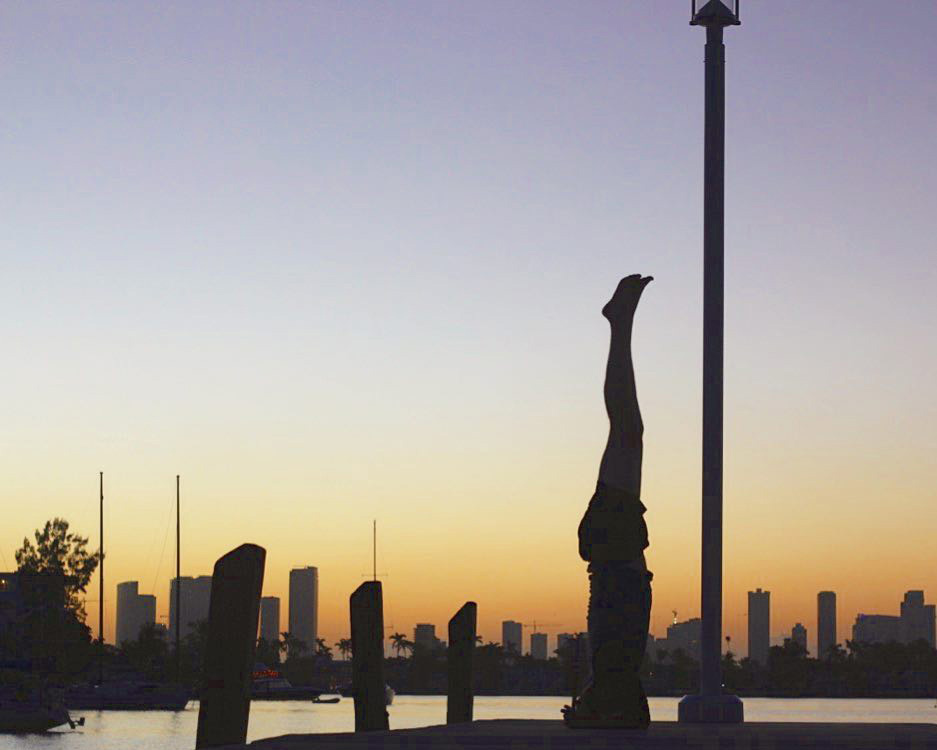 YogaRefresh is going to be the perfect marriage of yoga and classical music. Not only will Miami yogis get a chance to practice yoga in one of the most beautiful spaces in the city, but they'll also get the chance to hear stunning music played by some of the best musicians in the country while they practice. The playlist, which features relaxing music by Mozart, Debussy, Ravel, Chopin, Gershwin and more, alternates between selections for chamber orchestra and smaller groups, so there's really something for everyone."
YogaRefresh 2018 offers three unique sessions: Vinyasa Flow Yoga (10:00 AM), Restorative Yoga (5:00 PM) and Sound Healing (6:30 PM). Click here to purchase an individual event. If you'd like to bundle more than one session, please call the NWS Box Office at 305.673.3331.
YogaRefresh 2018 is sponsored in part by Tropical Vinyasa, Greenmonkey® Yoga, Warrior Flow, Flow Intuit and Innergy Meditation.
Photos courtesy of Jarrett McCourt
---