News
February 19, 2016
NWS Creative Director Co-Hosts Global Service Jam at New World Center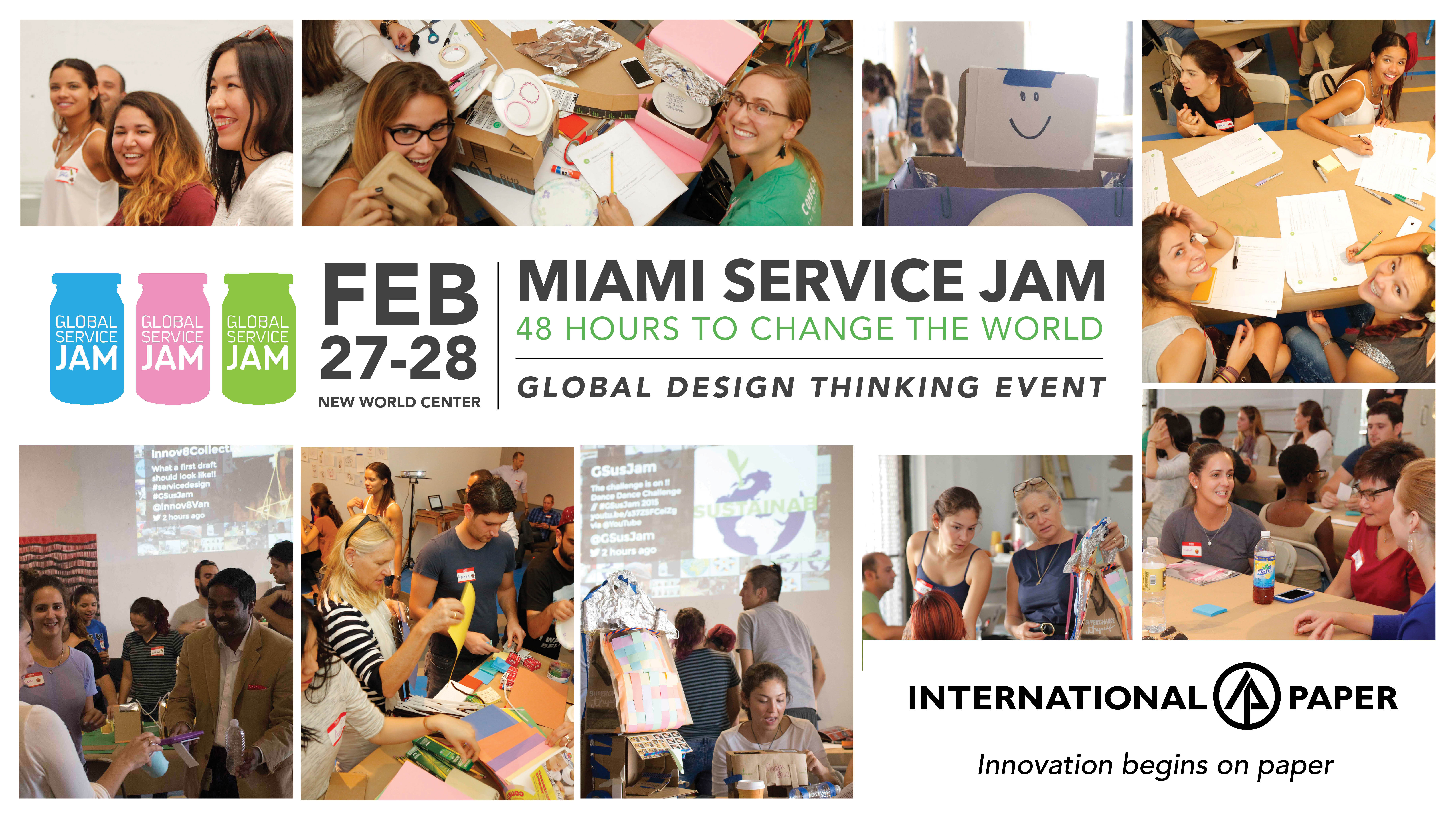 Join people across the world who are curious to learn and practice design thinking used at top companies and startups by participating in the Miami chapter of the Global Service Jam at New World Center on Saturday, February 27 at 9:00 AM - Sunday, February 28 at 4:30 PM!
The Global Service Jam is a 48-hour event where people come together in over 100 cities around the world to create and prototype new services and products that make a difference. The Jam is about meeting cool people in your community, practicing design thinking and creative problem-solving methods, and most importantly, having fun!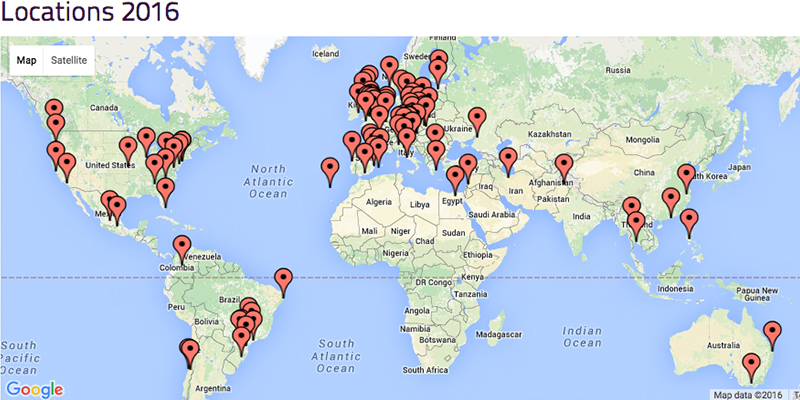 "It's inspiring to see people get so excited about their projects and use design thinking to come up with really cool solutions to complex problems," said Siggi Bachmann, Co-Host of the Miami Service Jam, Miami GovJam, and Creative Director of the New World Symphony. 
He says during this event, you will learn design-based tools and skills you can apply to your business or any project. These tools are used by Apple, IBM, and other top-notch companies to drive innovation, delight customers, and reduce risk and project costs.
AIGA Miami President and Miami Service Jam Co-Host Vassoula Vasiliou said, "Coming to a Jam is a great introduction to design thinking and strategic design. Design-driven companies like Disney and Nike are outperforming the S&P 500 by as much as 228 percent. These practices are powerful when done correctly."
"I believe that design thinking provides us with a toolkit to ask better questions, get beneath the surface of tough problems and tap into the vast collective genius of our city in meeting old and new challenges," said Ezequiel Williams, Co-Founder of Innovation and Branding Consultancy at Contexto. "These Jams give people tools to be hyper-productive, problem-solvers while having fun."
In addition to being a fun event, it is excellent professional development.  Participants don't need to be 'creative' or have experience with design to Jam. Everyone will be supported throughout the weekend by the hosts and mentors. Click here for your tickets and to learn more about this worldwide event.
There is also a special offer for participants who Jam! WeWork Lincoln Road will offer all Miami Service Jam participants free one week passes to experience their open desk space and the energy of the Lincoln Road Community.
---