News
April 27, 2018
NWS Fellows featured in new short film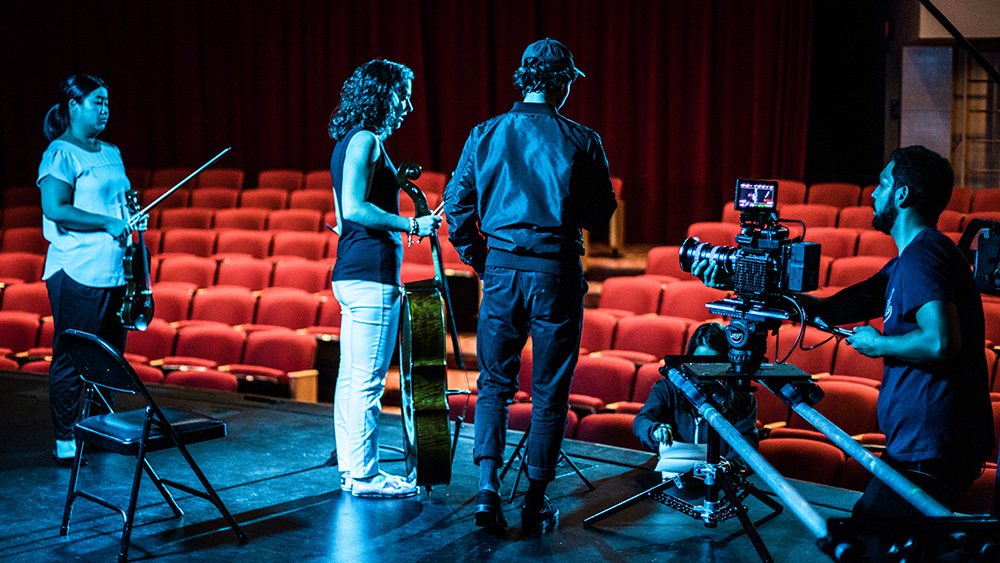 Several NWS Fellows and alumni were part of the short film A Waning Heart that will soon appear at the 2018 International Cannes Film Festival.
The 12-minute film features current Cello Fellow Alexa Ciciretti as Tina, a music student grappling with her father's failing health. Alexa is also joined on screen by Violin Fellow Yada Lee. A Waning Heart was filmed across Miami over the course of three days in November 2017.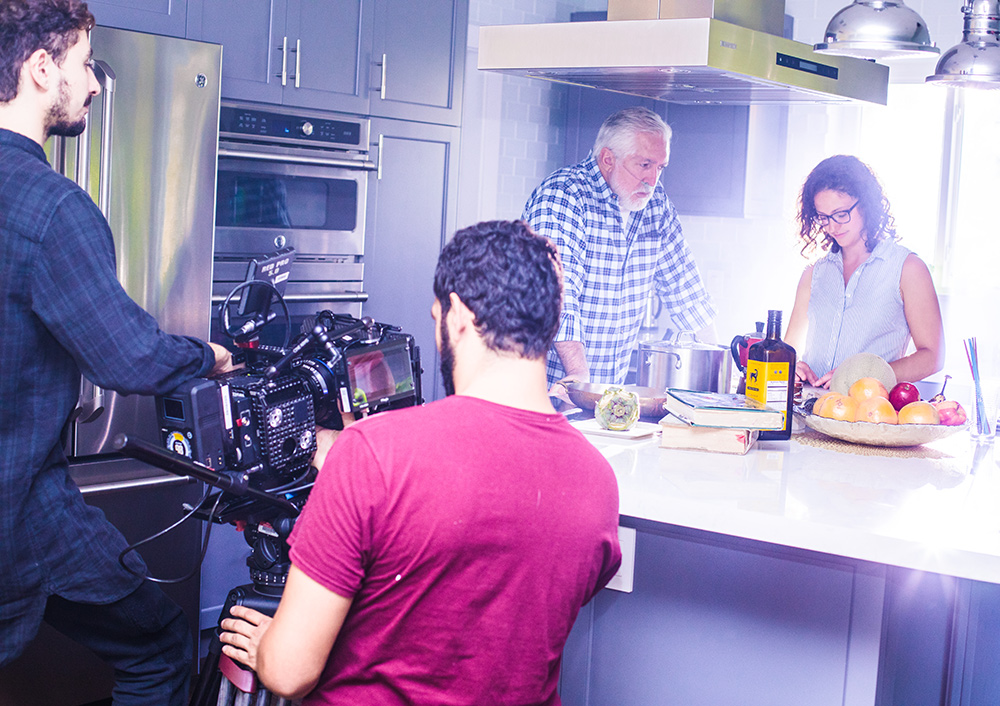 The film's executive producer Alfredo Cubiña is no stranger to NWS, first meeting violin alumnus Nathaniel Wolkstein at a Musicians' Forum in 2015. Alfredo approached Nathaniel about composing the score for a short film he was developing and the result was Tina's Opus, an original violin and cello duet recorded at the New World Center by Nathaniel and cello alumnus Austin Fisher and current Audio Engineering Fellow Cody Engstrom. Nathaniel also composed music for the film's living room concert scene, where Tina performs for her father.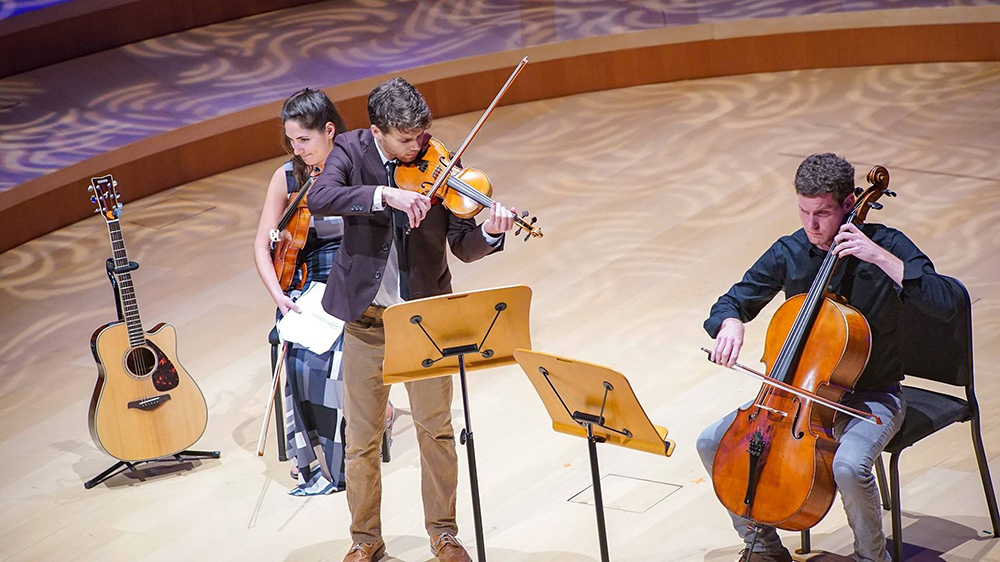 Nathaniel and Austin perform Tina's Opus at the New World Center
The film has further Miami connections, as director Andrew Garcia is a Miami native and producer Mariela Irala is a film degree candidate at Miami-Dade College-North. "This is a wonderful collaboration of the great cultural institutions of Miami," says Alfredo.
A Waning Heart will screen at the Cannes Film Festival on Friday, May 18.   
Click here to watch the film's trailer.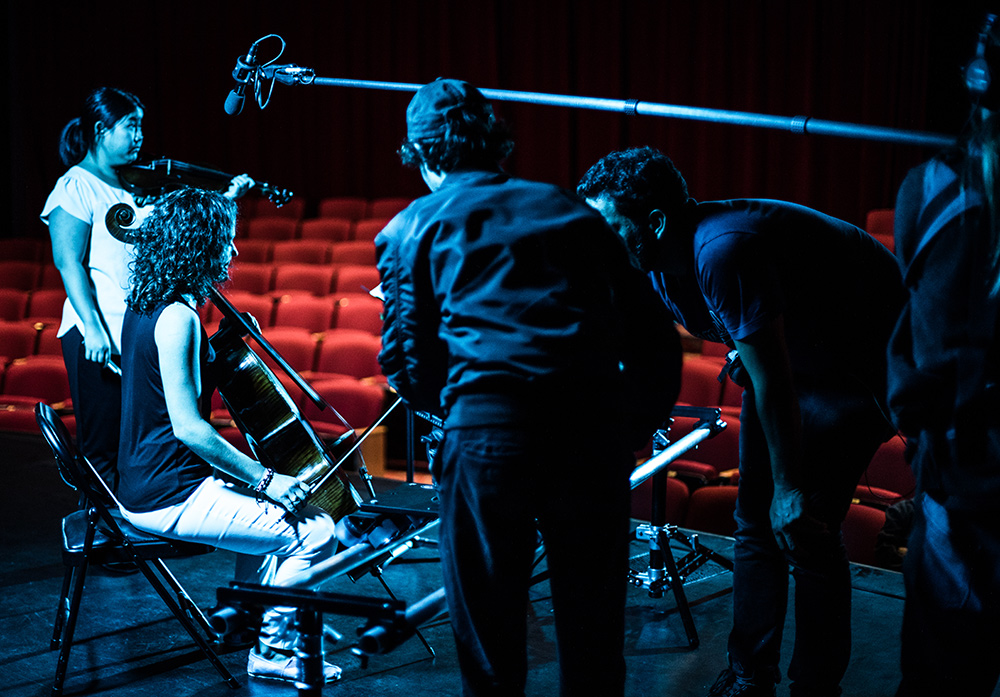 Production photos courtesy of Maigre Studio.
---