News
November 29, 2022
NWS Gala to honor MTT with Yo-Yo Ma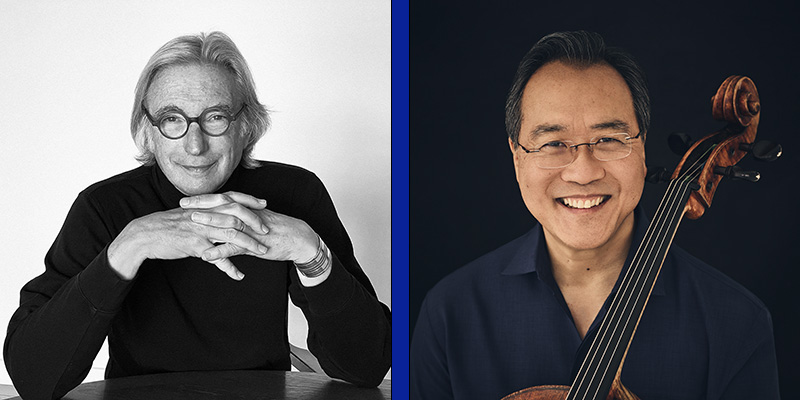 Photos by Brigitte Lacombe and Jason Bell
On Saturday, March 4, 2023, the New World Symphony will celebrate its 35th Anniversary Gala at the New World Center. The event will honor Michael Tilson Thomas—NWS's Co-Founder and Artistic Director Laureate—with guest artist Yo-Yo Ma and gala chairs Mary and Howard S. Frank.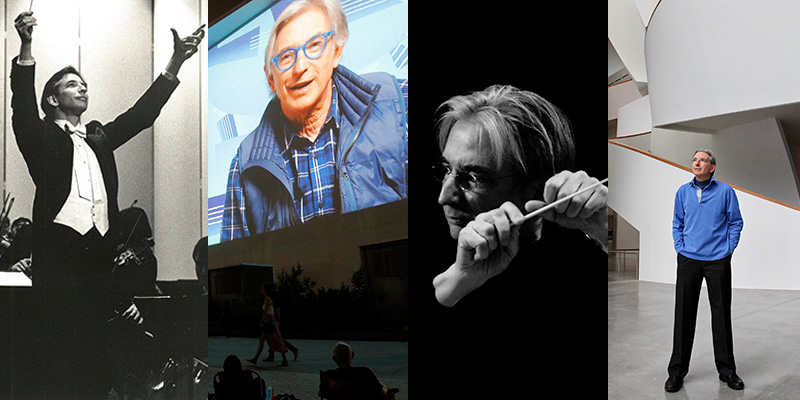 Photos by Vahan Stepanyan and Tomas Loewy
The evening's performance will celebrate the artistic brilliance and impact of MTT, who transformed the cultural landscape of Miami Beach when he and Ted and Lin Arison founded NWS in 1987. Since then, nearly 1,200 NWS alums have gone on to transform their communities as artists, educators, administrators and more.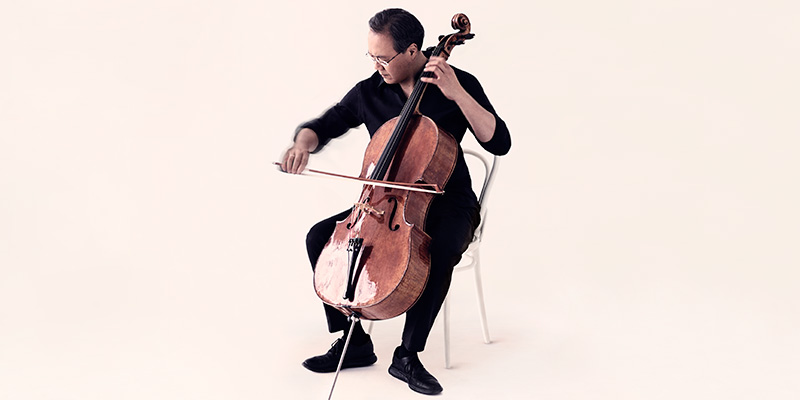 Photo by Jason Bell
Joining in the celebration is world-renowned cellist and MTT's longtime colleague and friend, Yo-Yo Ma, whose most recent appearance with NWS received "one of the longest ovations in recent memory" (South Florida Classical Review).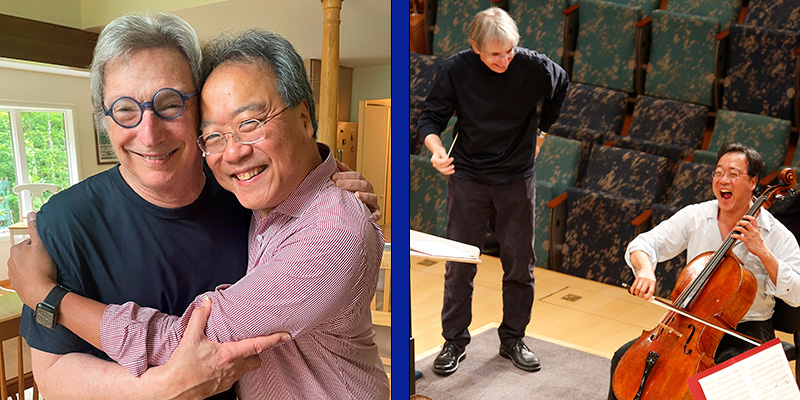 Photos by Joshua Robison and Rui Dias-Aidos, REDAV, Inc.
For more information and gala tickets, visit nws.edu/gala or contact Jack Mizutani at 305.428.6777 or Jack.Mizutani@nws.edu.
Posted in: Events, Guest Artists, MTT
---