News
April 5, 2018
NWS Hosts Global Network Production Workshop in April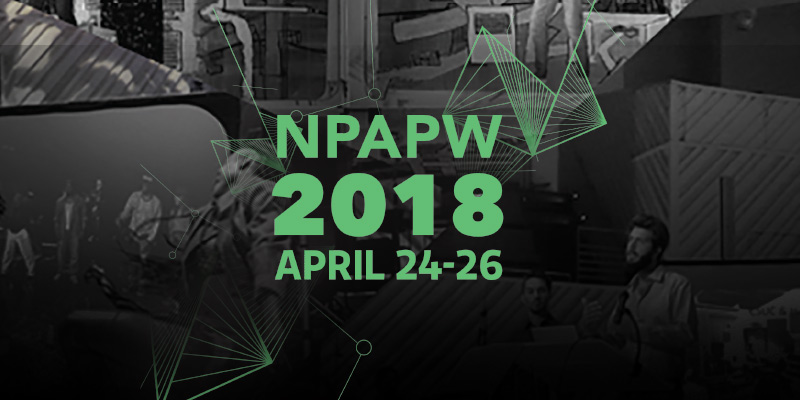 The New World Symphony will host the 2018 Network Performing Arts Production Workshop April 24-26 at the New World Center. This is our second time to host the global workshop and NWS's own Director of New Media and Distance Education, Justin Trieger, is here to give you a taste of what's in store. 
Over two centuries ago, a German scientist named Samuel Thomas von Sömmerring created a contraption that sparked a change in the way humans communicate. He built a device that connected two glass tubes of acid, separated by few kilometers, using 35 wires – each to represent a letter or numeral of the Latin alphabet. A person on one side of the device would send electrical pulses down the wires, which would in turn cause bubbles to form in sections of the receiver's acid vial. Character by character, for the first time in history, people not physically in the same room could communicate with each other. This discovery was the first in a long line of communication breakthroughs, from the telegraph, to the telephone, then radio broadcasts and finally, satellite communications and the internet. The tools of today are so advanced that it is hard to separate the immediate from the distant and the possibilities are unlimited.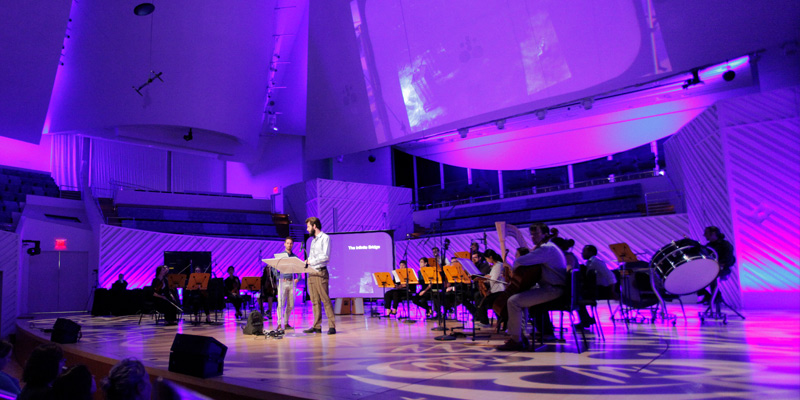 The Network Performing Arts Production Workshop returns to NWS this April and with it, we take a deep look into the most advanced communications technology of our time. Over the past 15 years, NPAPW has become the annual gathering of the most adventurous performing arts presenters and educators from around the world. The New World Symphony takes pride in being a true laboratory exploring how music is taught, performed and experienced, but NPAPW is a unique opportunity for us to host our friends and collaborators as we talk about what comes next.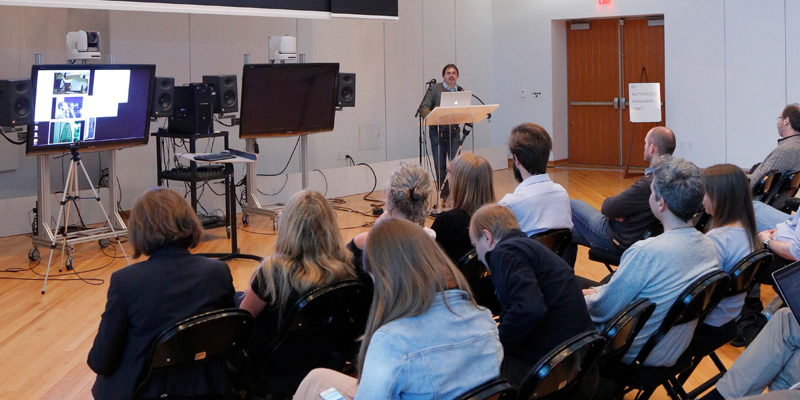 How will technology drive the preservation of our art forms? How will it change the nature of performing? What new audiences will be able to access the performing arts in truly immersive ways? All of these questions and more will be explored in an incredible lineup of demonstrations and presentations April 24-26 at the New World Center.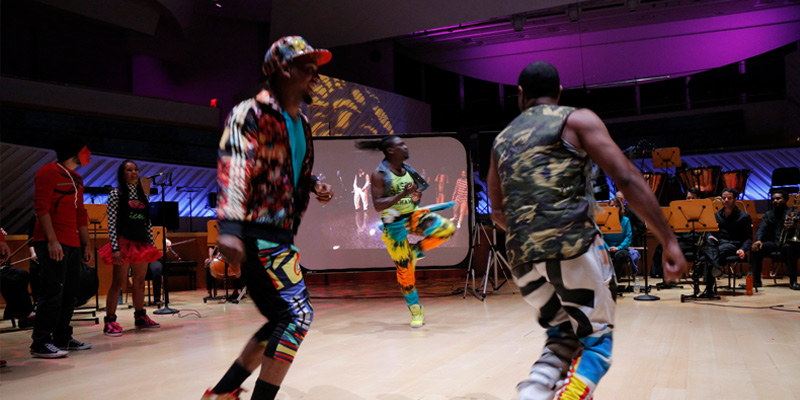 Past editions of NPAPW have included things like a hip-hop dance cypher between Miami and Detroit, a jazz performance between musicians in Miami, San Francisco and Los Angeles and a dance piece combining performers in Prague, Miami and Denmark. This year is poised to be equally amazing with two planned performances. The first will feature a scene from Sam Shepard's Paris, Texas performed by actors in Miami and actors and musicians in Tampere, Finland over 5,000 miles away. The second will explore the hidden spaces inside the New World Center with an innovative performance by NWS Fellows taking place simultaneously in multiple rooms that can be experienced in a multitude of ways. To complement the performances, we have two full days of presentations and demos from technology developers and people using these technologies in impactful ways. If you are an educator, artist, technologist, venue or arts administrator, I highly encourage you to join us. 
The full conference agenda, as well as media and registration info can be found by visiting npapws.org. We look forward to welcoming you April 24-26 for the 50th Network and Performing Arts Production Workshop.
NETWORK PERFORMING ARTS PRODUCTION WORKSHOP
APRIL 24-26, 2018 
NEW WORLD CENTER
Photos from 2016 NPAPW at New World Center.
---