News
July 7, 2017
NWS releases new and improved MUSAIC

The New World Symphony is proud to announce the public launch of MUSAIC—its online community of classical musicians and curated video library. Originally released in 2014, the newly redesigned site features a catalog of more than 800 videos starring over 200 artists, as well as live-streamed events and master classes, digital discussions and curated content by leading musicians. New features added in the redesign process include expanded live programming, a streamlined user experience, custom playlists curated by prominent teaching musicians and improved search and browsing functionality.
Users can further engage and share what they learn on social media by using the hashtag #MUSAIC.
"MUSAIC is a valuable resource for the aspiring orchestral musician," says John Kieser, NWS Executive Vice President and Provost. "No other site has aggregated this breadth and depth of content from so many leaders in the field. This is literally a one-stop shop for the best in performance practice, wellness, and reflections on this art. I encourage all musicians to explore and through that exploration, excel and engage."
MUSAIC is a collaborative digital initiative between the New World Symphony, Cleveland Institute of Music, Curtis Institute of Music, Eastman School of Music (University of Rochester), Guildhall School of Music and Drama (London), Manhattan School of Music, Royal Danish Academy of Music, San Francisco Conservatory of Music, University of Missouri-Kansas City and University of Southern California. Partners collaborate with the New World Symphony to capture, edit and provide video content, and as MUSAIC grows and evolves, the site will increasingly highlight the unique strengths of each institution.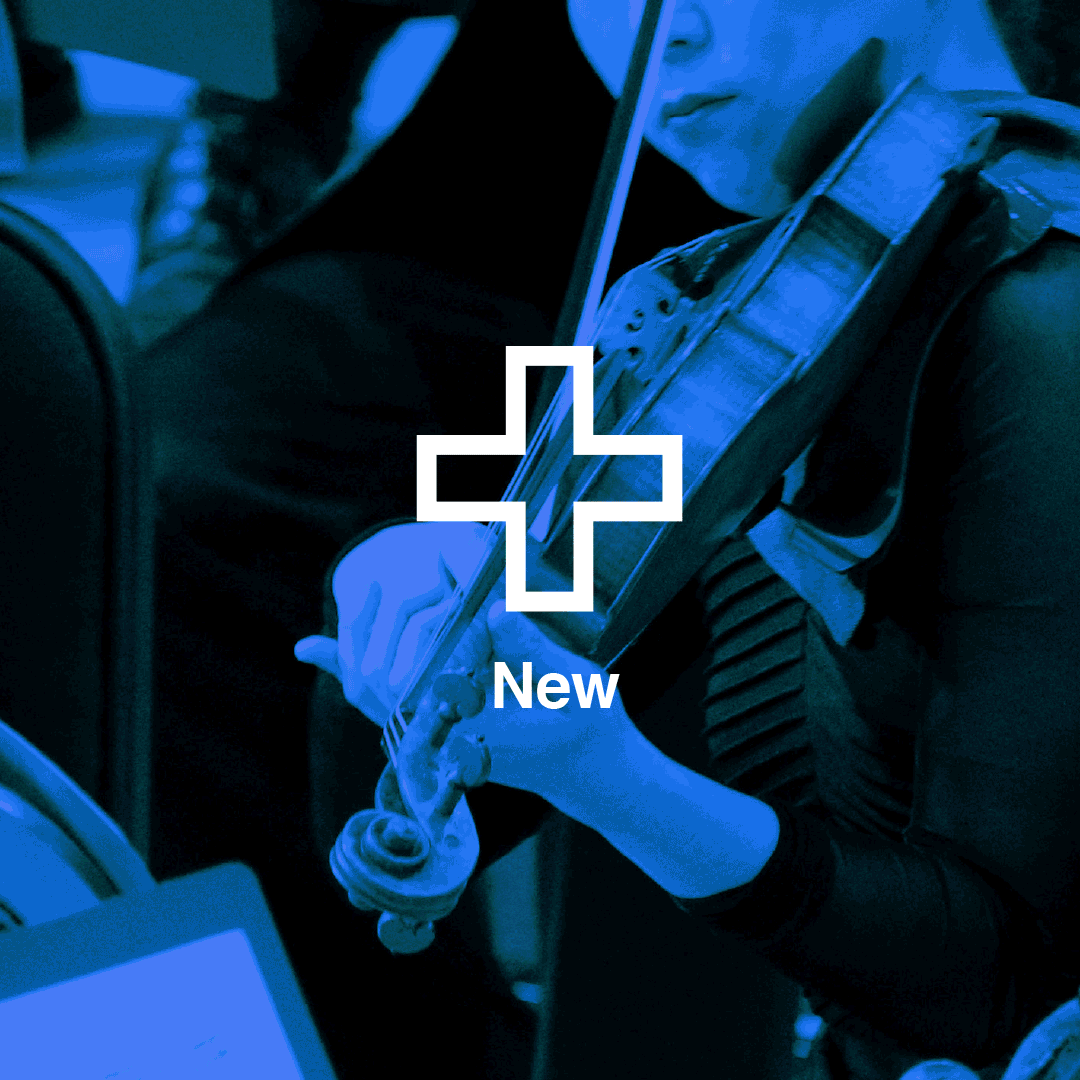 ---