News
January 29, 2019
NWS welcomes John Williams for Gala and special WALLCAST® concert

The New World Symphony will hold its 31st Anniversary Gala titled "A Celebration of John Williams" on Saturday, March 2. The event, chaired by Will Osborne and Karen Bechtel, will feature John Williams in attendance, showcasing music from his best-known scores including Star Wars, Close Encounters of the Third Kind, Jurassic Park, Raiders of the Lost Ark, Harry Potter and more. The gala program will be conducted by John Williams, Michael Tilson Thomas and Sarah Hicks.

Photo by Todd R. Hires
For the first time NWS will present a simultaneous free WALLCAST® concert of the gala program in SoundScape Park. A screening of Jurassic Park will immediately follow.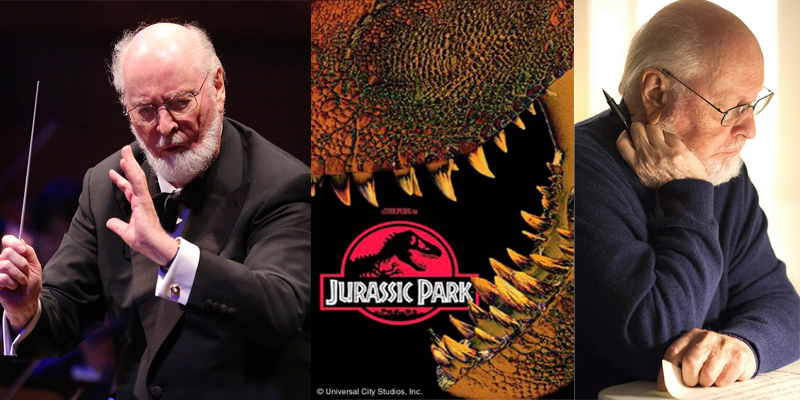 Saturday, March 2 at 7:45 PM: Free WALLCAST® concert of "A Celebration of John Williams" gala, immediately followed by a screening of Jurassic Park
"A Celebration of John Williams" is supported by over 500 of Miami's most generous citizens and sponsored in part by Miami Cancer Institute, Bacardí, Total Wine & More and Cultured Magazine.
For additional information, please click here or contact Jack Mizutani at 305.428.6777 or jack.mizutani@nws.edu.


JOHN WILLIAMS COMES TO MIAMI FILM SERIES
Count down to March 2 with the free "John Williams Comes to Miami" film series in SoundScape Park, celebrating the composer/conductor in anticipation of his performance at the gala. The series includes three films—each scored by Williams—that will be shown on the wall of the New World Center in the weeks before the gala.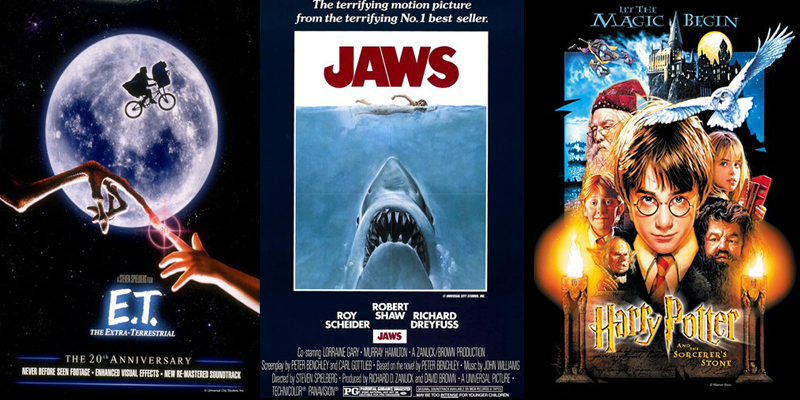 Saturday, February 9 at 8:00 PM: E.T. the Extra-Terrestrial
Friday, February 15 at 8:00 PM: Jaws
Thursday, February 21 at 8:00 PM: Harry Potter and the Sorcerer's Stone


JOHN WILLIAMS
In a career spanning more than five decades, John Williams has become one of America's most accomplished and successful composers for film and for the concert stage, and he remains one of our nation's most distinguished and contributive musical voices. He has composed the music for more than 100 films, including all eight Star Wars films, the first three Harry Potter films, Superman, Memoirs of a Geisha, Home Alone and The Book Thief. His 45-year artistic partnership with director Steven Spielberg has resulted in many of Hollywood's most acclaimed and successful films, including Schindler's List, E.T. the Extra-Terrestrial, Jaws, Jurassic Park, Close Encounters of the Third Kind, the Indiana Jones films, Saving Private Ryan, Lincoln, The BFG and The Post.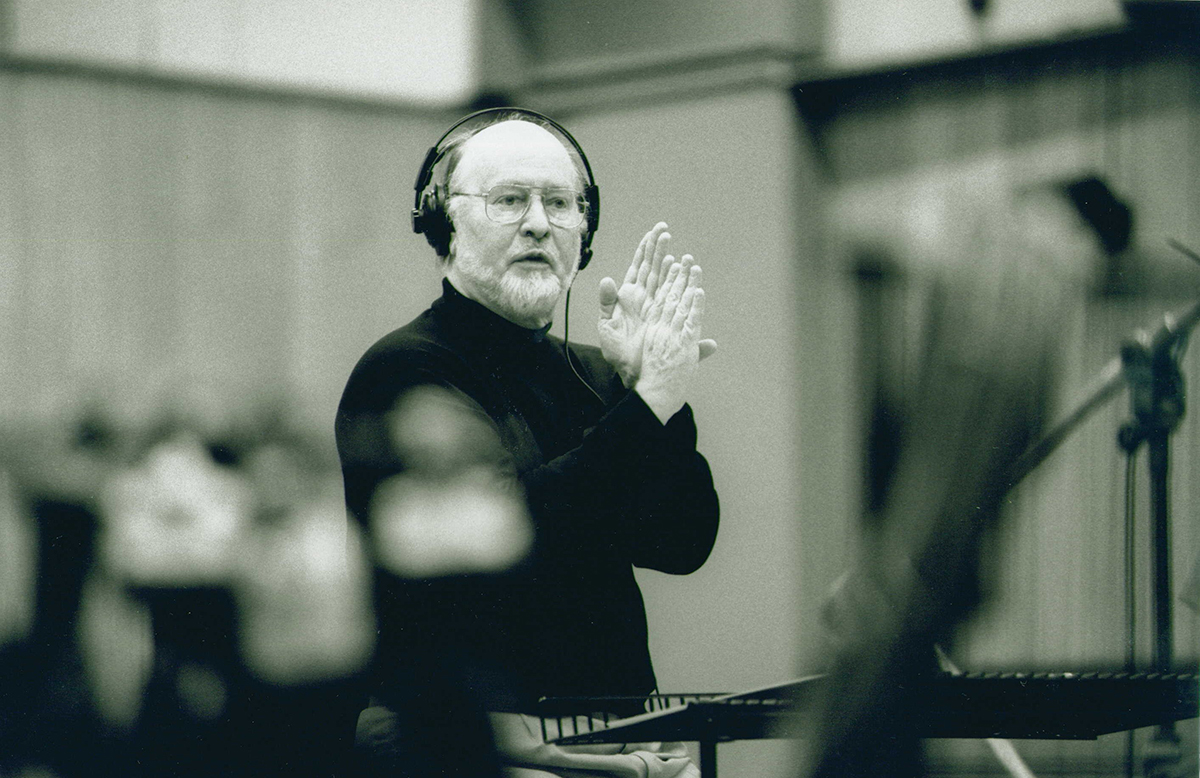 Mr. Williams has composed themes for four Olympic Games.  He served as music director of the Boston Pops Orchestra for 14 seasons and remains their Laureate Conductor. He has composed numerous works for the concert stage including two symphonies, and concertos commissioned by many of America's most prominent orchestras. He has received five Academy Awards and 51 Oscar nominations (making him the second-most nominated person in the history of the Oscars), seven British Academy Awards, 24 Grammys, four Golden Globes and five Emmys. In 2003 he received the Olympic Order (the IOC's highest honor) for his contributions to the Olympic movement.  In 2004, he received the Kennedy Center Honors, and in 2009 he received the National Medal of Arts, the highest award given to artists by the U.S. Government.  In 2016 he received the 44th Life Achievement Award from the American Film Institute—the first time a composer was honored with this award.
Posted in: Concerts, Events, Wallcast Concerts
---