News
November 27, 2018
NWS welcomes Martin Sher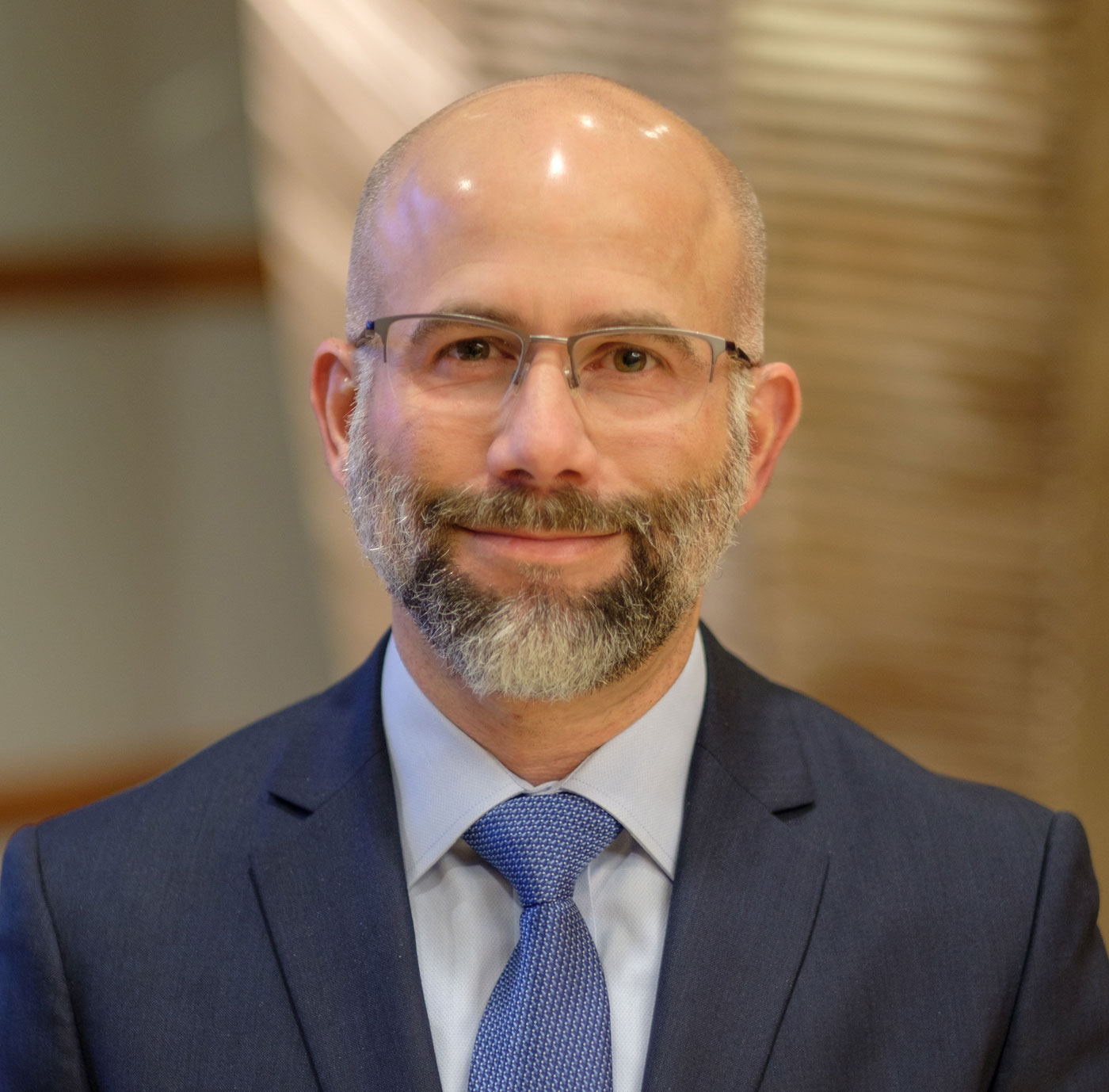 The New World Symphony is pleased to announce the appointment of Martin Sher as Senior Vice President for Artistic Planning and Programs.
Mr. Sher is a violist who holds performance degrees from the Peabody Institute of The Johns Hopkins University and the State University of New York at Stony Brook. He was a member of the Colorado Symphony and a guest musician with the Berlin Philharmonic.   
He comes to NWS from the position of Vice President and General Manager of the North Carolina Symphony. In that role, he was in charge of artistic planning, orchestral operations and the orchestra's education programs. The North Carolina Symphony's mission is to serve the citizens of the state. Mr. Sher was a member of the leadership team that brought that mission to life in inventive ways that integrated artistic excellence and community service. His strategic inclusion of new music in the North Carolina Symphony's programming led to their inclusion in the inaugural SHIFT Festival at the Kennedy Center, celebrating the vitality, identity and extraordinary artistry of orchestras and chamber orchestras nationwide.  
NWS's Senior Vice President for Artistic Planning and Programs directs a team of 20 staff members in support of educational programs and musical performances. Mr. Sher will work directly with founding Artistic Director Michael Tilson Thomas in guiding all artistic productions of the academy. Included in this work will be NWS's extensive experimentation with multi-disciplinary presentations, including New Work, WALLCAST® concerts, Pulse: Late Night at the New World Symphony and Double Take. 
NWS President Howard Herring said, "We are thrilled to have Martin join our senior staff. He is uniquely suited to help us honor the past and shape the future in our educational and artistic endeavors." 
Martin Sher said, "I am delighted to join the New World Symphony team. It's a unique and wonderful privilege to work with MTT, the Fellows and the creative team at NWS as they inspire fresh ways of thinking about classical music and chart a new path for orchestras in the 21st century."
NWS's founding Artistic Director Michael Tilson Thomas said, "It is a great pleasure to welcome Martin Sher to the NWS team. His background as an administrator, community leader and as a musician give him insights that will be a wonderful contribution to the NWS program. I am tremendously excited to have him as a partner."   
Mr. Sher will fill the SVP for Artistic Planning and Programs role vacated by Douglas Merilatt, who worked in that position for more than 20 years before his retirement in August 2018.  
Mr. Sher will commence his position at NWS on January 1, 2019. 
---