News
December 15, 2017
NWS's 2017 Gift Guide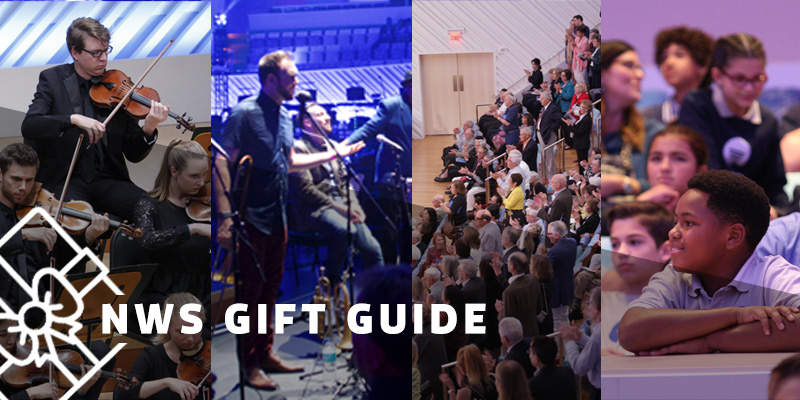 The holidays are near and if you're looking for that perfect gift that you can enjoy with your special someone, the New World Symphony has some ideas for you. This is NWS's 2017 Gift Guide!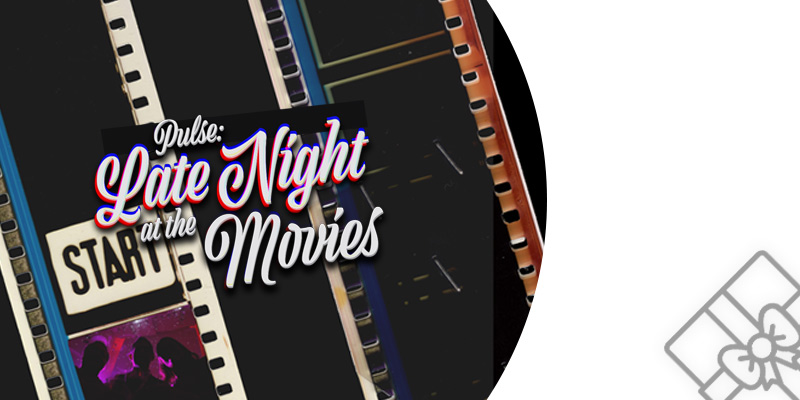 Right in the middle of Awards Season, Pulse: Late Night at the Movies ensures your own red-carpet experience. Featuring music from blockbuster films such as Star Wars, Spiderman, 2001: A Space Odyssey, West Side Story and the themes from James Bond, Inception and Superman, performed in alternating sets with the popular DJ duo Dude Skywalker, this event provides a chance to dress like a movie star while listening to some of the best music—old and new—that Hollywood and Miami have to offer.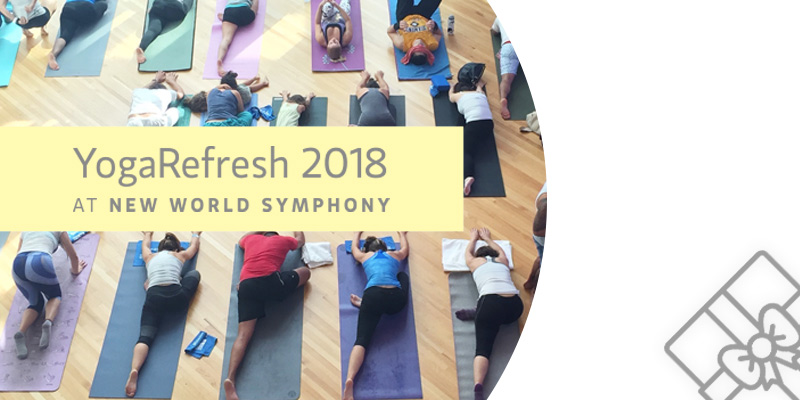 The holidays are a special time of year, but they can also be taxing—whether they're filled with travel, a multitude of holiday events or even partying with family and friends. For the person who needs time to recover and kick off their year with a healthy vibe, three events at the New World Center on January 6 are the prescription for recovering in style. A one-hour yoga class inside the performance hall of the New World Center—transformed for this event into an immersive sound-garden for the mind, body and spirit—will feature live performances by NWS Fellows throughout the session.  Attend the Vinyasa Flow session at 10:00 AM, led by the trio of Amy Dannheim, Paula Walker and Adrian Molina, or the 5:00 PM Restorative Yoga session led by Jodi Carey.  
At 6:30 PM, a 40-minute Sound Healing session will rebalance your energy with the vibrational power of sound bowls and other sound-healing instruments in the sonically spectacular acoustic of the New World Center's performance hall. Led by Michelle Berlin from Tropical Vinyasa and Innergy Meditation, bring your yoga mat, pillow and water for a very special session never before presented at the New World Center.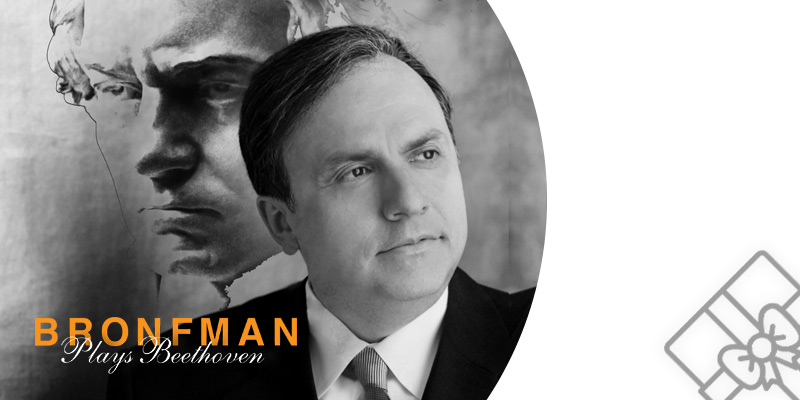 Nothing says "excellence" like a spectacular program combined with world-class artists in a single night of music-making. Give your special someone memories that will last a lifetime as conductor Robert Spano, pianist Yefim Bronfman and the NWS Fellows join forces in a program that includes Beethoven's Third Piano Concerto and Shostakovich's powerful, controversial Fifth Symphony. Performed one night only at the Arsht Center in downtown Miami, this event is sure to be one of the musical highlights of the season.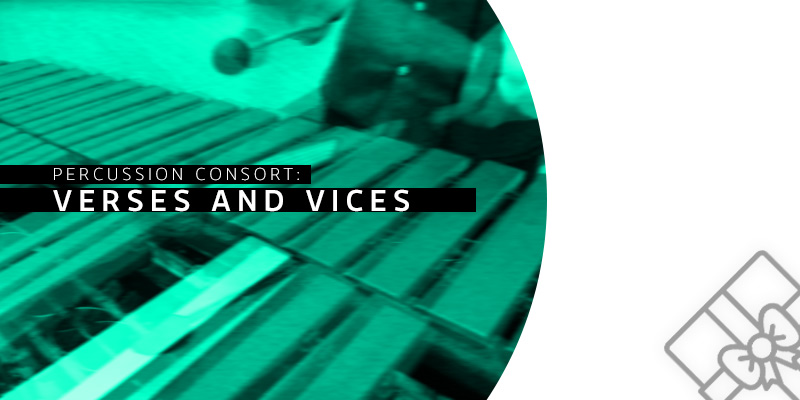 It's a wild ride when percussive beats meet evocative prose. This single performance combines electric guitars and wild cadenzas for drummers revealing the mystical world of surrealist poet Federico García Lorca; the experimental sounds of Luciano Berio exposing the poetry of e e cummings; and a collaboration between two of music's greatest mavericks, John Cage and Lou Harrison. This event will deliver an intense and energetic dose of music for those daring enough to strap in.  

For anyone on your list:
NWS Gift Certificates
New World Symphony gift certificates are an excellent way to give the gift of great music for any occasion. Gift certificates can be for any dollar amount, never expire, never lose value and are only valid for New World Symphony performances sold through the NWS Box Office. To purchase a gift certificate, or for more information, call the box office at 305.673.3331 or toll-free at 1.800.597.3331. Click here for a full listing of upcoming NWS events!
---