News
March 15, 2022
Philippe Quint honors composer and actor Charlie Chaplin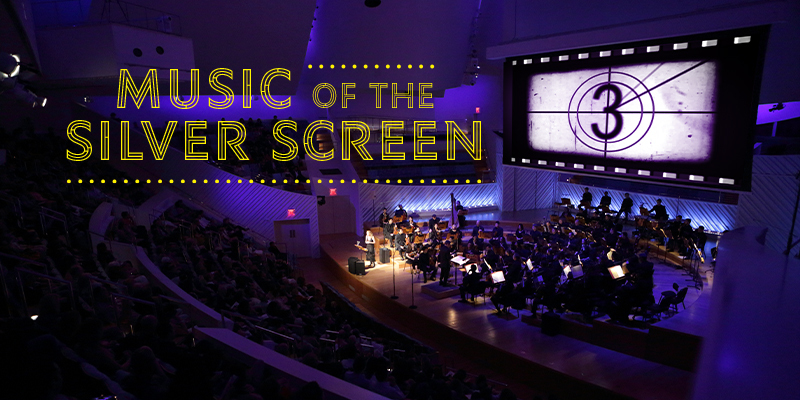 On Saturday, March 19, 2022, American violinist Philippe Quint makes his NWS debut as soloist for Music of the Silver Screen. Quint, who performs on a legendary 1708 Antonio Stradivari violin named The Ruby, will take centerstage for Hollywood's iconic solos for the instrument, including John Williams' Theme from Schindler's List, John Morris' "Transylvanian Lullaby" from Young Frankenstein, the Love Theme from Ennio Morricone's Cinema Paradiso and selections by actor-turned-composer Charlie Chaplin.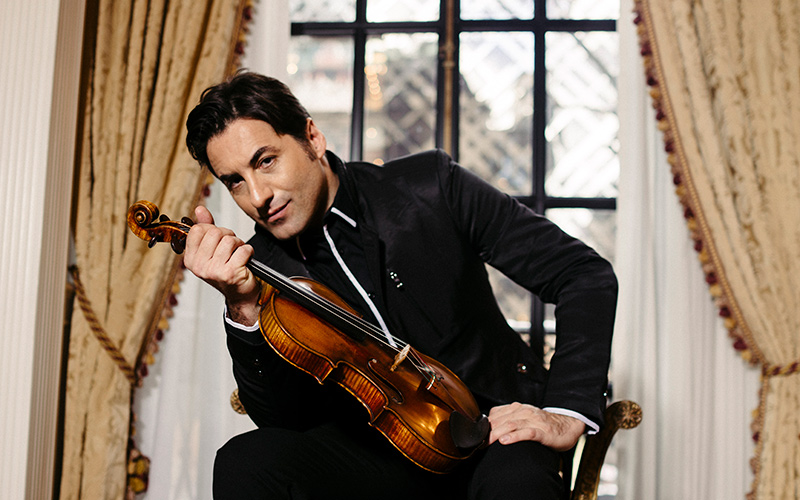 Philippe Quint, photo by Isi Akahome
Quint, whose childhood was spent watching Charlie Chaplin movies, has become a Chaplin expert and strives to bring awareness to Chaplin as a composer who penned his own film music. "Although Chaplin is legendary as an actor wearing enormous shoes, a bowler hat and tiny mustache, he is far less known as the composer of nearly all music in his films," says Jane Levere for Forbes. In describing Chaplin's musical style as "almost Mozartian in its grace and charm," Quint says it also speaks directly to your heart. "Discovering Chaplin's music was as much of a blessing as it was perhaps the biggest challenge I've ever encountered musically speaking," he continues. "'A tramp, a gentleman, a poet, a dreamer, a lonely fellow' as Chaplin described himself was easy to spot in his musical writings and it was my mission to preserve the simplicity of his soulful melodies."
Quint has worked directly with Charlie Chaplin's estate and descendants in creating a multimedia tribute that honors Chaplin's musical legacy. His project and accompanying album, Chaplin's Smile, combines photographs, film clips, stories and dance with Chaplin's own scores.
At the New World Center, audiences will hear Chaplin's musical brilliance through Quint—his champion—as he performs "Smile" from Modern Times and "Tango Bitterness" from Monsieur Verdoux. Don't miss this special collaboration.


---