News
December 20, 2018
Pinchas Zukerman to perform Bruch's famed Concerto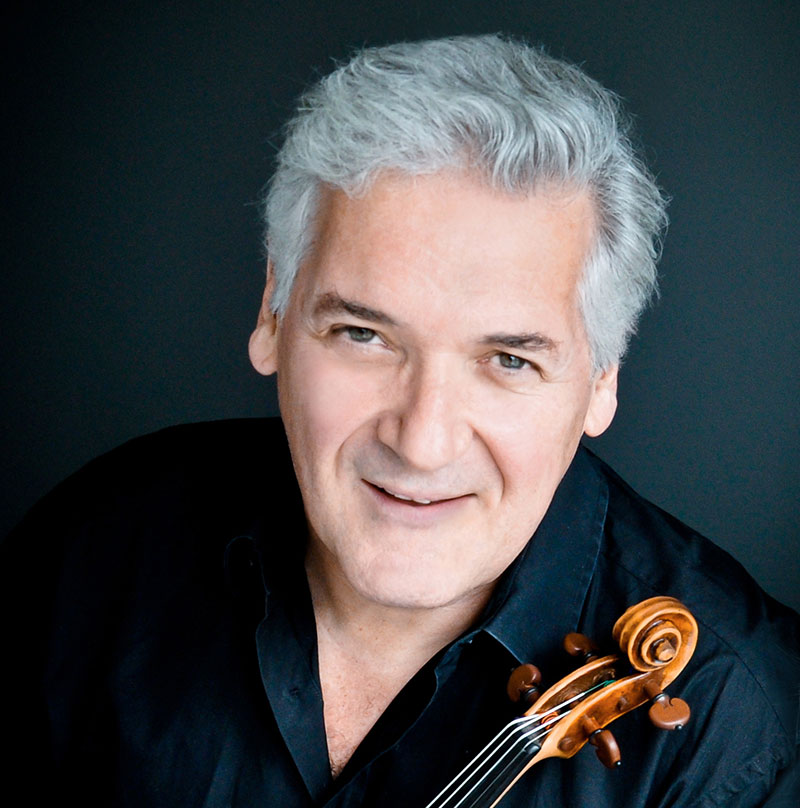 Photo by Cheryl Mazak
On January 12 Pinchas Zukerman will join the New World Symphony for an exclusive one-night-only performance at the Adrienne Arsht Center. This is only the third time Mr. Zukerman—one of the world's most acclaimed artists—has performed with NWS in our 31-year history!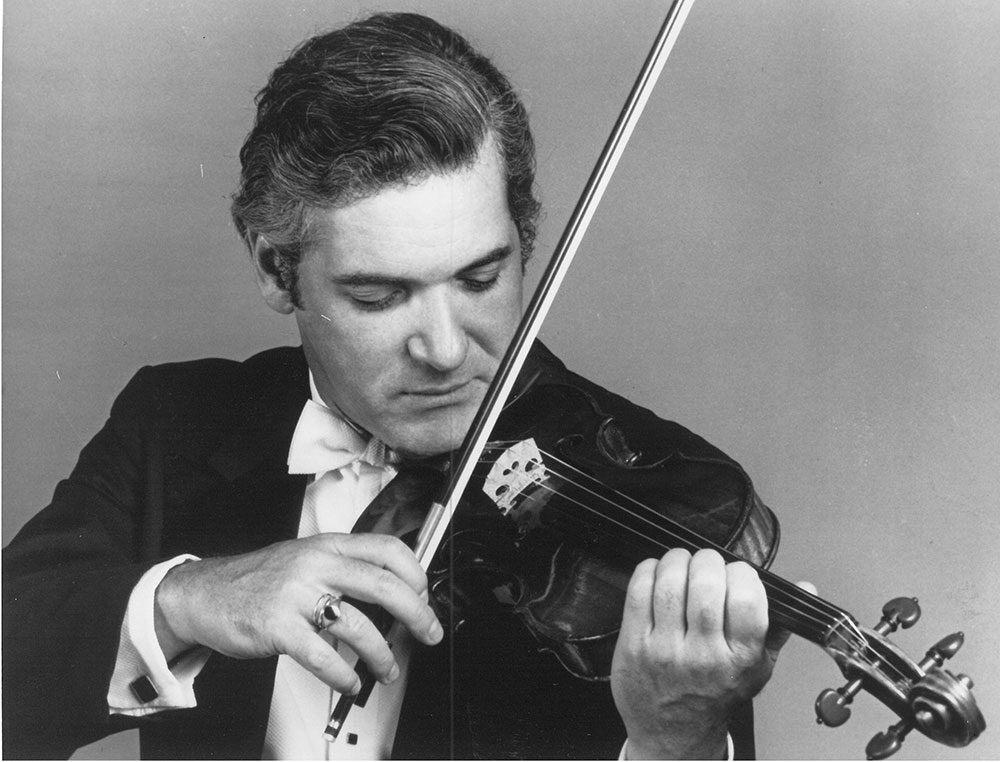 Making his upcoming appearance even more special is his choice of performing Max Bruch's famous First Violin Concerto—an unforgettable work of Romantic genius that in this concert will pair masterpiece with master. This will be the first time he's performed it with the NWS Fellows. NWS's Program Annotator, Aaron Grad, shares more about the piece and its lasting impression on both composer and audience.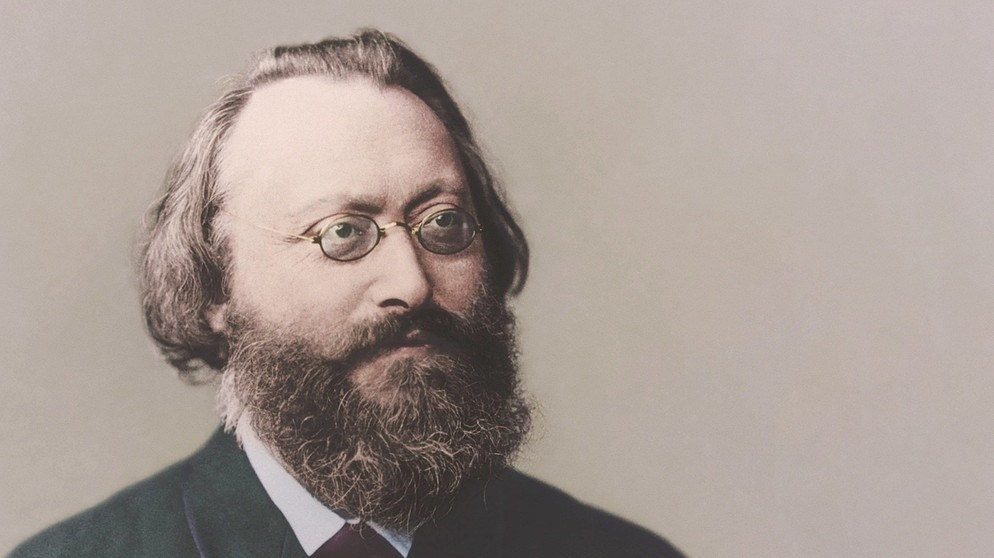 Max Bruch
Poor Max Bruch. How could he have known the suffering that would come from writing one of the greatest concertos ever? This small-town German composer in his late 20s, devoted to the bygone Classical traditions of Beethoven and Mendelssohn, managed in his very first orchestral composition to create the only violin concerto that could rival those of his heroes. It was an improbable triumph for Bruch, and he never lived it down.
During the four arduous years he spent writing his First Violin Concerto, from 1864 to 1868, Bruch labored through his own self-doubts and mountains of input from his opinionated confidantes. He received encouraging words from Clara Schumann and kindly advice from Ferdinand David (who had inspired and premiered Mendelssohn's Violin Concerto 20 years earlier), but the most indispensable help, and ultimately the most costly, came from the violinist Joseph Joachim. A composer himself, Joachim picked Bruch's draft apart in excruciating detail, and he sketched new ideas of his own where he found Bruch's material lacking. Bruch later tried to downplay Joachim's involvement, but the violinist's role in editing, premiering and popularizing the Concerto has never been forgotten. (For what it's worth, Joachim had a similar influence on the Violin Concerto written a decade later by Bruch's fiercest rival, Brahms; the Hungarian's fingerprints are especially visible on both concerto's finales, with nearly identical main themes that display a certain "Gypsy" flair.)
Bruch had the misfortune of living 52 years past the completion of his magnum opus. He wrote nine more works for violin and orchestra, including two additional concertos, plus symphonies and concertos for other instruments, but around the world there was just one Bruch composition of note. To make matters worse, he had sold the score outright to its first publisher for the equivalent of about eight months' salary—a price that had thrilled him at the time—which meant that he never earned any royalties from the piece that elbowed all his other works off the concert stage. He watched as interest in choral music faded, eroding his one continuing area of success, and by the time Brahms had been dead 20 years and was firmly canonized in the pantheon of great composers, Bruch was desperately negotiating the sale of his famous Concerto's manuscript. Even that plan backfired when the prospective American buyers cheated him.
Sorry, Bruch—after 150 years, the story remains the same. On January 12 one of the world's great violinists, Pinchas Zukerman, will play the Bruch Concerto to an adoring crowd, and we will marvel at how you, of all people, wrote that one perfect piece. It's a small price to pay for immortality.
---