News
November 6, 2017
Pulse is back and brighter than ever
NWS's Pulse is back! This Friday, November 17, New World Symphony joins forces with local DJs Dude Skywalker and composer Sam Hyken for the latest edition of this musical collaboration, Pulse: Neon Nights. Get your glow on by wearing neon colors and get ready for an unforgettable night.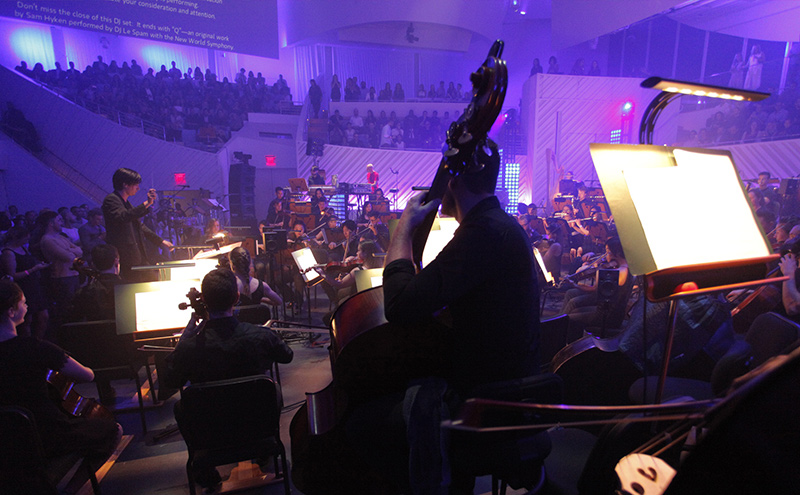 The New World Center transforms into a late-night club as the spotlight revolves from orchestra, led by Conducting Fellow Dean Whiteside, to Fellow soloists—Mark Grisez, Alexander Lee, Daniel Parrette and Dean Zhang, to DJs Dude Skywalker.
Neon Nights by composer Jules Pegram is a journey through a shimmering, cosmopolitan sound world, one that's inspired by the hot, glittering neon of South Beach. Listen now!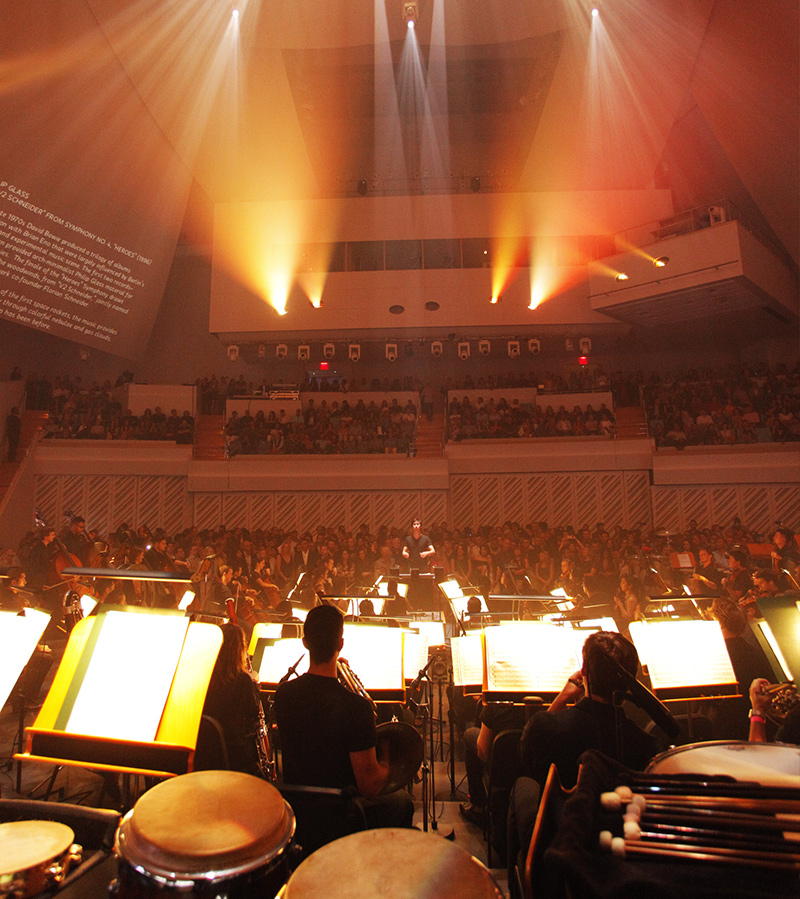 Composer and NWS alumnus Sam Hyken is the creative force behind Pulse's orchestra and DJ collaborations, creating commissioned works each season. Sam was a NWS Trumpet Fellow from 2006 to 2009 and is also the Co-Founder and Artistic Director of Nu Deco Ensemble. Pulse: Neon Nights will culminate with the world premiere of his Sky Walker for DJ and orchestra.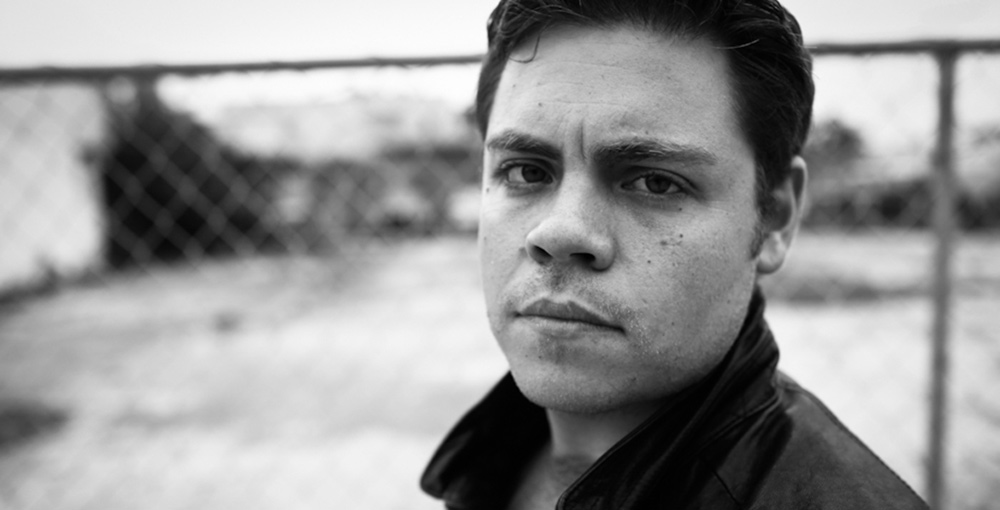 "For this Pulse I wanted to create a work that was in the sound world of the music that Dude Skywalker produces. Dude Skywalker is comprised of two DJs, but function as a single unit, so it's really no different than working with one, except they bring different ideas to their music.
I asked them to send me multiple productions, from which I have pulled different elements to create new themes and motifs. Over the next week, I'll work with them in their sequencing software to create an electronic score that will run parallel to the orchestral score. The electronic music will all be set ahead of time, but they'll be able to control some additional elements live.
It's always such an honor and privilege being commissioned by NWS. I feel very grateful that this will be my sixth original composition for Pulse (in addition to the short interludes I've written), and it's always such a thrill coming back to work at New World Center."
Follow @nwsymphony on Instagram on November 15 as Dude Skywalker takes over our account and takes you behind the scenes as they prepare for PULSE.
PULSE: NEON NIGHTS
Friday, November 17 at 9:00 PM
#NWSPulse
New to Pulse? Watch below for a taste of the wild ride that's in store!
Late Night at the New World Symphony: 11.04.16 from New World Symphony on Vimeo.
Posted in: alumni, concerts, events
---