News
November 1, 2017
Reliving the Best of Your Own Childhood with Your Kids - Star Wars Spectacular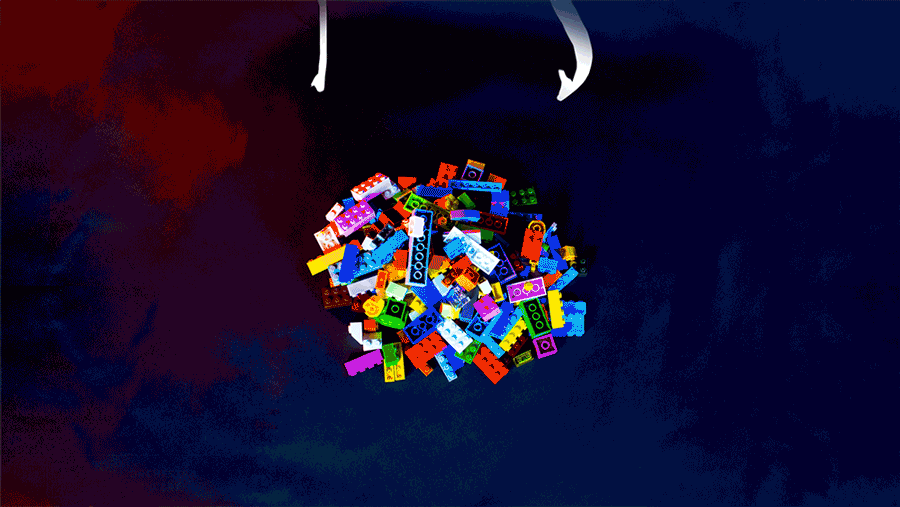 For decades, Star Wars stories have been capturing the imaginations of young and old alike. As a new generation of Star Wars stories is born, now is your chance to share your love of the tales with your children.
This year the New World Symphony will be bringing your favorite themes to life on stage with a one-of-a-kind concert for kids. 
About the Show
Conductor Dean Whiteside will take you and your kids on a journey through some of the most memorable moments in Star Wars history. This includes the theme songs for everybody's favorite characters like Yoda and Princess Leia. Of course, there is plenty of gripping action with Darth Vader as well.
Wondering how your children will sit through an entire symphony? Fear not! The team at NWS has created this show specifically for young children to engage and enjoy. Dress up as your favorite characters and take part in the experience together. There will also be an incredible opportunity before the show for your kids to meet the performers and check out the instruments.
The Star Wars Spectacular is truly a chance for you to relive your childhood and introduce your children to different art forms and experiences that will foster a love and appreciation of both the story and the music.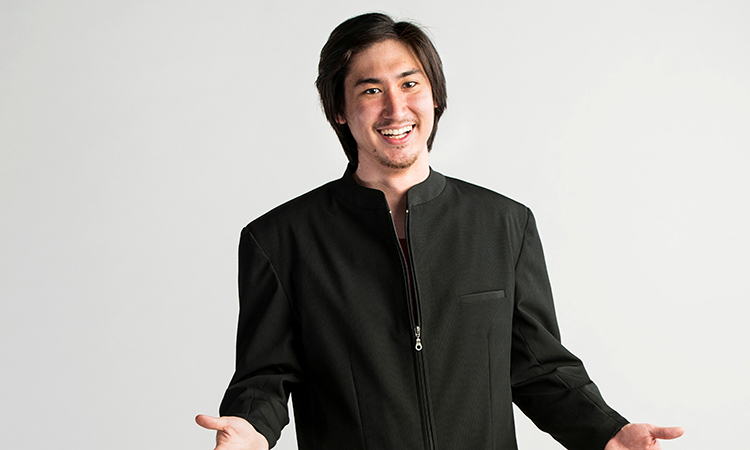 About Dean Whiteside
Dean Whiteside joined the New World Symphony as its Conducting Fellow two years ago. He began his musical journey in New York and later studied in Vienna. He has traveled extensively, leading orchestras all over the United States, Europe and Asia.
Mr. Whiteside has received numerous awards for his work and continues to explore new ways to share music with the world, sharing his stage with many notable conductors.
You definitely won't want to miss this year's first Concerts for Kids program. It is your chance to relive one of the greatest stories ever told and share the magic with the whole family. The event is designed especially for kids to experience a new kind of musical atmosphere. Don't forget to wear your costumes!
---