News
May 1, 2020
Support NWS during GivingTuesday Now

NWS is participating in #GivingTuesdayNow on Tuesday, May 5. This global day of giving and unity is an emergency response to the unprecedented need caused by COVID-19.
In these challenging times, connecting with each other and expressing ourselves are more important than ever. The New World Symphony is committed to being here for our community virtually so you can continue to be moved and inspired from the comfort and safety of your homes. But we need your help.
Your contributions in this critical time will support the Fellows in doing what they do best: sharing their love of classical music with our local community and with music lovers and students around the world.
Community support continues to enable NWS's work with school students who have no classrooms and to ensure that anyone, anywhere can enjoy access to MUSAIC and NWS Archive+, our digital libraries of performance and educational content.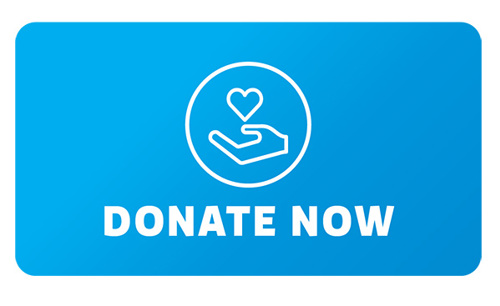 Thank you for supporting the New World Symphony. After you make your gift, spread the news by tagging @nwsymphony on Twitter and Instagram, or @NewWorldSymphony on Facebook.
About GivingTuesday
Created in 2012 as a day to do good, GivingTuesday has grown into a year-round global generosity movement with leaders who have launched more than 200 community campaigns across the U.S. and national movements in more than 60 countries. At the grassroots level, people and organizations participate in GivingTuesday in every single country in the world. Cover the globe with kindness! Click here to share why you give and add your story to their generosity map.
In 2020, donors who do not itemize will be able to claim a tax deduction for $300 in charitable gifts. There is also no longer a deduction cap based on your tax bracket.
---