News
September 19, 2018
Symphonic Roots: Florence Price and Joshua Weilerstein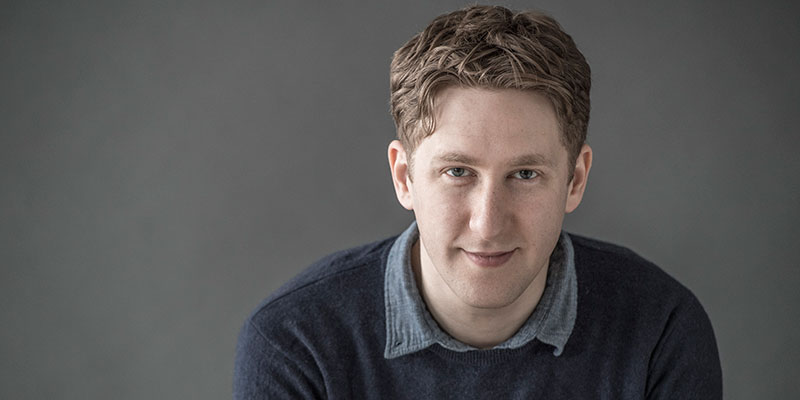 On Saturday, September 22, NWS Fellows will come together on stage for the first time for the Pre-Season Orchestra Concert: Symphonic Roots. Making his debut on the podium is conductor Joshua Weilerstein, Artistic Director of the Lausanne Chamber Orchestra and former Assistant Conductor of the New York Philharmonic. Joshua comes from a family of famous musicians that includes his sister, cellist Alisa (who last appeared with NWS in May 2017), father/violinist Donald and mother/pianist Vivian Hornik.
Joshua will be leading Fellows in a special performance of Florence Price's Third Symphony--yet another NWS debut. Born in 1887, Price was the first African-American woman to have a symphony performed by a major orchestra in 1933. On his podcast Sticky Notes, Joshua takes a deep dive into the life and music of this mostly unknown composer, her powerfully original voice, what it means to perform her music today and how to develop a performance tradition with music that has been performed so rarely.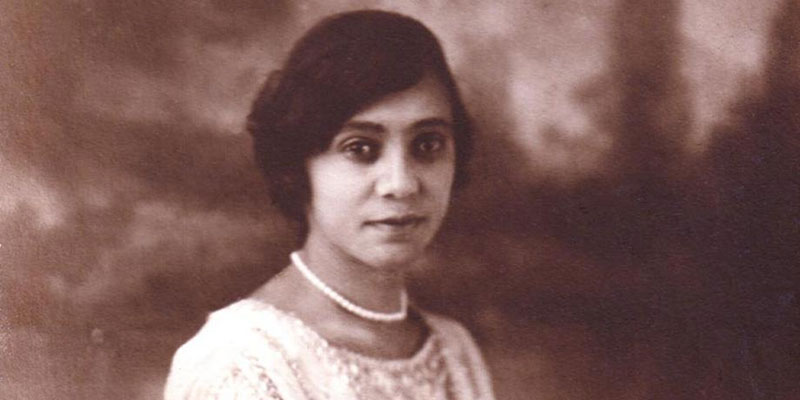 In this fascinating hour-long podcast Joshua also examines Price's First Symphony, which shares many similarities to her Third (the one NWS will perform on Saturday). Namely, her use of what she called "real negro music" and the way she either used it undiluted or to "flavor" her themes. The third movements of both are also titled Juba—a dance used by slaves who created rhythm by slapping their thighs and chests instead of using drums.
Joshua said that the opportunity to explore a relatively unknown composer's works is like approaching a new Beethoven symphony. Learn more by listening below to the full podcast and click here to read program notes for the Pre-Season Concert.



Sticky Notes is a classical music podcast for everyone. Whether you are a beginner just looking to get into classical music but don't know where to start, or a seasoned musician interested in the lives and ideas of your fellow artists, this podcast is for you. The show will feature interviews with the top artists of today, in-depth looks at specific pieces from the repertoire, and deep dives into each era of classical music, plus much more.
Posted in: Concerts
---