News
July 27, 2020
Symphony in Place: The Essential Musician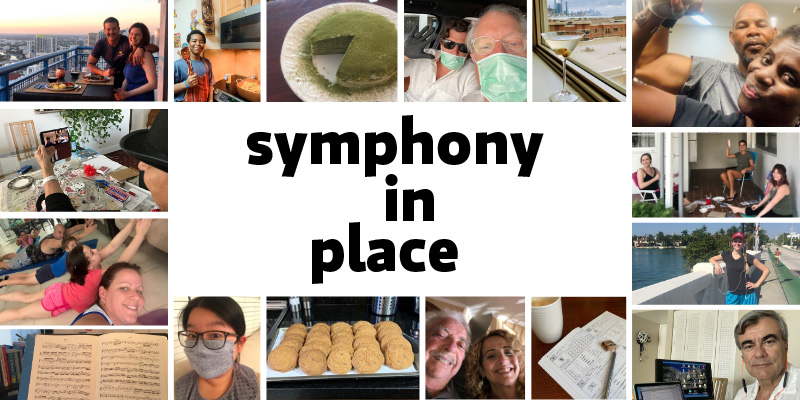 Symphony in Place is a blog series that chronicles the happenings of NWS Fellows, Alumni, Trustees, Volunteers and Staff during the COVID-19 crisis. Click here to access all posts in the series.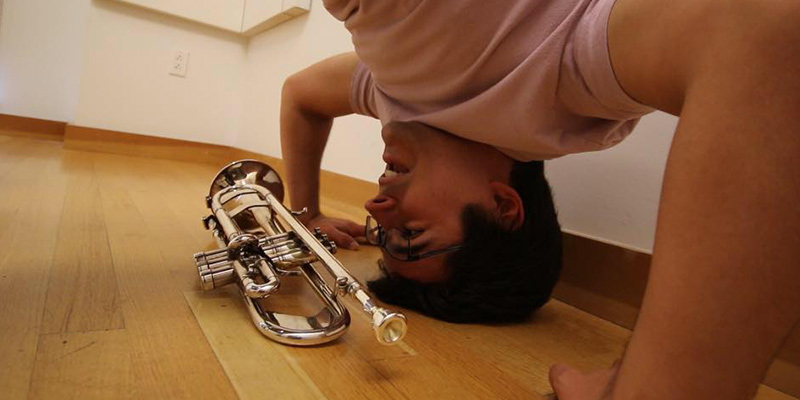 NWS trumpet alumnus Mark Grisez is known online as The Curious Musician, and now he's helping others become Essential Musicians. In his new 12-week course starting this September, Mark will explore what it means to be relevant as an artist and what is required of 21st-century musicians – topics that are at the heart of the NWS fellowship curriculum.
Participants in the Essential Musician workshop will receive group and individual instruction from Mark and guest coaches and steps to build the scaffolding of their creative vision. Those who book before this Friday, July 31, will receive two additional VIP sessions with Mark.   

Mark recently hosted a free three-day workshop called the Essential Musician Roadmap, where participants explored why their voices are essential and how to unlock them.
As the Principal Trumpet in the Columbus Symphony and former Acting Associate Principal of the San Francisco Symphony, Mark says "I had some successes early on in auditions and got to perform tons of amazing repertoire with many skilled musicians. But those moments of artistic fulfillment started to fade, and I began to go into new musical experiences with more caution and anxiety than eagerness or anticipation. Though much of the work musicians do is self-improvement (practicing, overcoming obstacles, etc.), there is a much deeper bedrock to musicianship that bridges our inner lives and the outside world: communication and connection."
Mark defines an Essential Musician as someone who combines their innate creative voice with effective and authentic communication skills in a creative project meant to serve others.

Curiosity and Creativity at NWS
Creative projects were at the heart of Mark's NWS fellowship experience. Here are a few of his creations. To read more about Mark's exploration of curiosity and relevance, read his three-part blog series Curiosity Fueled the Art.  
The Curious Musician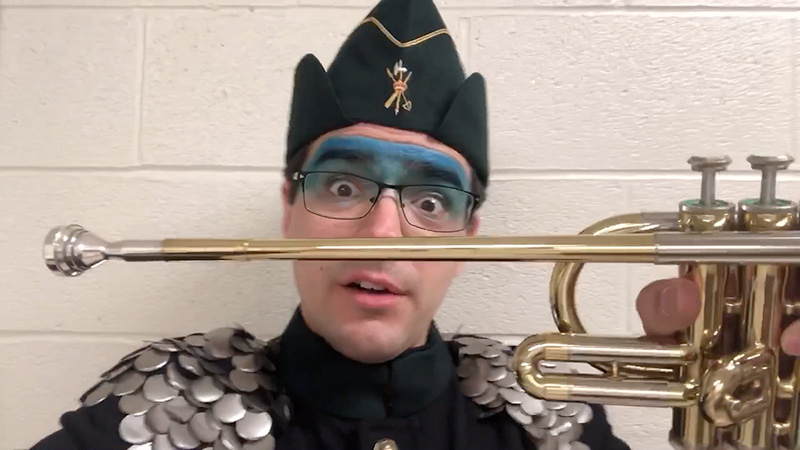 "I started work on The Curious Musician with the insight and support of NWS staff during my second year as a Fellow. While at NWS, I found many inquisitive, creative and thoughtful souls with whom to bond, both among the Fellows and the staff. Conversations lit up. I enjoyed telling someone about a weird practice technique I was trying out, sharing a new book I'd discovered and the ideas it gave me, and hearing what kinds of books and resources got other people excited. I too wanted to start conversations. I wanted to demonstrate that with investigation and good humor, it is possible to turn the most paralyzing musical obstacle into an opportunity."
Double Take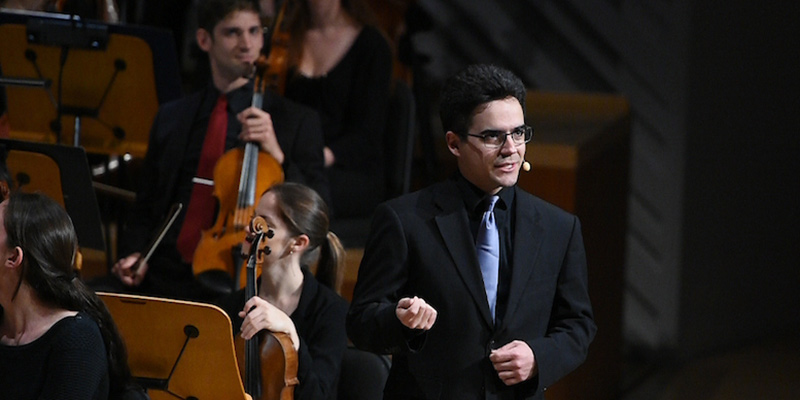 "Realizing how many feelings, thoughts and anxieties I shared with other musicians was the first step on a longer path of using curiosity to connect with others. In 2019 I teamed up with two other Fellows to follow our curiosity and take action. We designed a concert called The Human Effect, which explored the lives and work of artists from many different times and places and examined their responses to the changing worlds around them. With MTT guiding our investigation, we soon realized that we'd unearthed a fascinating story connecting the worlds of composer Paul Hindemith, actor Charlie Chaplin, Miccosukee leader Reverend Houston R. Cypress, painter Matthias Grünewald and others. The three of us found that artists across history experienced the same uncertainty about "the times" that we did and, like us, sought answers (or at least direction) in art."
Posted in: Alumni, BLUE, Symphony in Place
---