News
September 20, 2021
Thierry's at NWC: A Moment of Pride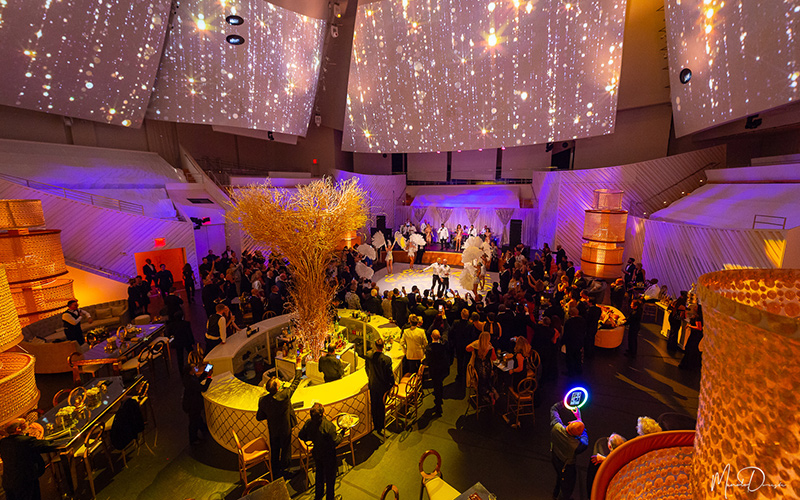 The New World Center is an exclusive wedding venue in Miami, where celebrations come to life amidst gorgeous views of Miami Beach and Frank Gehry's signature architectural shapes. Thierry Isambert Culinary and Event Design—the exclusive caterer to the New World Center (NWC)—is a leader in creating five-star culinary and total event experiences. They shared their commitment to inclusivity with this feature of Robert and Bradley's stunning wedding at NWC.
If the last year has taught us anything, it's that every day is a cause for celebration. As we reach the end of Miami Beach Pride, a time when we come together to acknowledge, support and celebrate the LGBTQ+ community, we keep in mind that inclusivity is a way of life that should be considered not simply for a few weeks but throughout the entire year.
More than ever, brands of all kinds are signaling support for Pride, with the movement's instantly recognizable rainbow-hued flag displayed on social media threads and other special content. Here at Thierry Isambert Catering and Event Design (TICED), we showcase our commitment to diversity the best way we know how, by curating unforgettable events that turn into irreplaceable memories.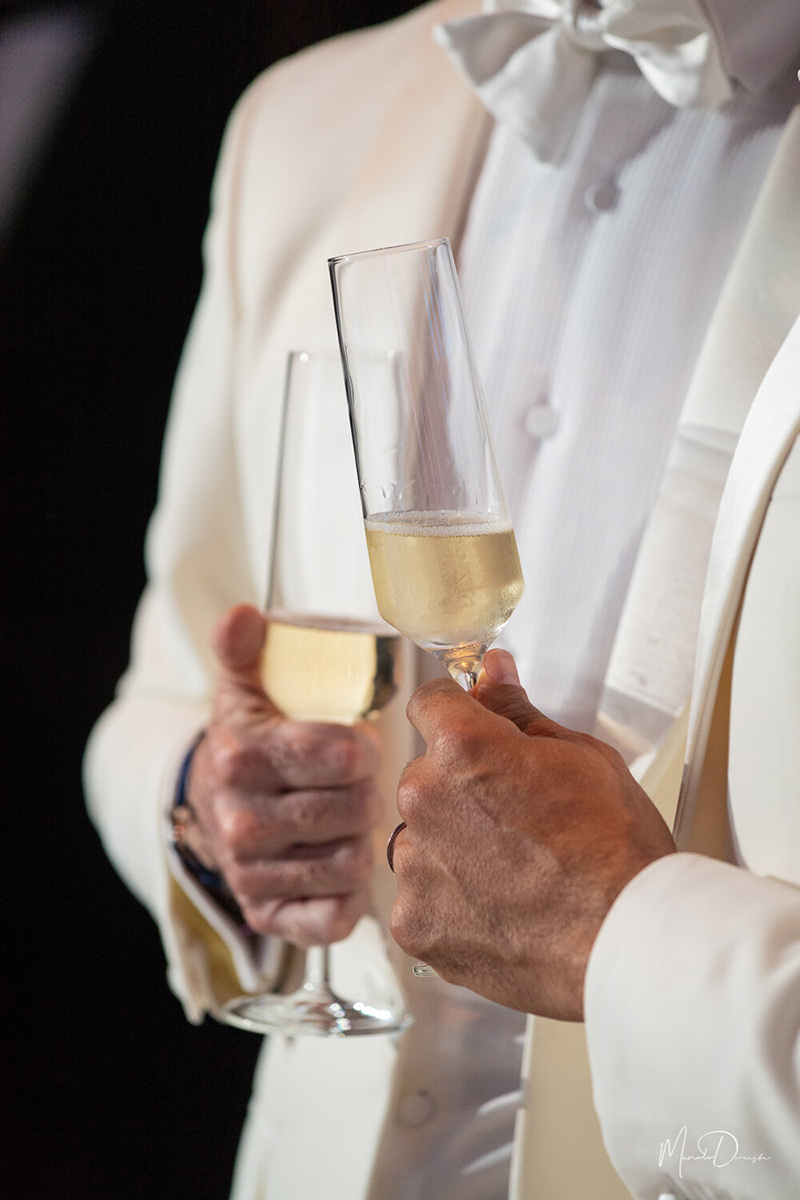 Modern Love
At heart, a wedding is about nothing more than two people in love standing up and declaring their love to be permanent. Couples can choose to embrace well-known romantic traditions or modernize the festivities with customized vows or reimagined party favors that reflect the current times.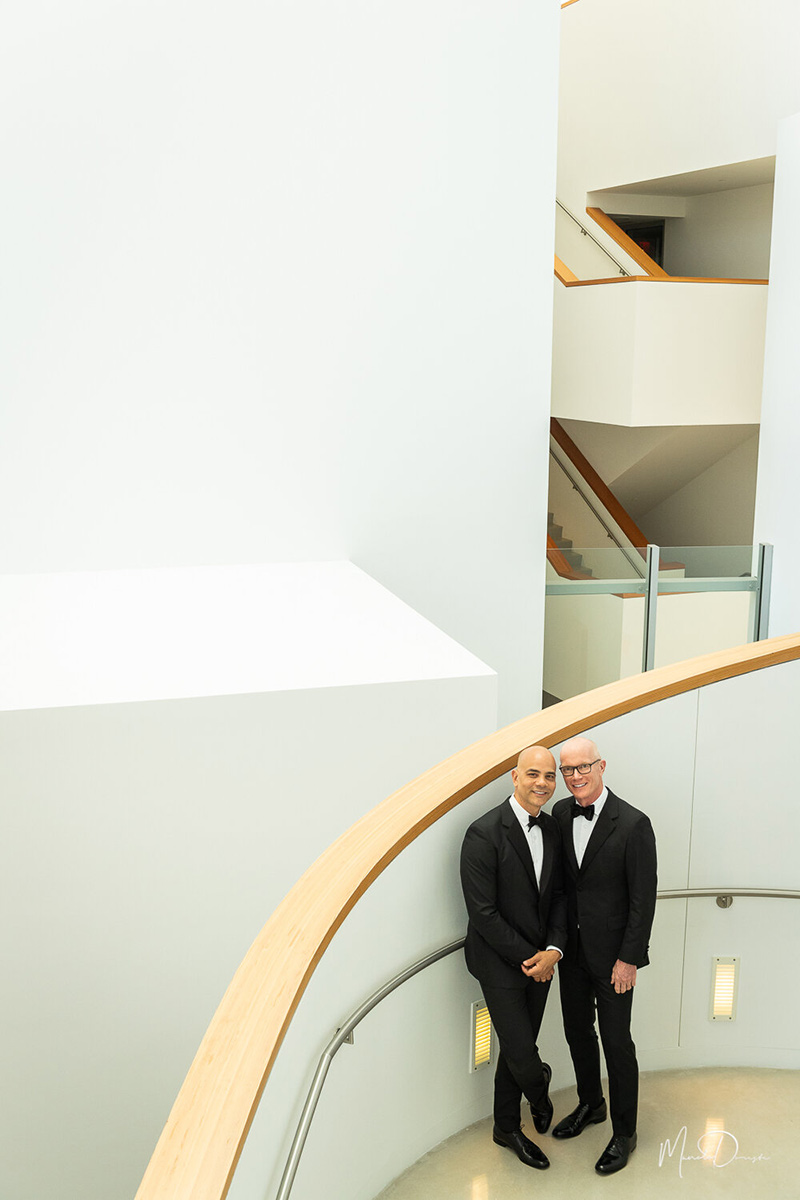 At the recent wedding of Miami couple Robert and Bradley, love and commitment took center stage at the occasion's New World Center location — assisted by classic-meets-cool details that made the day all the more special to the couple and invitees alike. After a marriage ceremony that included the exchange of matching Bvlgari rings and a screen splayed with dazzling digital fireworks, guests moved on to a swinging jovial reception. The clean, modern architecture of the Frank Gehry-designed venue in Miami Beach served as the perfect backdrop for grooms' selections of bright floral arrangements including green hydrangeas, magenta lillies and other richly-hued flowers. The evening's colorful foliage stood out against stylish mirrored vases and sleek glass stemware that reflected the couple's contemporary tastes.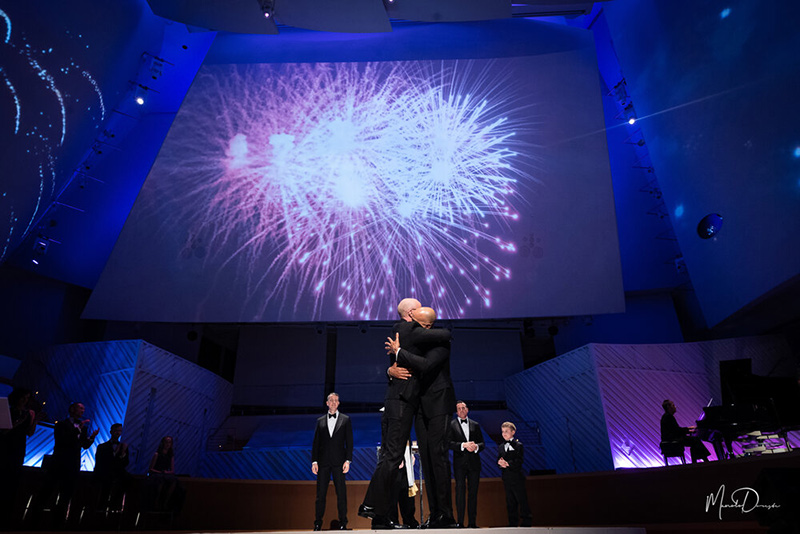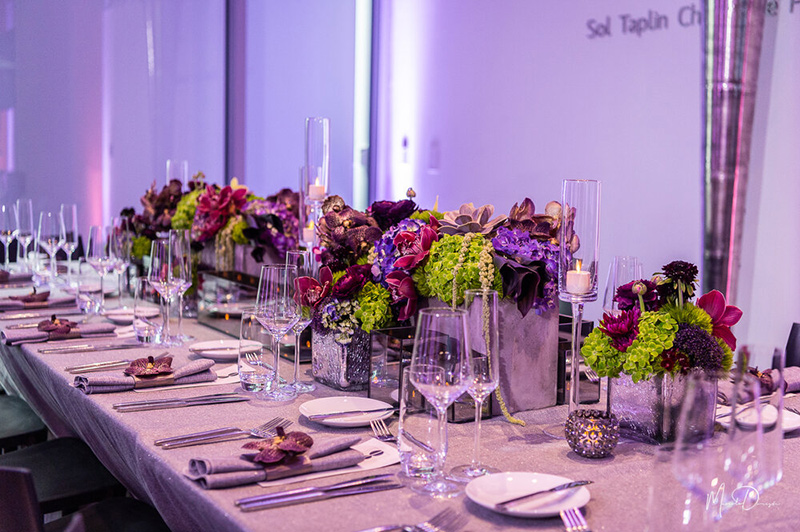 A Slice of Style
The event's menu options were equally as exciting, with a dessert spread that included treats that were as visually appealing as they were delicious. After the night's elegant sit-down dinner, guests mingled over creamy tiramisu and mousse shots, while enjoying music and a show-stopping performance featuring feather-flocked showgirls. Not to be outdone by the dancing, the wedding cake (an anticipated highlight at any wedding) was a sight to behold. The three-tiered creation seemed to pay homage to the venue, with the combination of a white, gray and blue color scheme, and simple lines enhanced by stark geometric details. The cake was topped off with a chic yet romantic topper representing the family of four—the grooms and their two furry "children."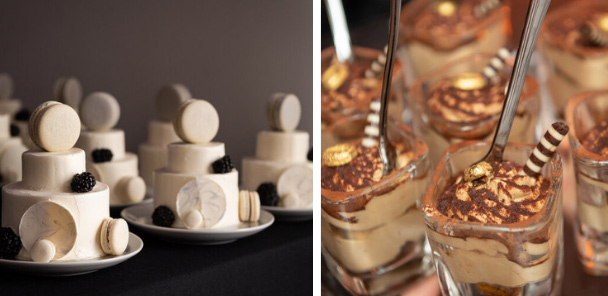 As with all weddings, including LGBTQ+ weddings, every couple should create a celebration that's right for them. After all, when it comes to party-planning, like love, there are no rules to follow.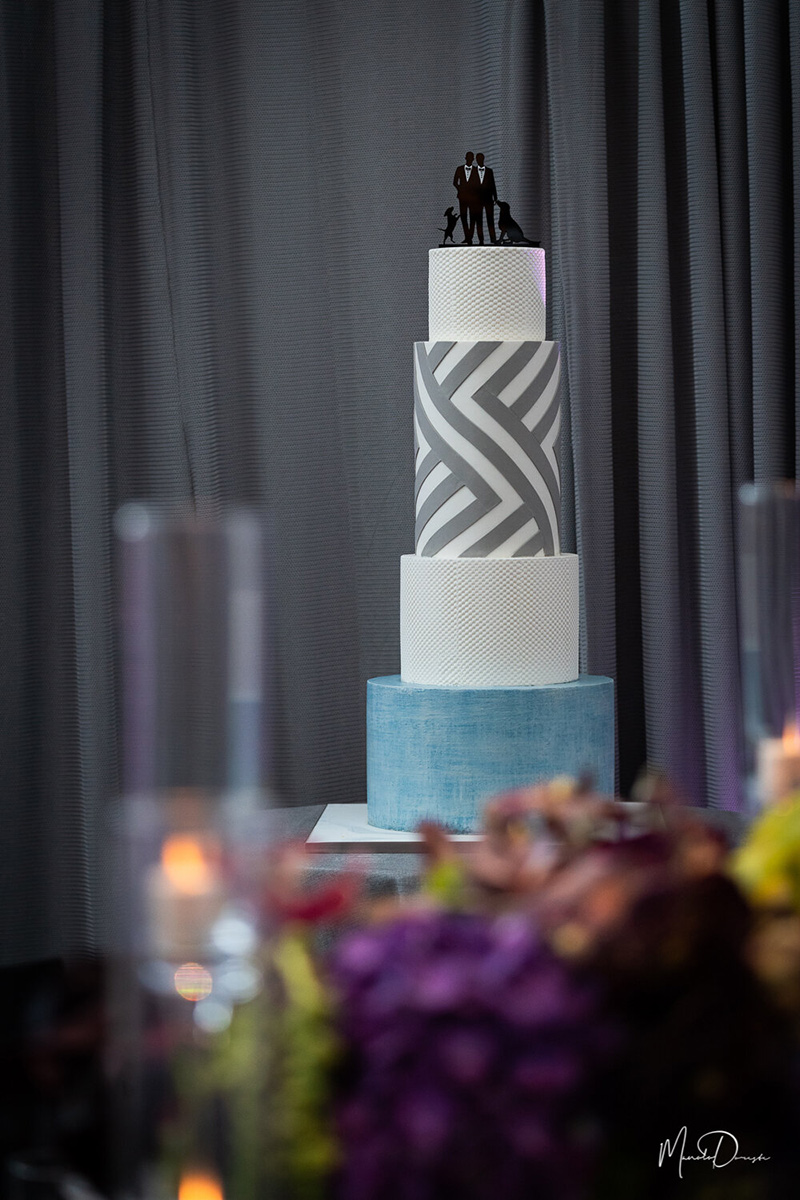 Catering by Thierry Isambert at exclusive venue, the New World Center, home to the New World Symphony in Miami Beach | Robert & Bradley's wedding photography by Manolo Dolreste | Wedding Planner, Teresa Blumberg Events | Cake by Earth & Sugar
Posted in: Events, New World Center
---