Support NWS
Friends of NWS Memberships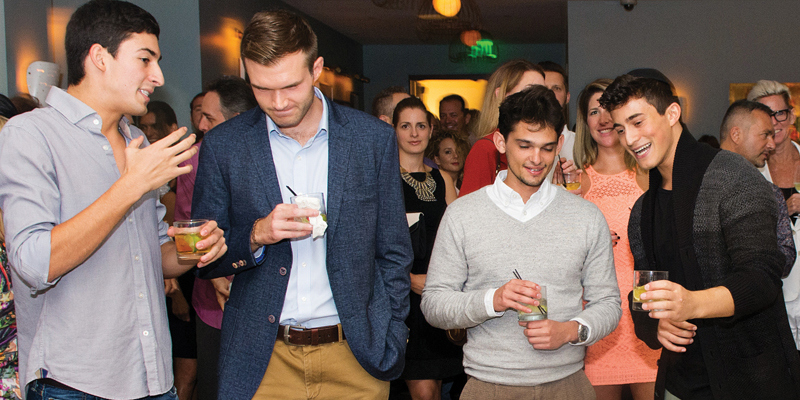 Our membership levels provide flexibility and a customized experience, engaging social events with an emphasis on music and a philanthropic impact with each membership sold.
NEW THIS SEASON: All memberships will offer access to social events for a full year with the opportunity to add-on a highly-discounted concert ticket package.
All Friends of NWS social events include complimentary drinks and refreshments.
CLICK HERE TO VIEW THE 2017-18 EVENTS CALENDAR
CORPORATE MEMBERSHIP LEVELS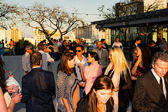 All benefits of an AFTER HOURS membership, for 10 people!
$1000 per person ($500 is tax-deductible)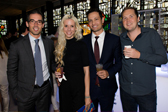 All benefits of a CONNOISSEUR membership, for 10 people +
$2500 per person ($1480 is tax-deductible)