Support NWS
Friends of NWS Memberships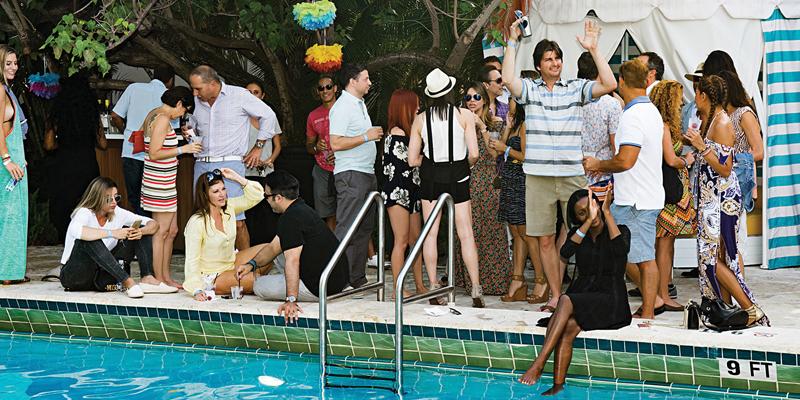 Our membership levels provide flexibility and a customized experience, engaging social events with an emphasis on music and a philanthropic impact with each membership sold.
All Friends of NWS social events include complimentary drinks and light bites.
MEMBERSHIP LEVELS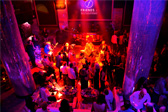 Experience music with Friends! Network with Friends in social events throughout the year including fun, themed celebrations.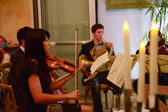 Unique and personalized experiences designed for our top supporters.