Support NWS
Friends of NWS Memberships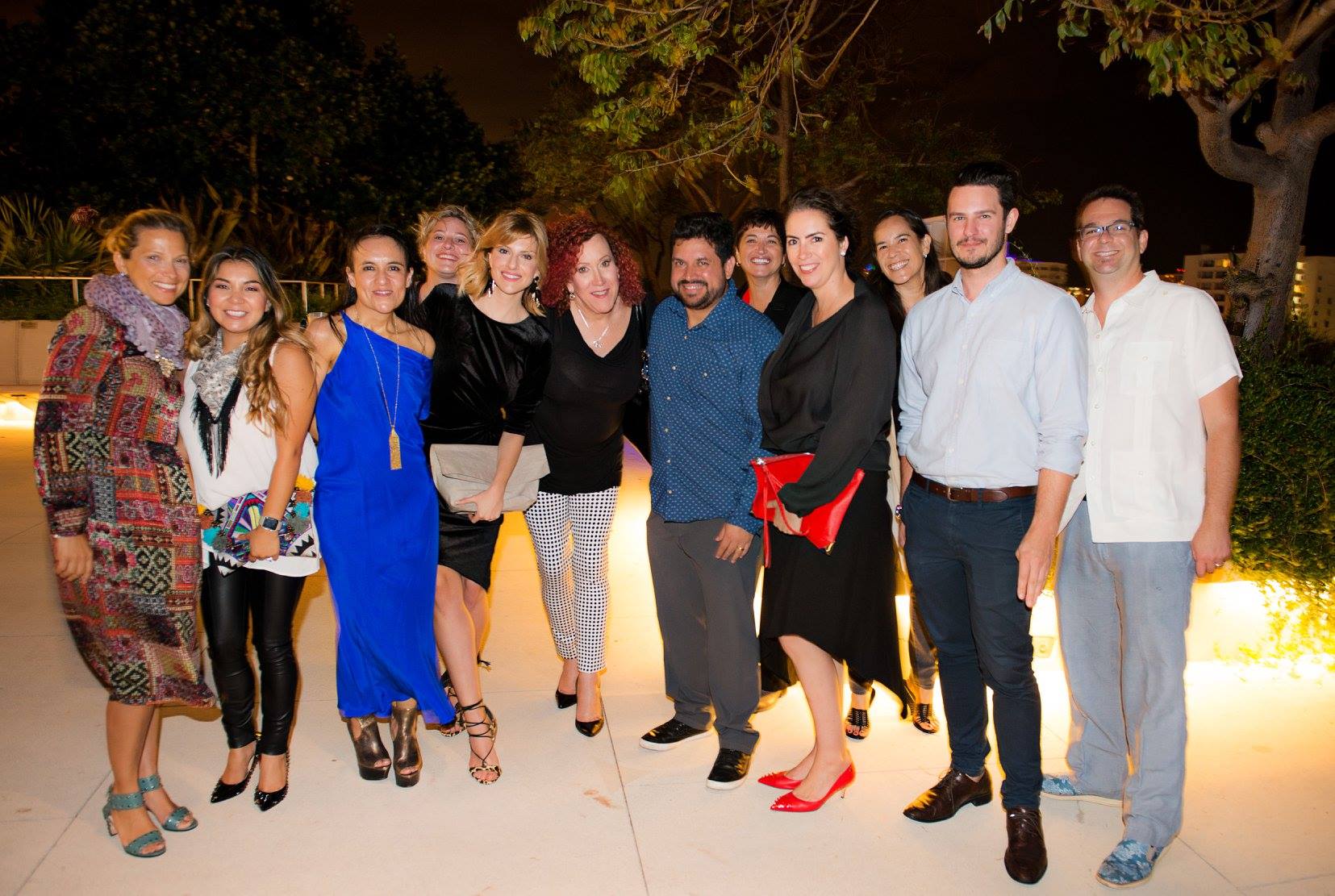 Welcome to Friends! Our memberships provide engaging social events with an emphasis on music and a philanthropic impact with each membership sold.
The higher the membership level, the bigger the benefits! Each membership includes several events and concerts throughout the season, where you can get to know your Friends and NWS Fellows, and hear some great music.
A la carte event tickets will also be available for purchase beginning two weeks before each event date at nws.edu/friends.
Memberships are valid for one year from time of purchase. For questions regarding your membership, contact friends@nws.edu.
MEMBERSHIP LEVELS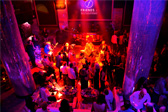 Experience music with Friends! Network with Friends in social events throughout the year including fun, themed celebrations.
$150 per person ($80 is tax-deductible)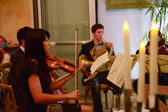 Unique and personalized experiences designed for our top supporters.
$1000 per person ($790 is tax-deductible)