Support NWS
Friends of NWS Memberships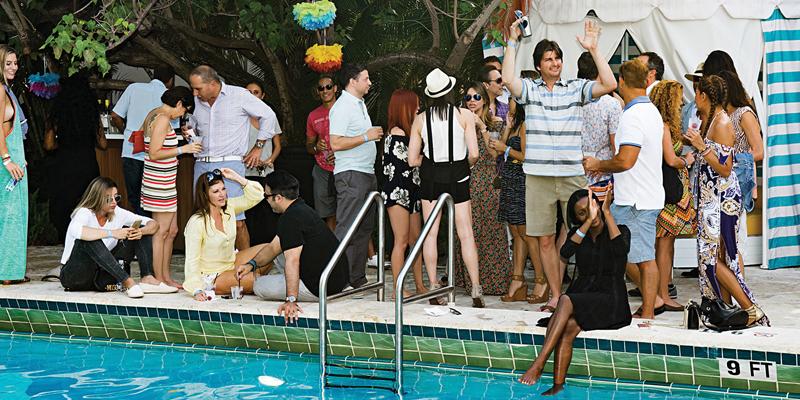 Our membership levels provide flexibility and a customized experience, engaging social events with an emphasis on music and a philanthropic impact with each membership sold.
NEW THIS SEASON: All Friends memberships offer access to social events for a full year, with the opportunity to add carefully curated concert subscriptions to membership and exclusive access to single tickets at preferred prices.
All Friends of NWS social events include complimentary drinks and refreshments.
MEMBERSHIP LEVELS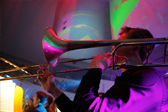 Take it to the next level with increased access to exclusive events and opportunities to interact with the NWS Fellows!
$250 per person ($150 is tax-deductible)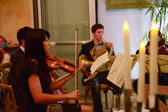 Become the ultimate connoisseur and supporter!
$500 per person ($300 is tax-deductible)