Support NWS
Friends of NWS Memberships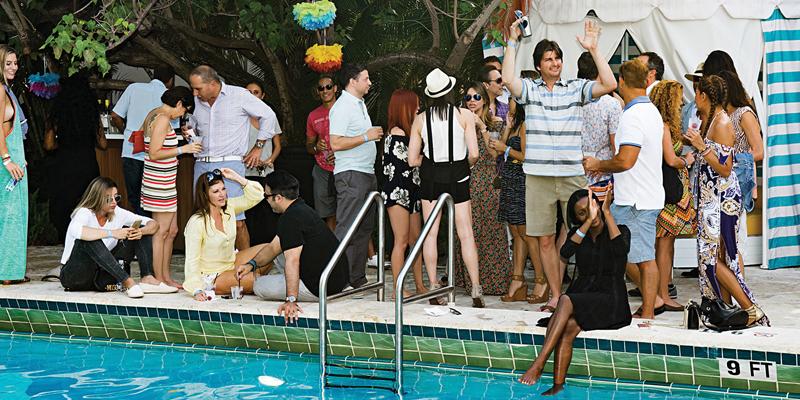 Welcome to Friends! Our memberships provide flexibility and a customized experience, engaging social events with an emphasis on music and a philanthropic impact with each membership sold.
MEMBERSHIP LEVELS
Choose your virtual membership and then customize your Friends experience by selecting the events that interest you. Events range in price from $10-75 and are available for purchase approximately two weeks before the date of the event at nws.edu/friends.
Each membership includes exclusive programming throughout the season, where you will get to know your Friends and NWS Fellows. Members will also have access to five (5) select paid-streaming concerts. The first 50 individuals to purchase a membership will also receive a variety of NWS items that will help keep you safe and healthy.
Memberships are valid for the 2020-21 season. For questions regarding your membership, contact friends@nws.edu.